I fell in love with Vivi's lipstick the first few minutes of the movie *_* Then I've looked at the eye makeup a little more and I realized I really like the combination of the whole makeup look altogether. Then I have decided I have to try and do this to see if it looks as good on my eye shape as it does on hers. Aaaand a new tutorial was born :D
I really like how it turned out! The color of the lipstick is kind of reddish-burgundy, because during the movie, her lipstick changes from deep berry color, to red. So I went with something in between :)
Products Used: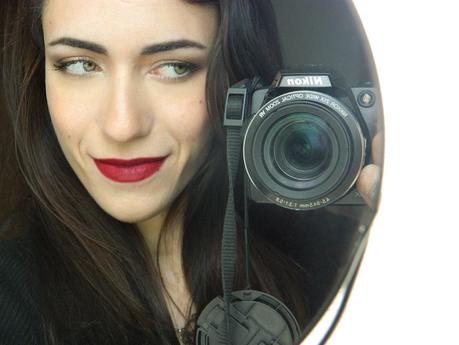 Maybelline 24hr Color Tattoo in Bad To The Bronze
Sigma Approach eyeshadow
Urban Decay Smog eyeshadow
Sigma Hitch eyeshadow
Sigma Elope eyeshadow
Rimmel London Scandal Eyes in Nude
MAC Zoom Fast Black Lash mascara
Ardell Duralash individual lashes - False Short Black
MAC Haute & Naughty mascara in Black
MAC Vino lip pencil
MAC Russian Red lipstick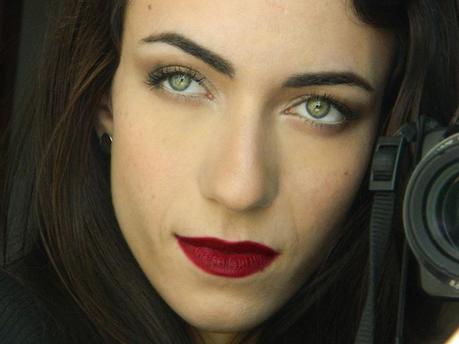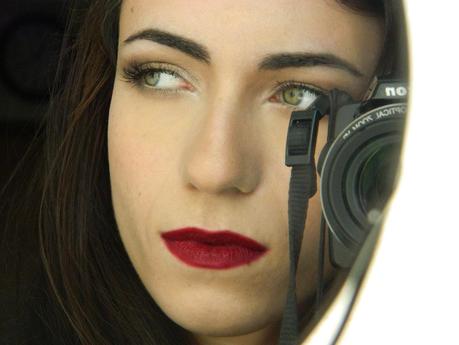 Click here to watch the video tutorial on YouTube!
*Post contains my safe affiliate links