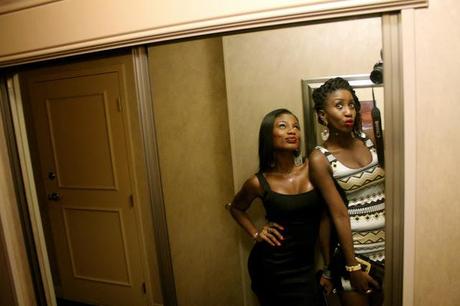 Hi dolls... This is my last Vegas post. At night, the city is awake. The first night my girl Toni and I went clubbing in TAO. I loved every minute of it. I didn't take any pictures unfortunately but if you follow me on Instagram, you would have seen my outfit of the night. I wore a black playsuit with the same MK clutch in the pic above and my Giuseppe pink shoes.
The second night, we went to the marquee rooftop club and it was Gay night. I loved how friendly all the guys were and no one was trying to grab our asses lol. I wore the outfit in the picture above. The dress is from Indigo Boutique Lagos.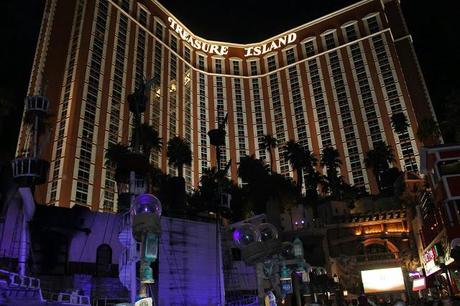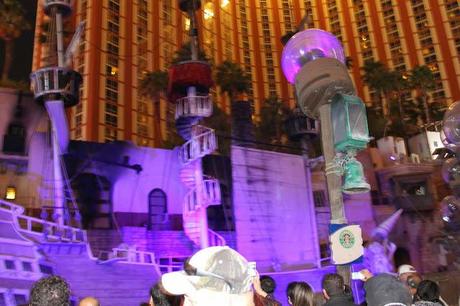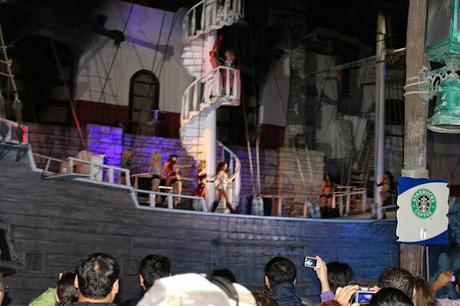 Treasure Island is famous for it's shows and I saw bits and bobs of it.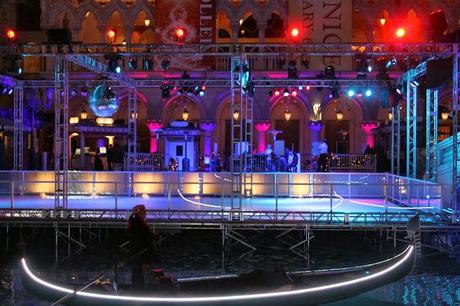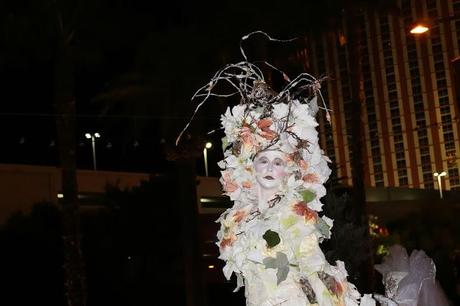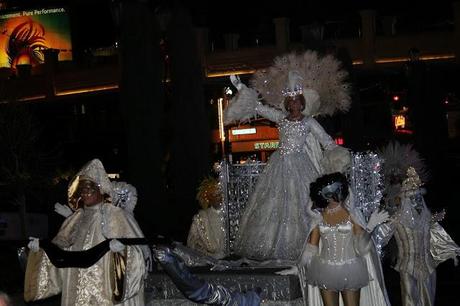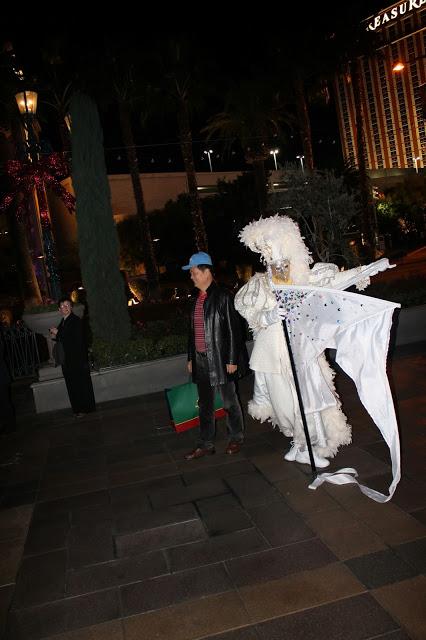 I would definitely recommend Treasure Island as one of the hotels to stay in Vegas. It is in the middle of the strip and you can walk everywhere from there. It is not only affordable, they also have the best deals.
Vegas!!!!!!
Bisous...xxx