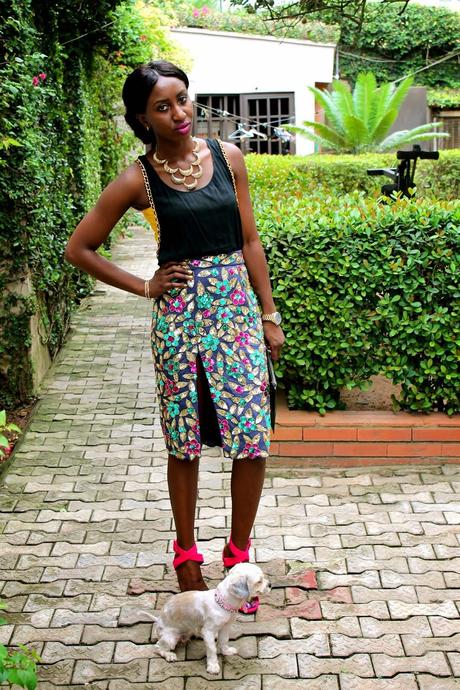 Hi dolls... Yesterday was my big brother's birthday. In primary school, we used to wear our 'birthday' outfit instead of our uniforms on the day. I literally had four birthdays every year because my mom had to buy my own cake and birthday dress when any of my senior ones had a birthday. 
I'm older now but I still want to play dress up on everyones birthday and I still want my own cake lol. If I had my way, I would have them sing happy birthday to me too.
 I wore this outfit yesterday but changed my top for dinner. Didn't take any pictures at the dinner but I did take a selfie with my friend Theo (will upload that on instagram @jibbywest) so you can see the other top I wore.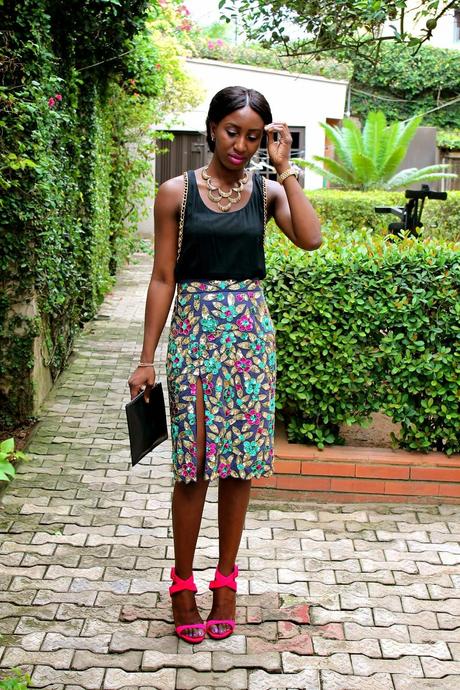 Top and Accessories: Indigo Boutique Skirt: Virgos Lounge Purse: Givenchy Shoes: Giuseppe Zanotti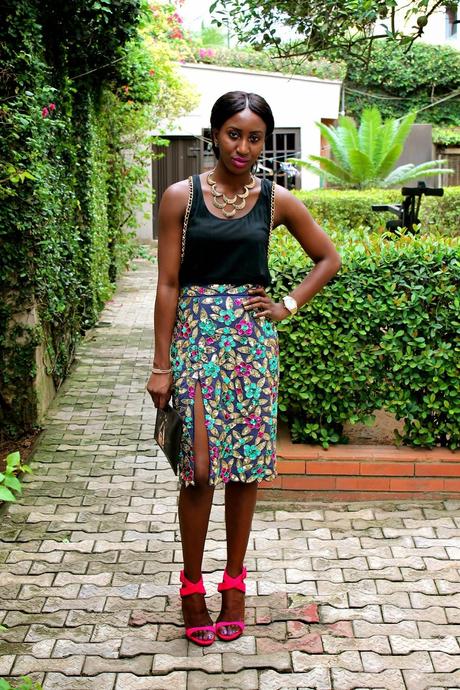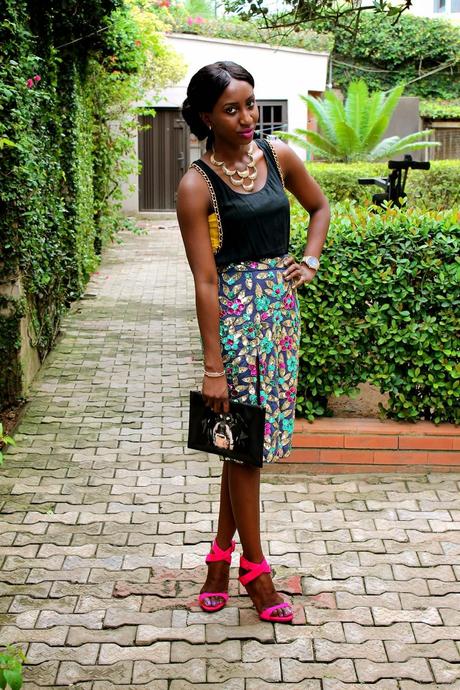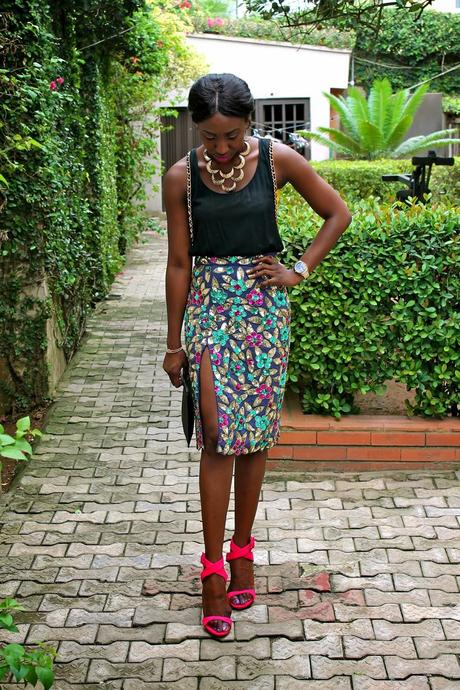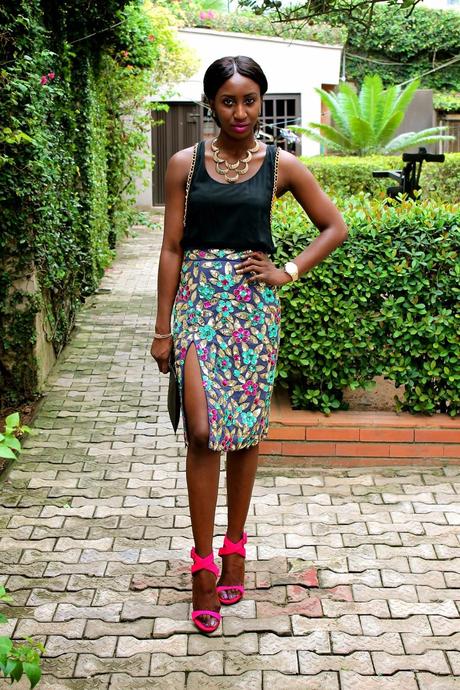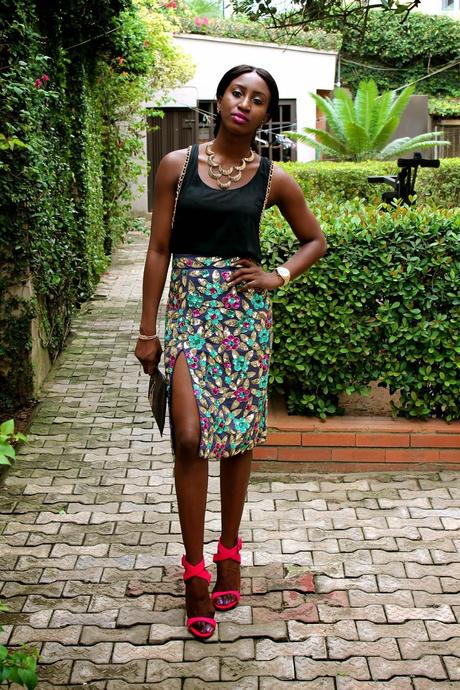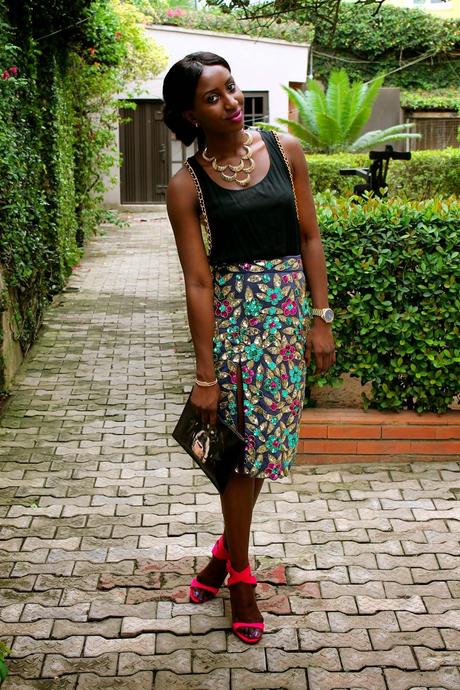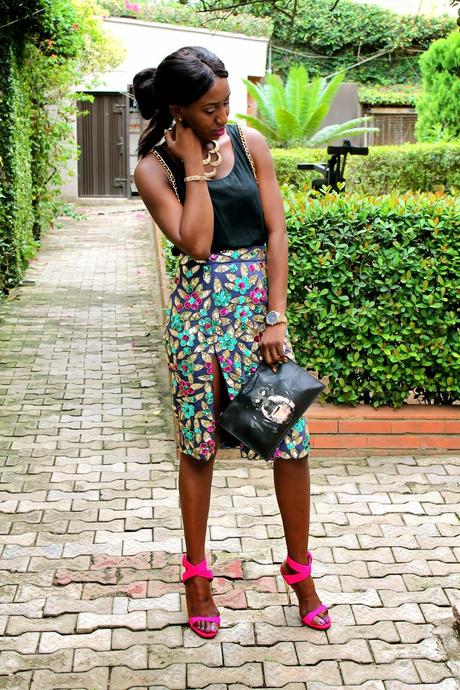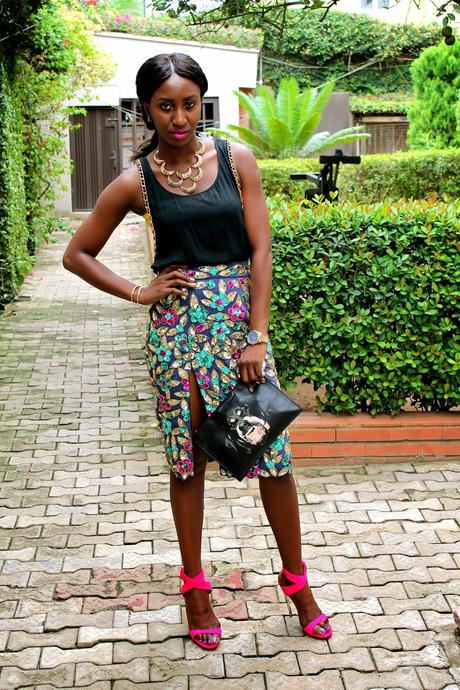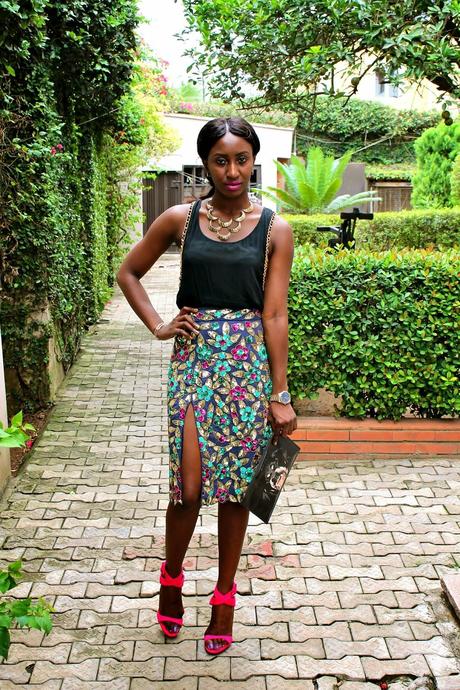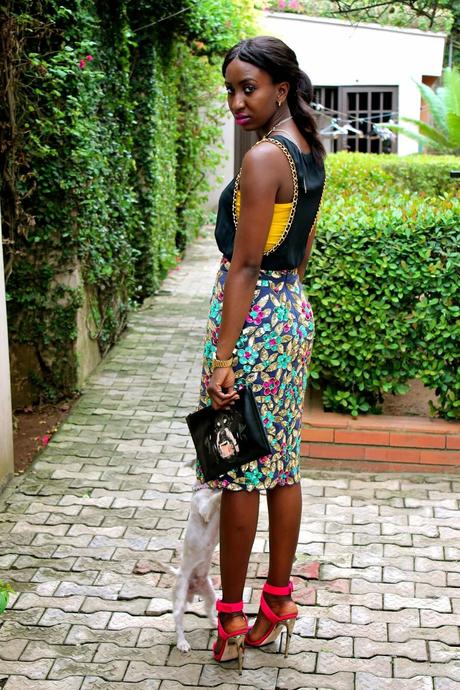 We had dinner at Rhapsody V.I. Took a few pics but the lighting wasn't the best. Will do a review on the food in my next post!!!
Have an amazing weekend.
Bisous...xxx