As you know we love trying out new and healthy foods at Smiling like Sunshine Headquarters. 
Vita Coco recently sent us  a lovely picnic hamper that contains some picnic goodies and their  two 

flavours of the Vita Coco Kids drinks. Apple & Blackcurrant and Mango & Pineapple.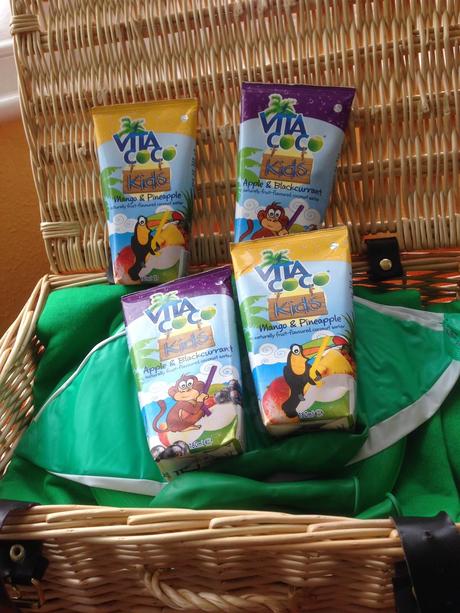 I personally like coconut water. It has a very refreshing taste and it is very nourishing as it contains lots of minerals. Vita Coco Kids contain n

o artificial colours or preservatives; and 

artificial sweeteners or flavours. 

It is Made with 37.5% natural coconut water.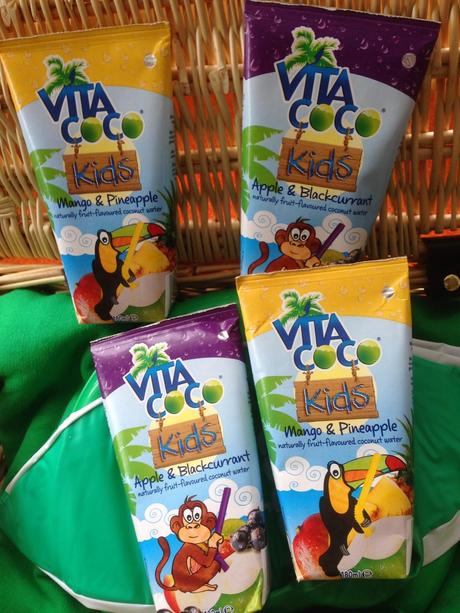 As the weather has been rainy, we did not get a chance to  use our picnic hamper outside but who cares? Indoor picnics after school are fun, too! Derin was not  very impressed and sipped his coconut water slowly! Defne however  just loved it and said "This is the best drink ever!"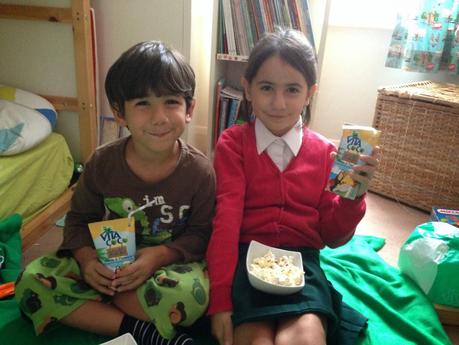 Vita Coco Kids are available to buy at Sainsbury's, Tesco,Waitrose, Amazon and  many more stores. It costs £2.99 for four. It is a little pricey if compared with some concentrated  juices. But as it is not laden with sugar and is actually a healthy drink, I think it is worth giving the extra money.
Thank you so much for stopping by! If you enjoyed this post, please join us on Facebook,Twitter,Pinterest and G+. Click on the buttons on the right hand side to follow us on these platforms.