VirginMedia.com is holding polls to determine the Best & Worst of the Year in their Virgin Media TV Awards!
Alexander Skarsgard is nominated in two categories…TV Character of the Year and Hottest Male!
Anna Paquin is nominated as the Hottest Female!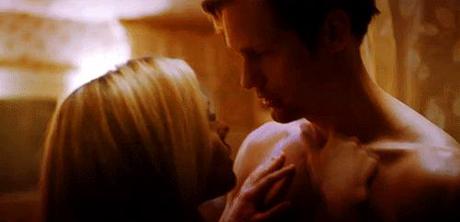 Eric & Sookie are HOT!
True Blood is nominated for Best Sci-Fi/Fantasy!
Joe Manganiello (Alcide) and Deborah Ann Woll (Jessica) are also nominated in these awards! Joe for Hottest Male. Deborah for Hottest Female. It's a tough choice (yeah, right

)…but we know who
we
want to see win!

Cast your votes in the links we posted above for each category!
Please note: Unfortunately, you can only vote once in these polls!
Thanks Eric & Sookie Lovers!
Do you agree with these nominations? Share your thoughts below!