BlackWomenStandUp:
When I first heard of the NY Times piece which blatantly disrespected Shonda Rhimes, Creator of Scandal and a few other popular television shows as well as Viola Davis, I was mortified. It was like here we go again with the whole #AngryBlackWomen stereotype of which I am so over. I tweeted about it and joined in a few discussions, but didn't get an opportunity to post about it on BlackWomenStandUp.com.  Seeing this beautiful post that sums up exactly how I feel here on Awake Black Woman, I had to take the time to reblog.

Thank you for this post Awake Black Woman.  Viola is Beautiful:)  The #AngryBlackWomanSyndrome does not apply to us all!

#BlackWomenStandUp

Peace and Love

Originally posted on Awake Black Woman:
Classic African Beauty: ENJOY
~*~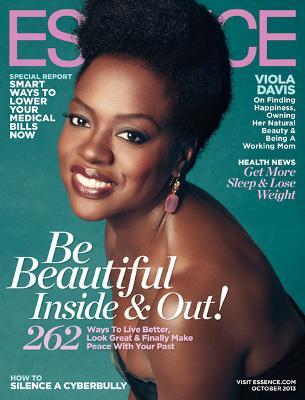 ~*~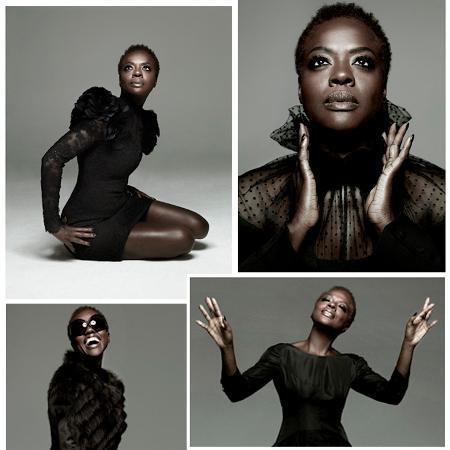 ~*~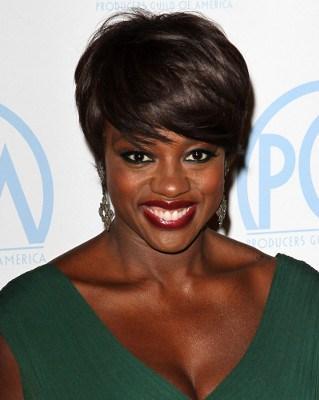 ~*~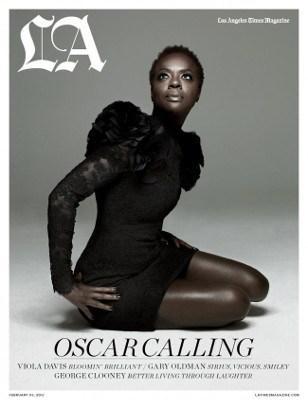 ~*~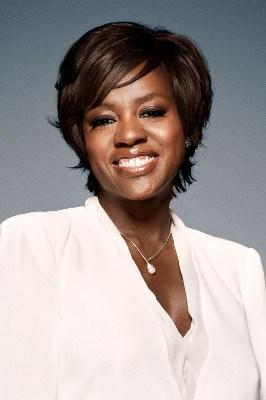 ~*~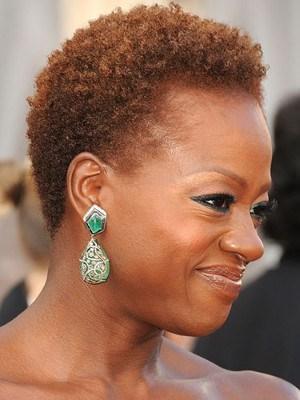 ~*~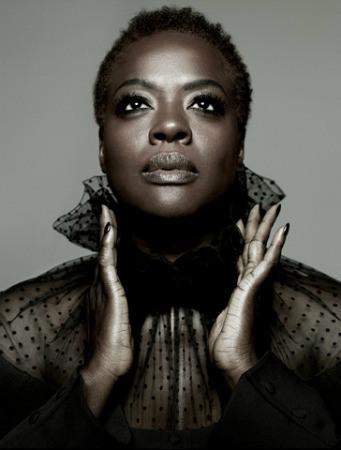 ~*~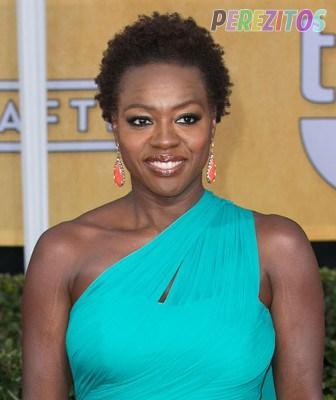 ~*~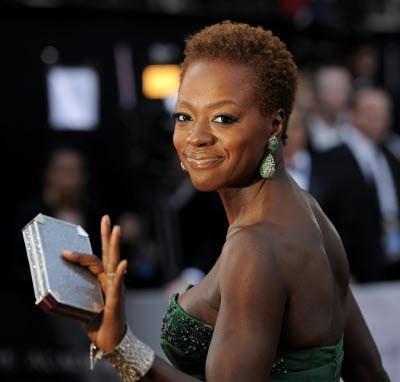 ~*~
For those that don't know, Executive Producer Shonda Rhimes of Grey's Anatomy, Scandal and Private Practice fame has cast the amazing actor Viola Davis AS THE LEAD in her new show How To Get Away With Murder premiering on ABC this week.
Apparently that didn't sit well with some folks. A Black woman at the top of her game, reaching out and elevating other Black women to career positions that they should have been offered DECADES ago, based on their chops and resume's alone…
…but were somehow overlooked…..wonder WHY that is.
My Intersect Tessracts who've read my Invisible Woman series of posts know what time it is though. GOOD. Love yall!
________________________________________________________
I'm celebrating the BEAUTY that is Viola Davis because of a recent article in the NY Times that was HUGELY…
View original 133 more words