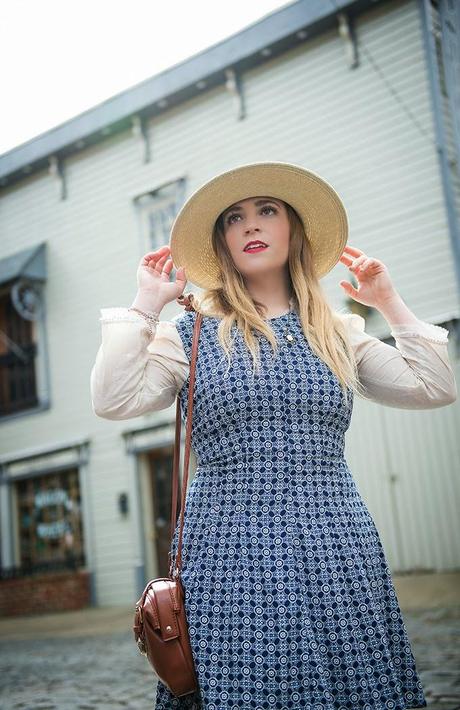 There are few things I love more than wandering around an old town that is full of character, exploring it's shops, trying it's restaurants, and becoming one with that city. So when I was introduced to Ellicott City here in Maryland, I knew we were going to be great friends. I put a vintage look together to match my scenery and met up with Karen from K. Rainier Photography to do a little exploring.
I absolutely love the photos that K. Rainier Photography was able to capture. She really understood the look and mood I was going for. This dress from Lulu's was the perfect choice for visiting this old city, I love the vintage pattern and fit of the dress, I definitely felt like some of my favorite Old-Hollywood movie stars.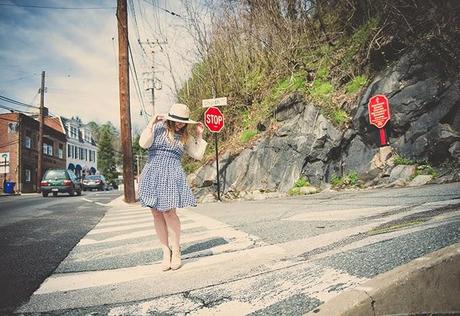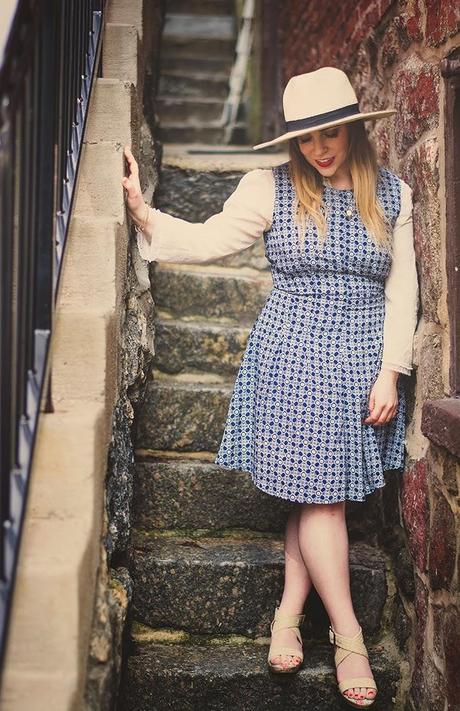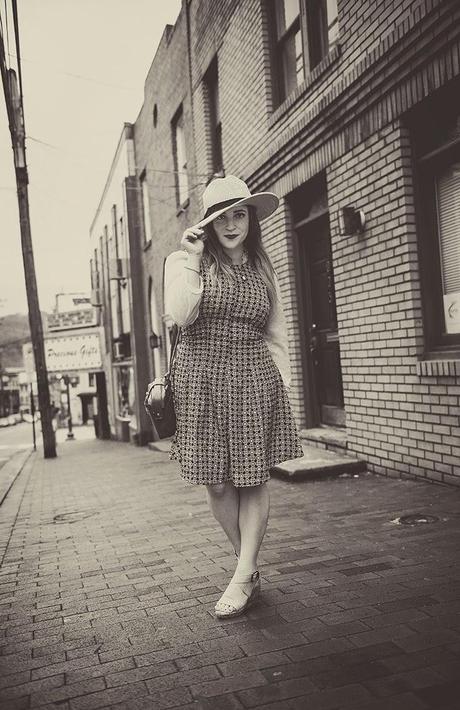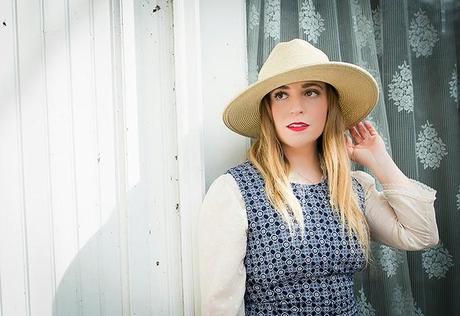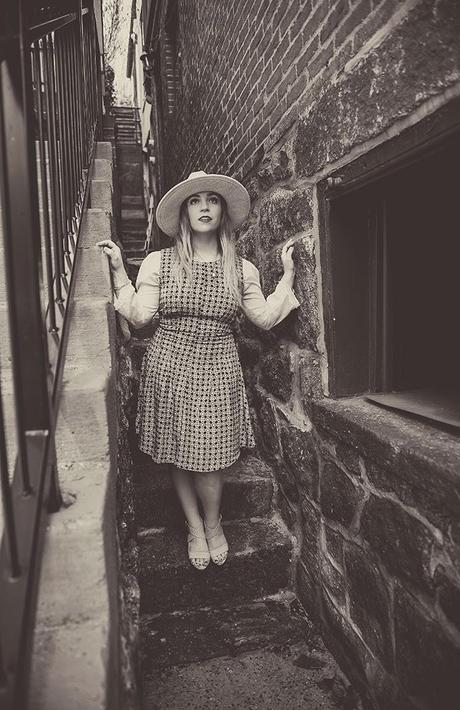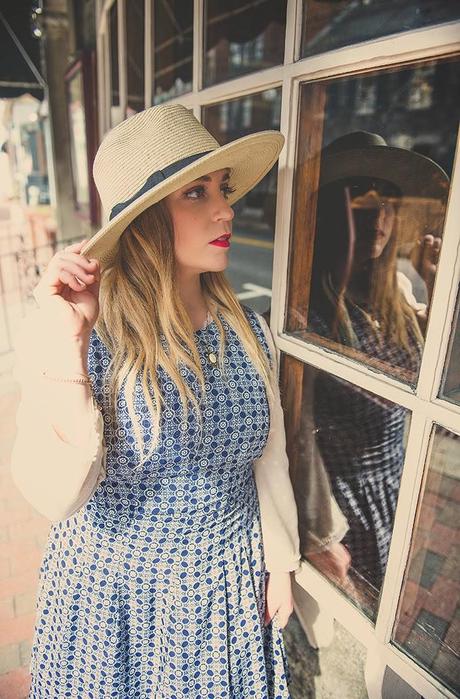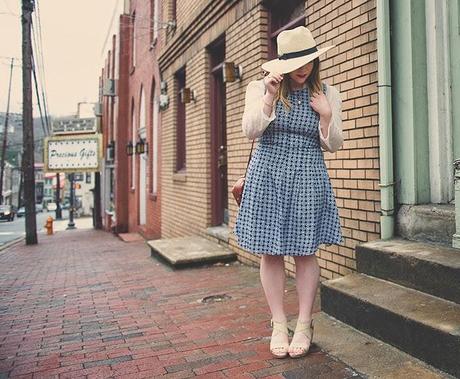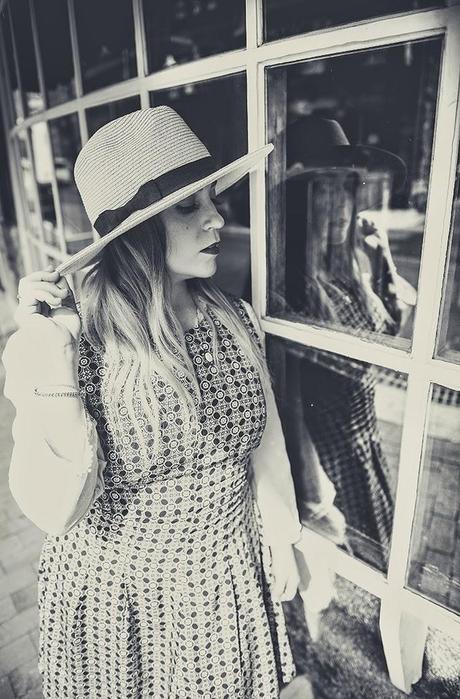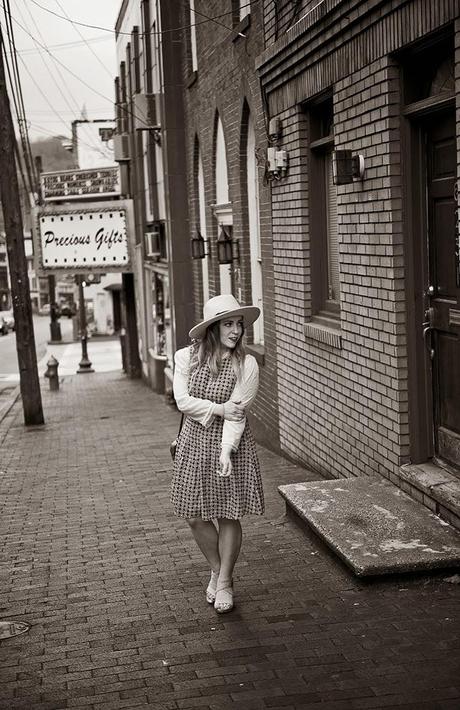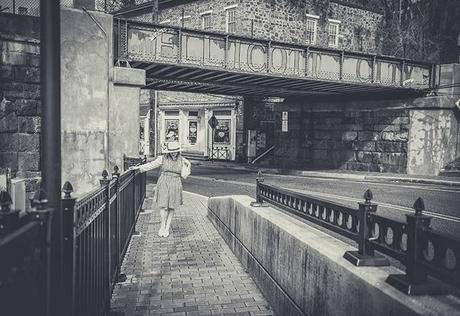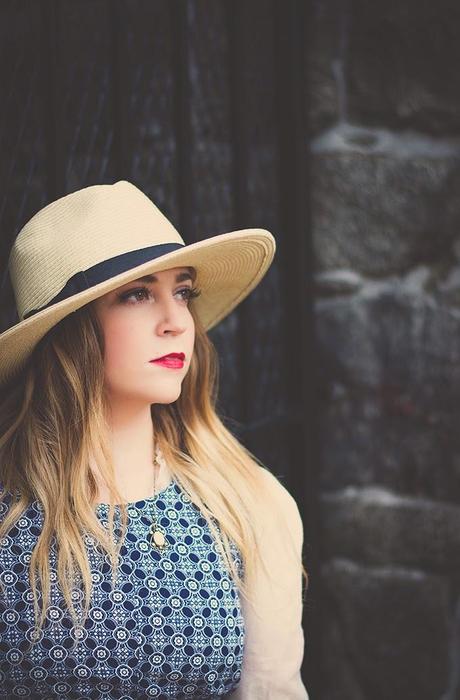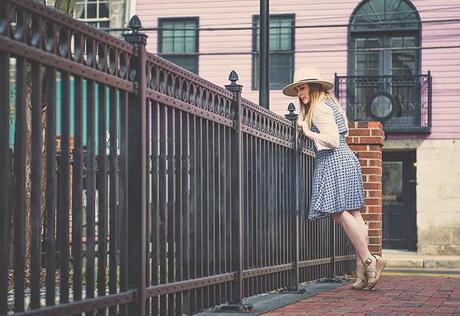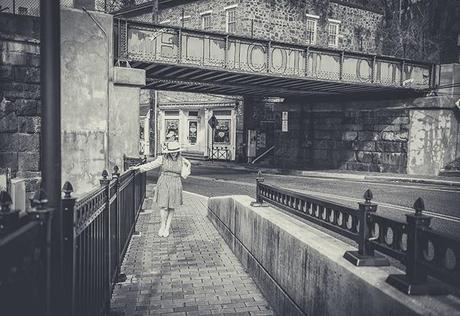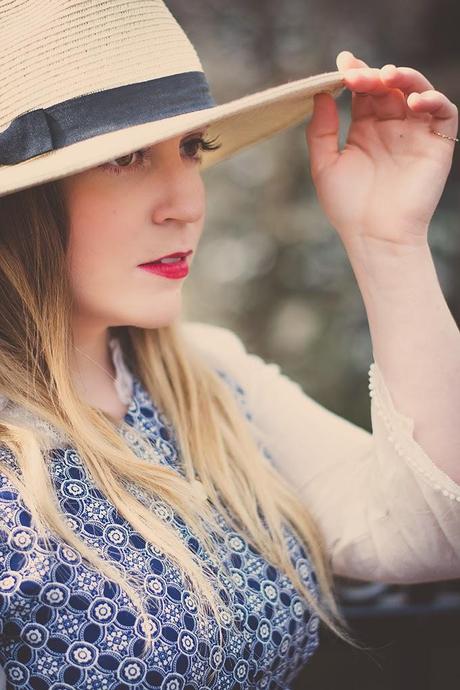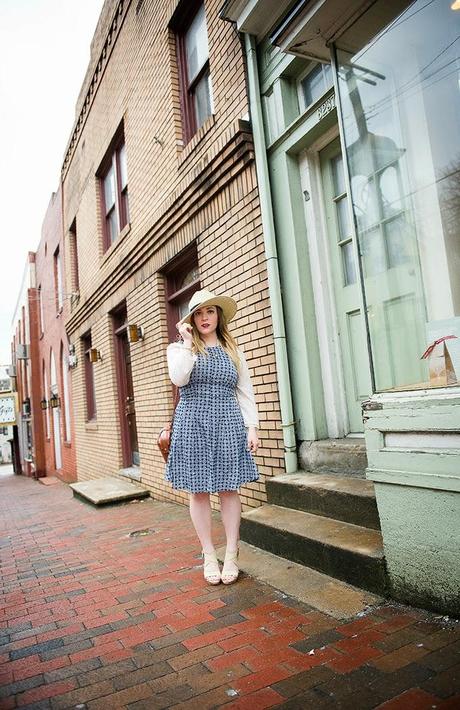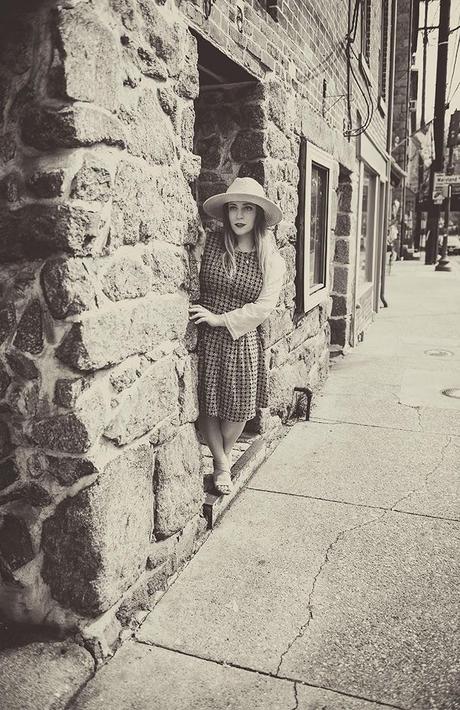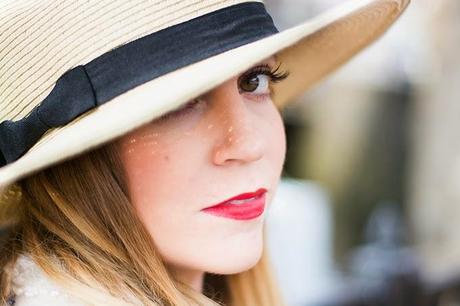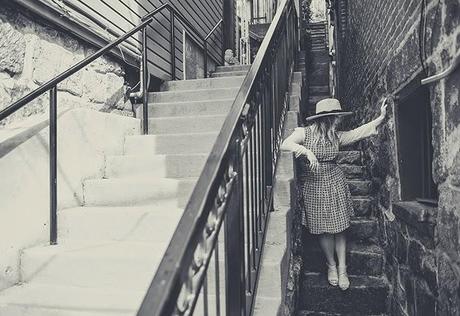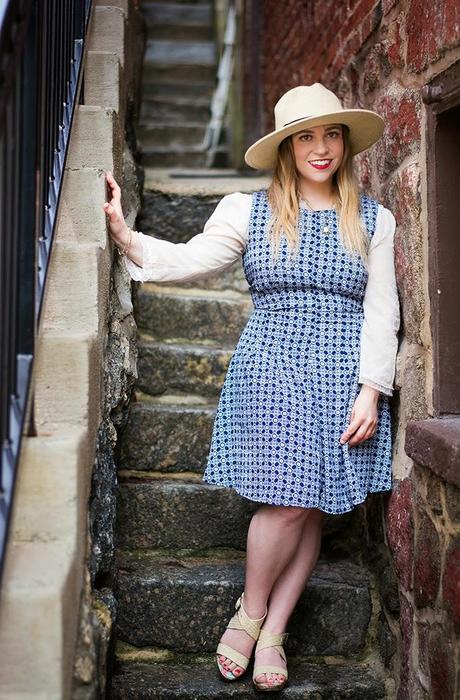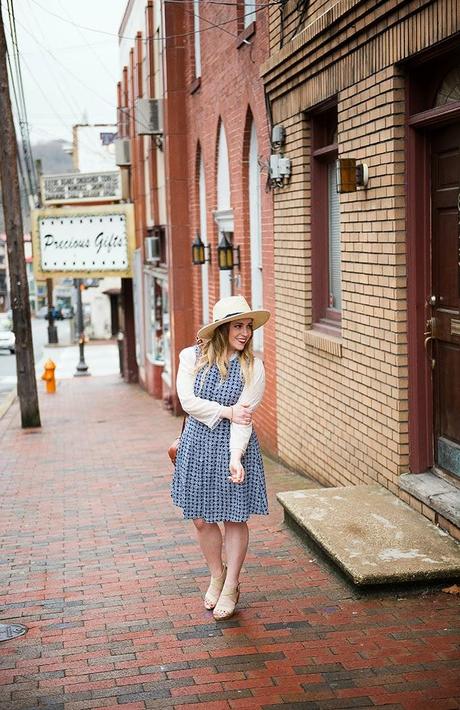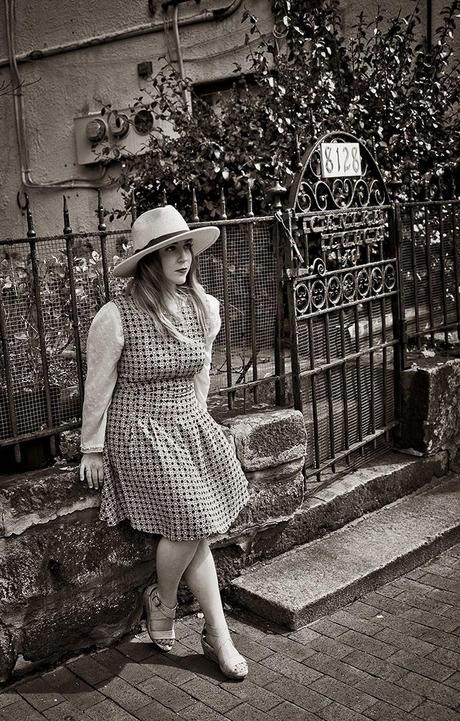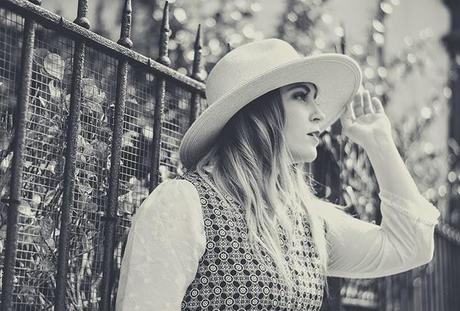 dress- lulus
hat- target (similar)
shirt- old
shoes- target (little girl section... yup, I'm tiny)
necklace- a lost feather (blog)
bag- pb&j boutique
If you're in the DMV (dc/ maryland/ virginia) area, please check out K. Rainier Photography, she is incredibly talented!