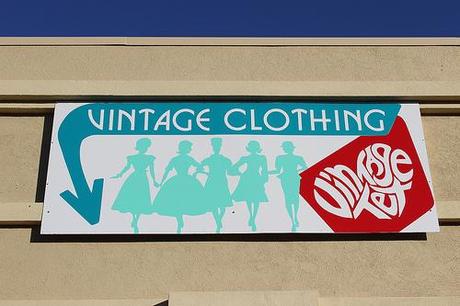 Recently, we got the opportunity to meet Jen and KD from Vintage Tex, a vintage store located in nearby Colleyville Texas. It was really wonderful for them to let us take some photographs and do a little Q&A, as well as connect as fellow vintage sellers and enthusiasts! Enjoy getting to know Vintage Tex!
Website   Facebook   Twitter
What is your favorite era of clothing and design?
I'm obsessed with 80′s patterns. I also love the "new look" shape that came out in the 50s, with a fitted bodice and a very wide skirt. And it's easy to combine these two styles: a lot of dresses and skirts made during the 80s have that 50s shape.
How do you perceive the vintage community among sellers/shops in DFW?
I think the vintage community is undeserved. As a trend, vintage is growing and there are very few vintage store, especially around Fort Worth. I also think that these few stores have chosen to focus on very high-end labels., truly antique clothes, more formal gowns and evening wear. In short, I think the biggest gap in the vintage community is in the daily wearable category. I think it's very difficult for a customer who is new to vintage to find suitable, affordable things for everyday. And that's been a huge motivator for us. From sizing every piece to a modern size, to the layout of the store, to how we train staff. It's about ease of access for out customers.
What pieces are most special to you and what are you most excited about currently in your store?
That's a hard question, because I'm excited by everything! If I get a couple of pieces from an estate sale over my lunch break, I rush back to the store to ogle them with my stylist, Leah. We're enamored with the details, the construction, the age and the history.
I'd love to let people know about our fabulous shoe collection. They are easily the most overlooked items in the store. Beautiful Italian-made, leather-soled shoes. Fantastic makers like Bruno Magli and Salvatore Ferragamo. Even our nicest pair of shoes is rarely more than $40, so they're a phenomenal value too!
What do you see on the horizon in the the coming months for Vintage Tex?
Honestly, it's hard to think past next week. We've hit a bit of a growth spurt, and I suddenly realized over last weekend that we're lacking in inventory! We've finally started to sell more than we're acquiring! To give you an idea, we've gone from 650 Facebook likes last month to 950 today, and we've been open for two years.
In the next few months, I'd like to continue getting the word out.  We're in a convenient, but weird, location. No one expects a vintage store in Colleyville.
Again, a HUGE thank you to Jen and KD from Vintage Tex for the warm welcome, the kindness and the wonderful clothes they have on hand for new and experienced vintage shoppers in the Colleyville area! GO check them out and let them know Heather & Bo from Lost In Drawers Vintage sent you!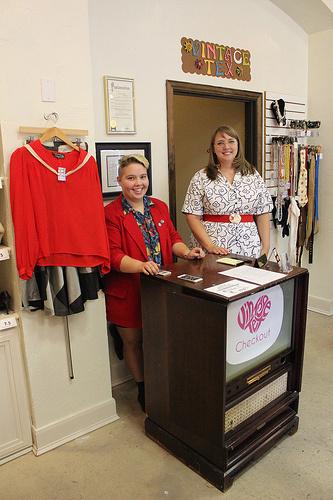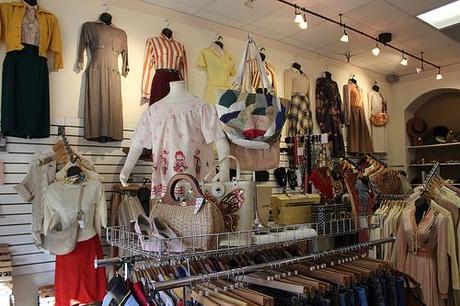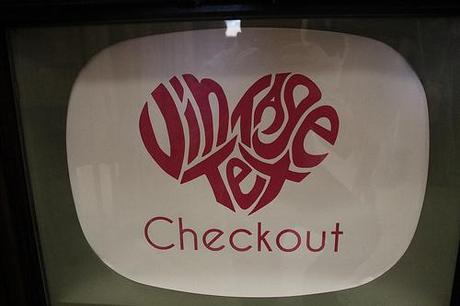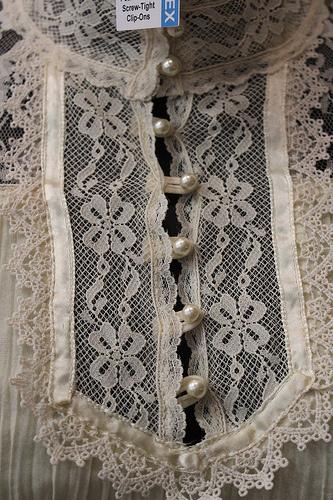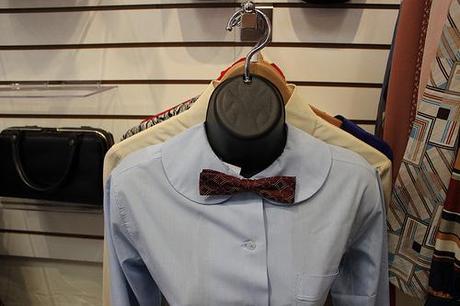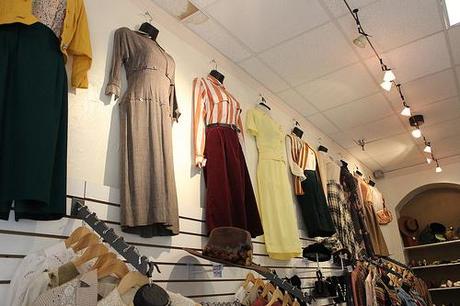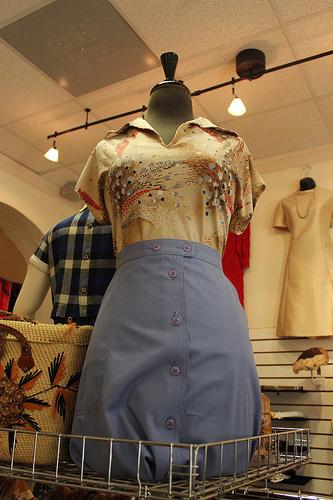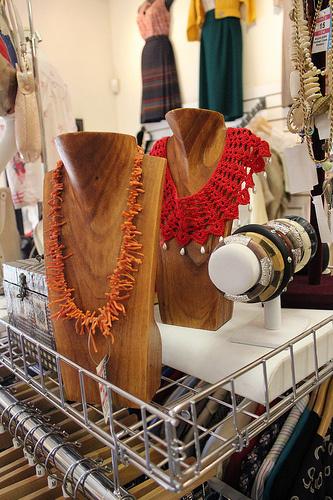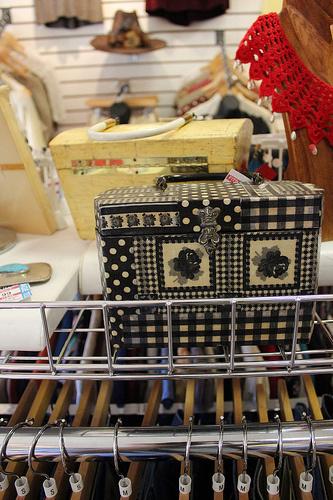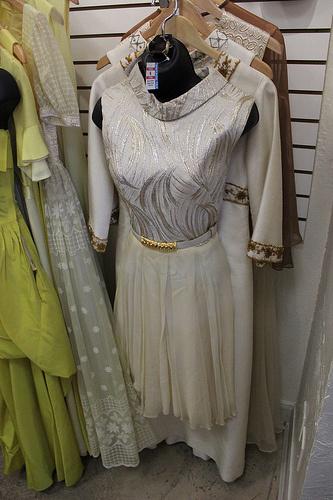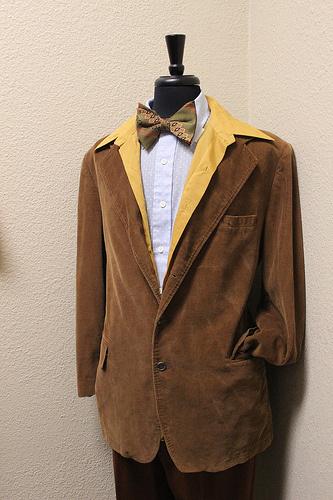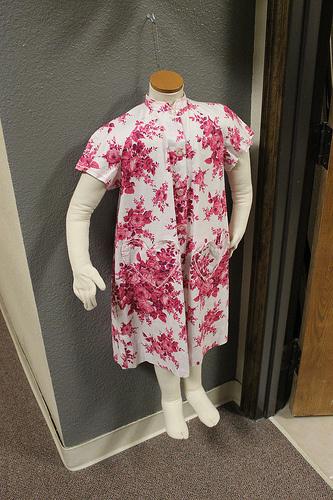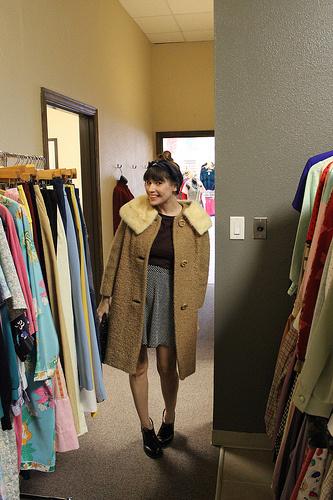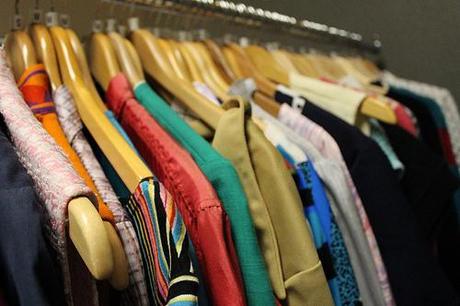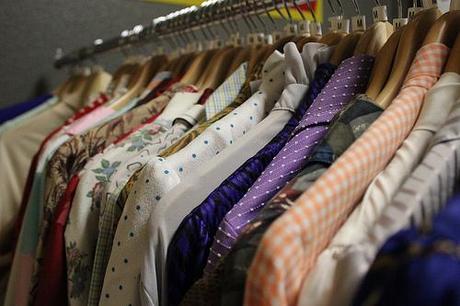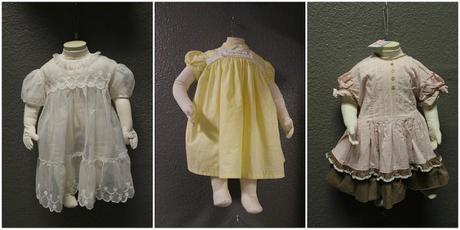 Filed under: adventures, Blog Feature, blog love, business, fashion, Fort Worth, fort worth business series, our life, out and about, Style, Styling, vintage