Vintage Hair: The New Summer Trend!
Thursday, July 12, 2012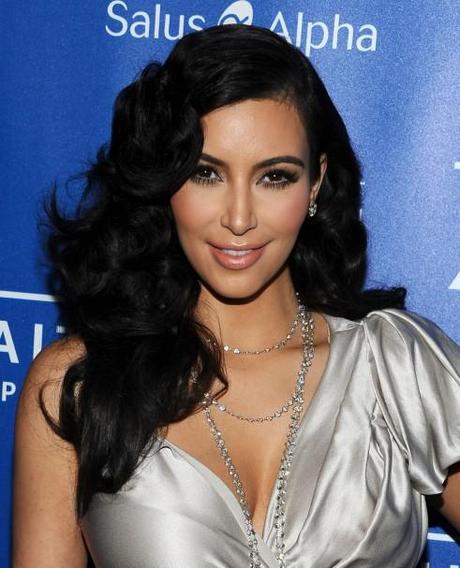 Vintage hairstyles and clothing are making a big comeback this summer. Many stars are transforming their hairstyles to emulate the hottest looks of past iconic stars like Marilyn Monroe. Whether you look at the models on the runway or a layout in a magazine, the hot trend this summer is vintage clothing, hair and accessories. You can achieve many of the vintage hairstyle looks by using curlers, hair accessories and extensions. 
Marilyn Monroe's famous sexy hairstyle is a vintage look that Christina Aguilera and Gwen Stafani have often transformed into. This vintage hairstyle works best on shoulder length hair. Add and comb a volumizing mousse throughout your hair. Use hot rollers to get the ends of your hair curly by rolling the curlers sideways around your entire head. Remove the curlers, then tease the sides, bottom and back of your hair. This will give you a sexy, tousled hairstyle that will beautifully frame your face. If you have thin hair, attach curled hair extensions at the sides and back of your head for added fullness. To complete this vintage summer look, wear a polka dot halter dress with slingback high heel pumps.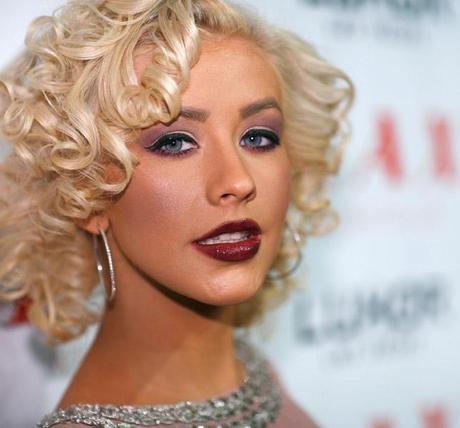 Rita Hayworth's 40s sexy long and curly vintage hairstyle is a popular look that many stars like Kim Kardashian and Katherine Heigl have been spotted wearing on many occasions. This retro hairstyle is perfect for a person who has long hair, but if you have short hair, you could attach curly hair extensions to achieve this look. To transform yourself into this trendy vintage siren look you will need to roll your hair up using large rollers. Leave the rollers in until you get soft, wavy curls. Part your hair on the side. Slightly tease the ends of your hair for a full look. Spray your hair with a little hairspray to help hold this 40s vintage style. This step is especially needed during the hot summer months. To complete this siren look, wear a dress that has a fitted top with a flared skirt, and a pair of platform pumps accented with a faux flower at top, front of the shoes.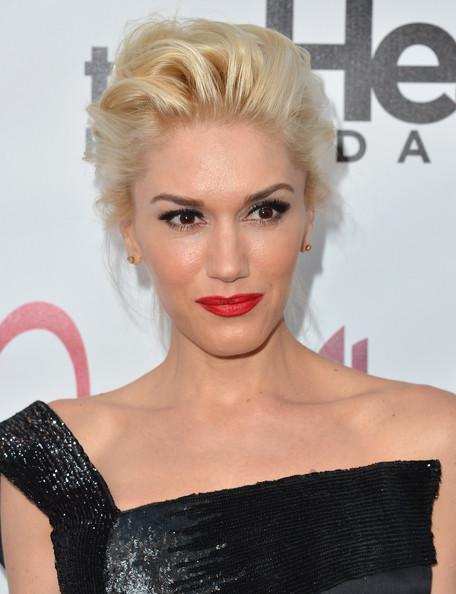 The vintage soft bun is a popular look that many stars like Taylor Swift have sported while attending many of the red carpet events. It is a great vintage hairstyle choice for summer. This hairstyle works best for long hair, but if you have short hair and want this trendy look, add hair extensions. Use a curling iron on the sides of your hair until you get a wavy, sleek look. Gently sweep the hair to the back, then roll hair up and secure the rolled bun with bobby pins. To complete this vintage look, wear a simple maxi dress and metallic sandals.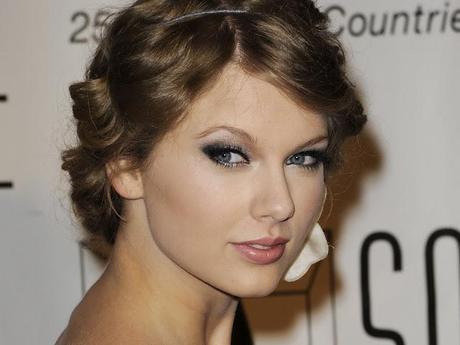 You can dress up or dress down these trendy looks by the type of jewelery and accessories you choose to wear with each vintage style. Wear simple stud earrings or hoops for a day look, or dress up your vintage look by adding statement earrings and necklace. Add glamour to each trendy vintage hairstyle by adding rhinestone combs or pins to your hair. The main thing is to have fun experimenting with each trendy vintage hairstyle until you find your perfect summer look.
This was a Guest Post by Brenda Panin, a web content writer for
http://fascinationhair.com/
. In her free time she loves to blog about sport, fashion and home decoration.