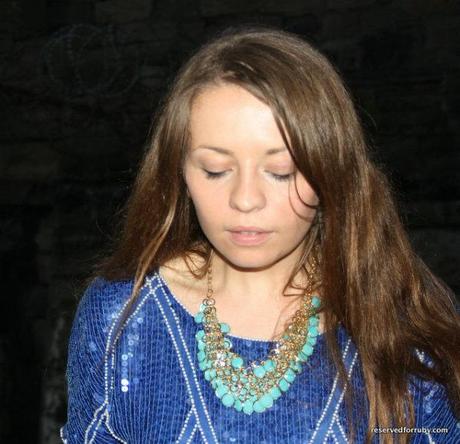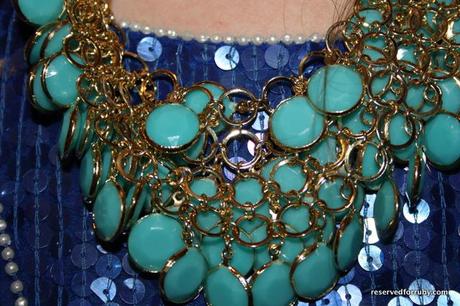 As you most likely now know, vintage shopping is one of my favorite hobbies. I call it a hobby because I spend so much time doing so. The best thing about vintage is, you can find once off, unique, top quality items (sometimes designer if you are lucky) for something half the price.
I find London have the largest selection of great quality vintage shops, and of course the AMAZING markets, Spittalfields and Portobello Market to name a few. It was around this time last year when I hopped off the tube at Nottinghill and walked down to Portobello Market. Past the beautiful houses you will see the first stalls filled with really old antiques, from pocket watches, furniture and collector items that are similar to what I would have seen on the BBC's Antiques Roadshow as a child! As you walk through, you reach what excites me the most - the clothes!! Blazers painted in funky colours, vintage coats, dresses, handbags, sunglasses!! You could spend hours here but remember to bring plenty of cash if you do want to buy because you won't see an ATM for miles.
I bought the top I am wearing in the above photos in Dublin, in a little vintage shop. Most of the time, I see really beautiful antique jewelry and amazing Grace Kelly dresses (which I would never have anything to wear them to) so I usually just glance over everything. However, on this particular day the sequined covered tops caught my eye.
The bright blue is really hard to find and that is what I love. What you find is yours, and no one else will have!
The necklace is from H&M as I like to combine my vintage with new highstreet items. The watch-bracelet is from Fran & Jane which has barely been off my wrist since I bought it a year ago.