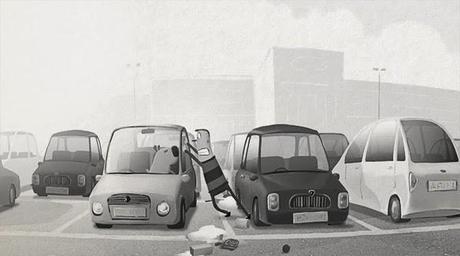 Another reason not to tease dogs in the parking lot | Birdboxstudio

How many times have you seen someone teasing a dog in the parking lot? Seeing a helpless dog being harassed by a stranger may be more than an annoyance. 
For some of us, we'd like to give them a piece of our mind. Imagine for a moment if that someone suddenly experienced the cosmic effects of the universe!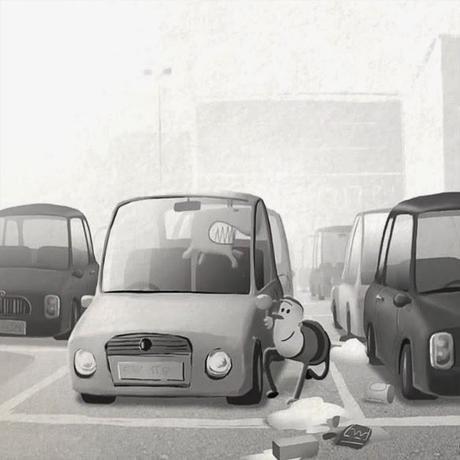 Can you guess what happens next? | Birdboxstudio
In the following animated film short produced by
Birdboxstudio,
 we see how the cosmic universe plays itself out in an entertaining black and white video with an ending that will sure to put more than a smile on your face.
Aside from this comedic take on dog teasing, a word to the wise, never leave your dog in the car during the hot season!
VIDEO: Man teases dog in the parking lot and ends up with a big surprise!