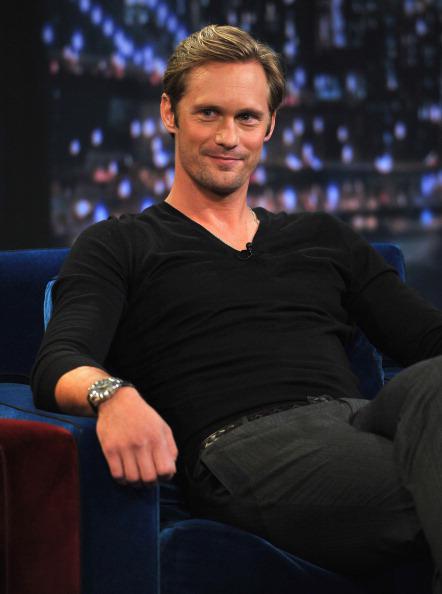 For those who may have forgotten…haven't been able to watch…or just want to watch it again – here's Alexander's interview with Jimmy Fallon on Late Night With Jimmy Fallon which aired on Monday, Sept. 12th!
In it, he talks Swedish, tells us about his drunken grandma and shows a clip from his new movie, Straw Dogs – which premieres this Friday! It's a great interview and he looks HOT too!
Watch it below!
LMAO! This was probably one of the funniest interviews I've ever seen! Jimmy seemed to like talking to him too! Haha!
As an added bonus, here's some pics courtesy of askarsswedishmeatballs.tumblr.com!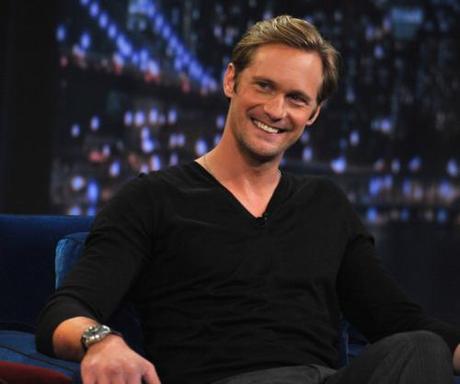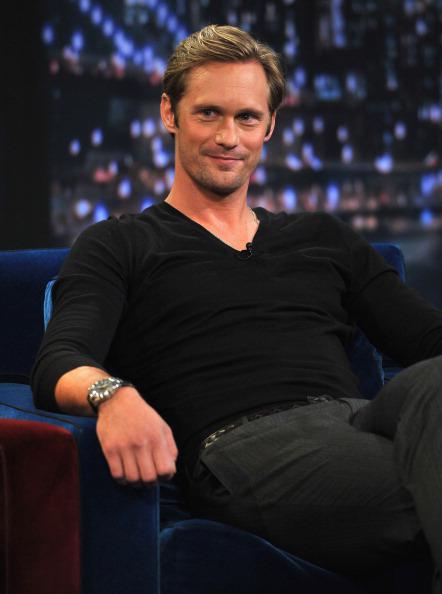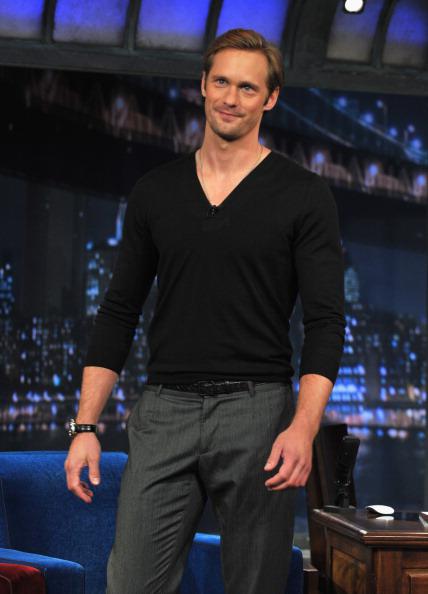 What do you think? Share  your thoughts below!
Advertisement