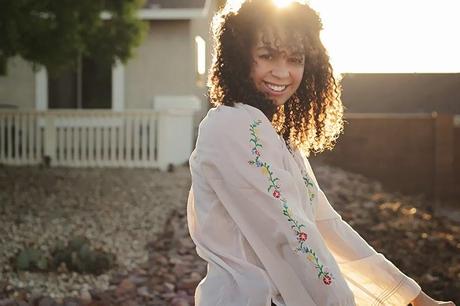 Lately I've been working at finding the small joys in the simpler things: like riding a bicycle.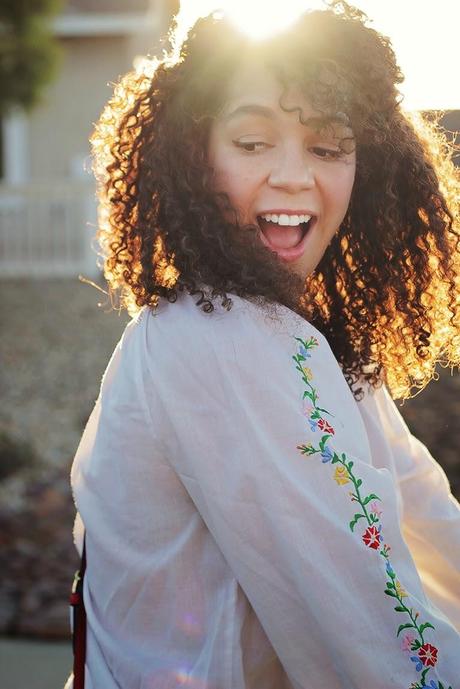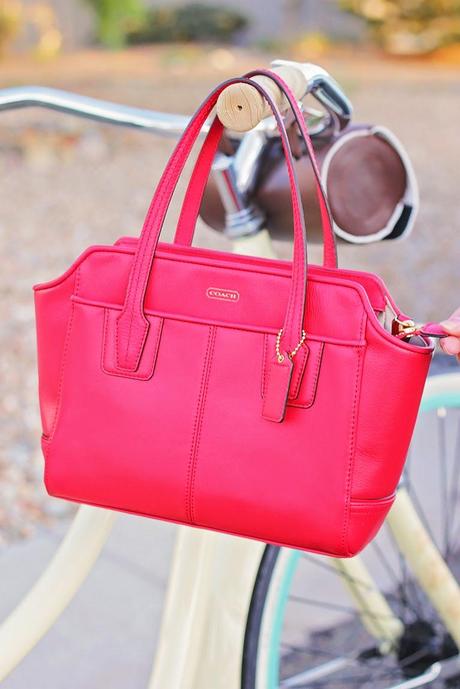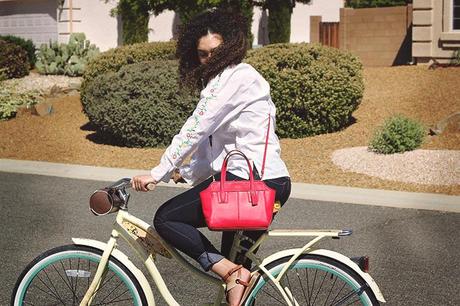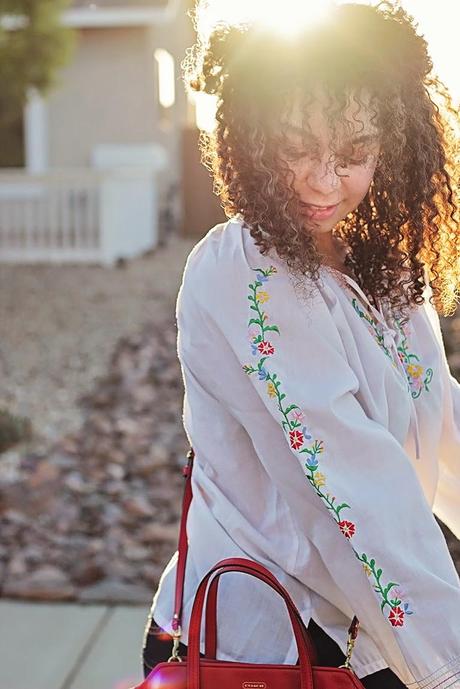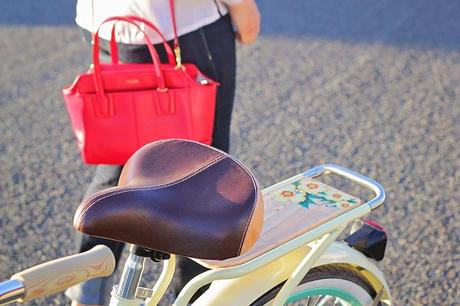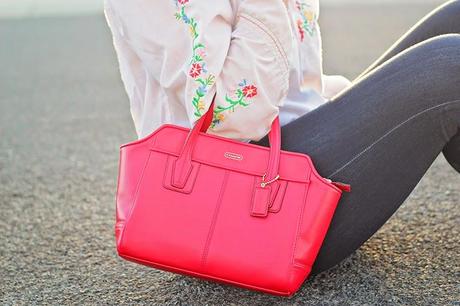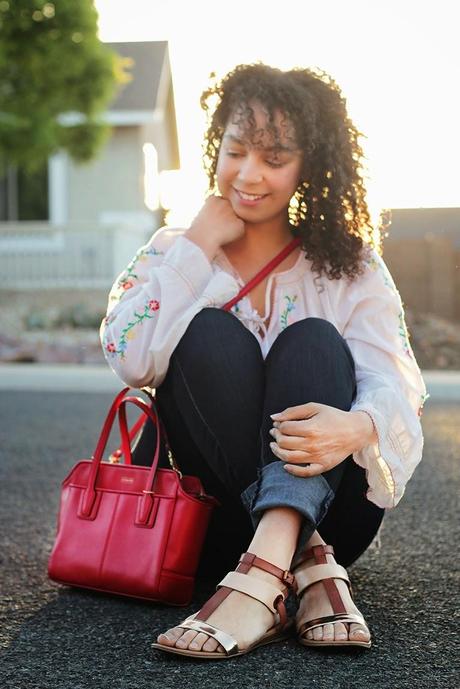 Top: vintage // Jeans: Level 99 // Bag: Coach // Sandals: Franco Sarto
For those of you who know about my accident last August, I'd like to share that this is a huge victory for me: being able to ride a bicycle! I lasted about 20 minutes. Here's to hoping that I only continue to get stronger!