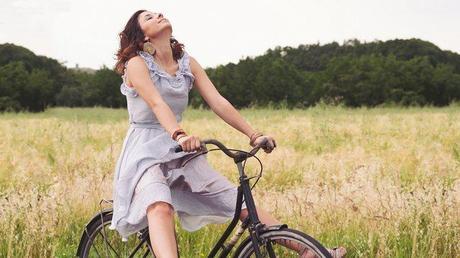 If riding a bicycle in a bumpy road isn't vibrating enough, you should probably check out this Happy Ride seat cover from SexShop365. It's actually a sex toy that vibrates.. well, you know where I'm going with this. And yes, of course it was specifically made for the ladies.
According to DailyMail, "the gadget comes with an attached control pocket to raise or lower the vibration rate. The vibration can be turned on and off using the control pad which then tucks into a pocket in the seat cover allowing you to peddle away uninhibited. " The seat cover also said to fit in with all kinds of bicycle seats.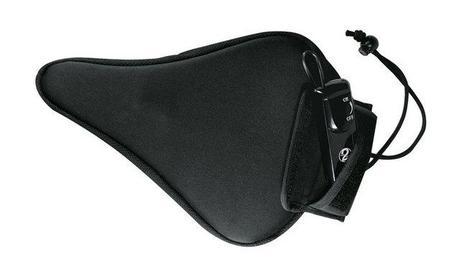 All the single ladies will probably fall in love with their bicycle soon.

(All the images, trademarks, logo's shown on this post are the property of their respective owners)
Roshan Jerad Perera