What you have come to expect. Four very tasty recipes to get you through dinners this week.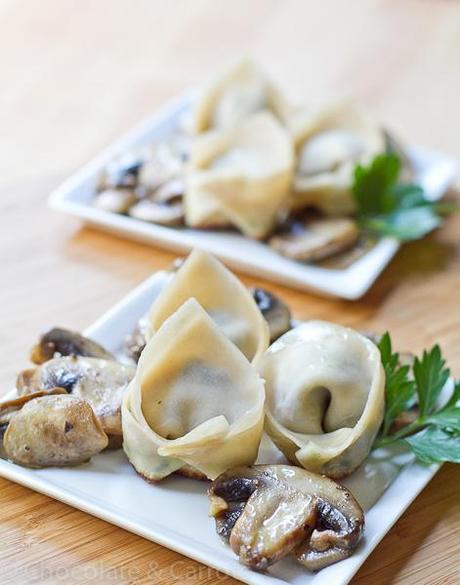 Homemade Chicken and Spinach Wanton Ravioli from Chocolate and Carrots
Have a little extra time to spend in the kitchen this week? Well if you do, this recipe is for you. Super delicious and fun.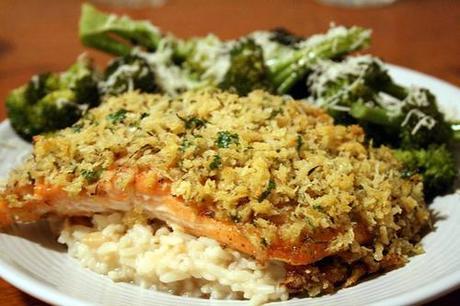 Panko Crusted Salmon from Annie's Eats
I love panko crusted anything. This salmon is sure to be a winner.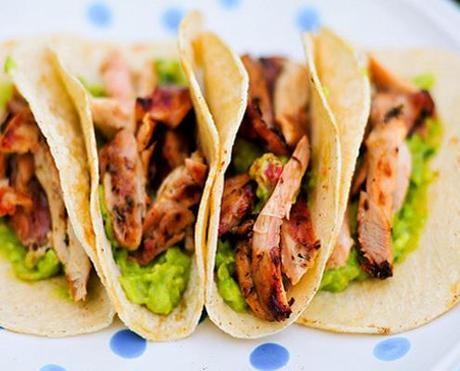 Beer Can Chicken Tacos from Honest Cooking
At our house we love cooking beer can chicken! It's always fun cooking with beer. Not to mention these tacos like AMAZING!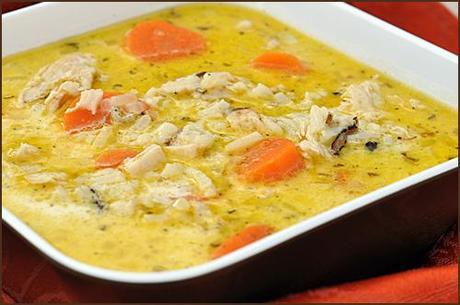 Chicken Wild Rice Soup from Very Culinary
We recently experienced a weather change here in Michigan. It went from spring back to winter. This soup is great for a cool day.