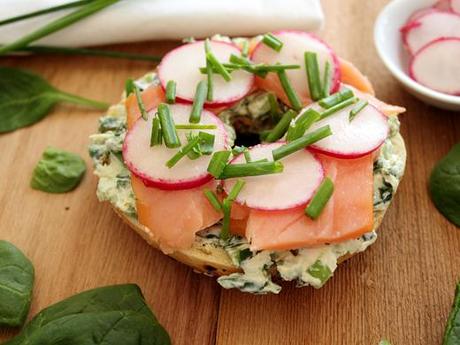 It is said that Albert Einstein defined insanity as, "doing the same thing over and over again expecting different results."

I am, perhaps, insane.  Every spring, once I spot a container of potted herbs being sold at the farmers' market, I snatch one up.  How can I resist? So vibrant and lush, brimming with parsley and basil and thyme and rosemary and sage and cilantro and chives, one cannot help but be reeled in by their scent, their color, and the promise of delicious food to come.

Then I prance back home with my container.  Visions of herbs flavoring breakfasts, lunches, and dinners dance in my head.

And then each herb withers away.  I think I somehow manage to over-water and under-water all at once.  Usually cilantro goes first.  Or parsley.  Then the chives.  And then the rest follow suit, each meeting their own demise.  All except the thyme.  That, apparently, likes me.  Its affections are not unappreciated.

So there they are - my dreams of plucking fresh herbs right from the container on the deck lying shattered on the ground, replaced by the reality of having to purchase them from a store instead.

This plays out every year. It won't be too long until that container is spotted once again at the farmers' market.  And I of course will try, try again.  The chives and basil came from a store this time.  However, I remain optimistic that the future will be sprinkled with my own fresh herbs.  Perhaps this optimism is indeed insanity.  It is all so subjective.


Ingredients


1 block cold cream cheese
2 tablespoons unsalted butter, softened
1/4 cup chopped chives
1/2 cup chopped basil leaves
2 scallions, chopped
1-2 tablespoons minced jalapeno
3 stalks celery, minced
1 cup baby spinach
1/2 teaspoon lemon zest
2 teaspoons lemon juice
everything bagel, toasted
smoked salmon
radishes, sliced
handful chopped chives


Instructions


Beat the cream cheese and butter in a stand mixer.  Then toss in the herbs, scallions, jalapeno, celery, spinach, lemon juice and zest.  Beat again until everything is incorporated.  Spread on toasted everything bagel.  Top with pieces of smoked salmon, radish slices, and more chives.