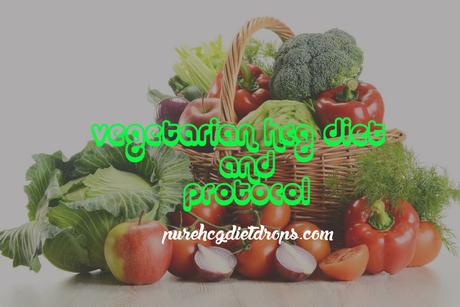 Obesity has become the world epidemic. So far there are a lot of people who have been putting on those extra pounds. And this has become the cause of many diseases. Every year people look out for options that are easy and reliable for weight loss. Today we have become so busy that we do not even get the time to keep our body fit and healthy. Hence we look out for easy options like consuming supplements like HCG drops, tablets, cream, and injections to shed weight.
Besides taking supplements, you need to follow HCG diet plan to shed those extra pounds. Fortunately, There are many guides available on the web to do HCG diet for the Non-Veggies, but Vegans have to extensive research to find authentic information.
However we did the research for you, Here is an insight of all the details you need to know about the vegetarian HCG diet plan.
What is the HCG Diet plan?
For vegetarians, you simply need to follow a few things or the protocol whatever you like to call it as. In this protocol for vegetarians, you can consume 200 grams of protein, 1 cup of fruits, 2 cups of vegetable, and few no calorie or fewer calorie drinks. There is nothing else that you are allowed to eat other than this. You can drink green tea if you like to detoxify your body. Green tea will help you keep full.
Foods that you can accommodate in your diet plan
Being a vegetarian, you have lots of options in respect to food that you can add to your diet plan because HCG diet plan will mostly contain fruits and vegetables that is a plus point for all the vegetarians.
Proteins that are allowed on HCG diet
The proteins that are allowed on the HCG diet are egg white and cottage cheese. You need to keep in mind that you do not eat cottage cheese that is made from whole milk. Consume cottage cheese that is made out of skimmed milk.
Vegetables that you can eat on HCG diet
The vegetables that you can consume with HCG diet should be of no starchy nature and basically which are citrus and acidic in nature. Few of the vegetables that you can consume are cabbage, green salad, cucumber, tomato, spinach, broccoli, asparagus, and onions.
Fruits that you can consume on HCG diet
The fruits that are allowed to eat in the HCG diet are the ones which contain less of sugar and more of citric acid. Few of the fruits that you are allowed to consume are all kind of berries that are strawberry, Raspberry, and blueberry. You can also have apple, orange, and grapes.
Other food items that you can include in your HCG diet are mustard powder, apple cider vinegar, green tea and other spices like salt, pepper, and herbs.
Recipes that are allowed under HCG diet plan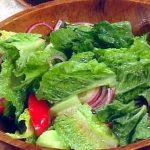 Green salad
You can combine all the vegetables that you like. Wash them properly, cut them into small pieces and put them in a bowl. Add some spices and herbs to it. If you like you can also squeeze a lemon to make it tangier in taste.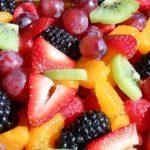 Fruit salad
If you like you can also make a fruit salad where you can cut all the allowed fruits and put them together in a bowl add some salt and pepper to it. Add a little lemon and mix them well and have it.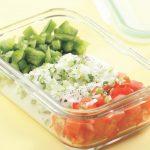 Salad with cottage cheese
Take some cottage cheese that is made of skimmed milk. Roast it a little without adding any oil. Cut them into small pieces and put them in the green salad. Add salt if you like.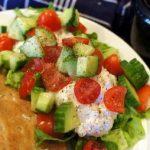 Grilled cottage cheese with roasted tomatoes and bell pepper
You can take some cottage cheese approximately hundred grams made out of skimmed milk. Roast it on a pan without adding any oil. Roast the tomatoes and bell peppers along with it. Season it with salt and pepper and you are good to go.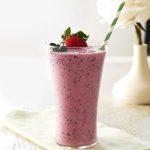 Drinks and smoothies
You can also take any whole fruit or vegetable you like. Put it into a blender and blend it all together without straining it. Have it with a little salt and ice. This can be a very filling recipe and will keep you full for a longer period of time.