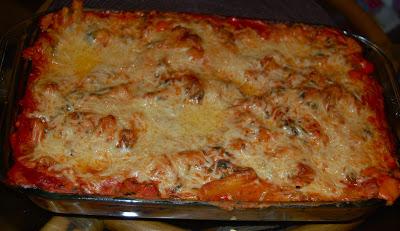 Baked ziti is one of my family's favorite dinners and the best part of this recipe is that it makes enough to have it two nights in a row. This recipe is delicious and incorporates spinach, mushrooms, and diced tomatoes in place of using meat.
Ingredients16 oz ZitiOlive Oil5-6 Mushrooms, sliced 6-7 oz Fresh Spinach ( can substitute small bag of frozen spinach)1 Can Diced Tomatoes3 Cloves of Garlic, chopped(2) Jars Red Sauce8 oz Ricotta8 oz Parmesan cheese, shredded8 oz Mozzarella Cheese, shreddedSalt
Method
Bring large pot of water to a strong boil. Add a dash of salt and 1 tbsp of olive oil to water. Add pasta to water and boil until pasta is al dente or just a little firm. 
While pasta is boiling add mushrooms, garlic, and spinach to a skillet with 2-3 tbsp of olive oil. Saute until spinach is completely wilted and mushrooms are tender.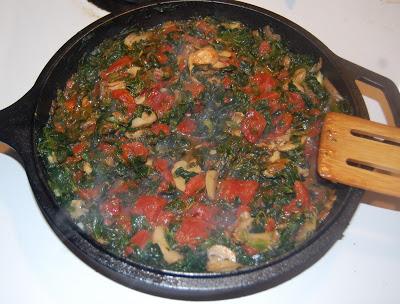 Mix Ricotta cheese with mozzarella in a large bowl until thoroughly blended.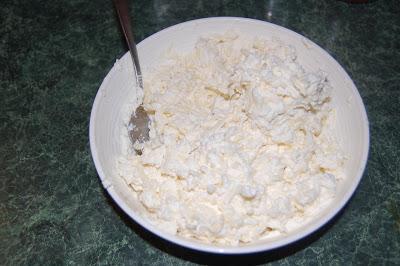 Drain pasta through colander and pour into 13x9 baking dish. Stir in vegetable mixture to pasta. Once vegetable mixture is blended into pasta, add ricotta cheese mixture, stir well. Sprinkle with enough parmesan cheese to cover whole dish. 
Bake at 350 for about 30 minutes or until sides are bubbling and top is nicely browned.