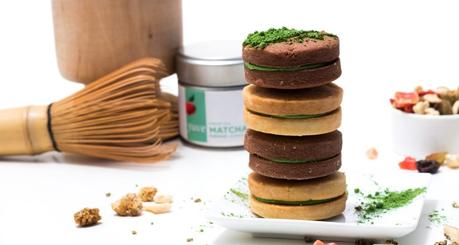 Looking for a fresh morning spread idea? Try this Vegan Matcha Spread. Creamy and Exotic it goes well with toasts, pancakes, cookies, and chips.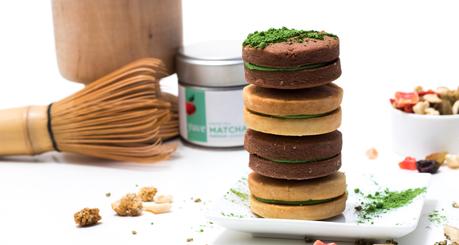 Ingredients
125 ml coconut milk
250ml coconut milk
250ml coconut butter
30g monk fruit powder
Instructions
Whisk matcha powder in 125ml warm coconut milk and set aside.
Mix the rest of the ingredients in a saucepan and stir it on a medium heat for 20 min.
Add matcha mixture to the saucepan and cook 30min until rich smooth texture. Stir regularly.
Remove from the heat and let it cool down until it becomes thick again. Keep in the refrigerator.

The following two tabs change content below.
antioxidantsdessertmatcharecipevegan