Ok, I had to look up the word Crudités the first time I saw it – I always called it "a veggie tray".  You know …. with that plastic container of Ranch in the middle?  Well now you can toss that tub of nastiness out – and use THIS Vegan French Onion Dip instead – omg…… nom nom nom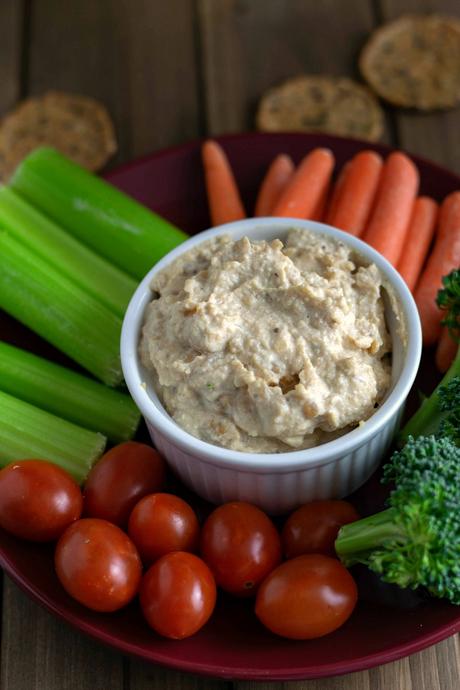 Seriously, this tastes just like those envelopes of French Onion Dip mix – only without all the salt, msg, or whatever else they add to their mix.
And instead of using Sour Cream we're going to use Tofu instead, making this recipe not only lower in fat AND 100% Vegan… but also perfect for those Holiday gatherings.
The hardest part of this recipe is caramelizing the onion, which I show you how to do in the video below.  It's really very simple but just takes a little bit of time.
The rest of the ingredients go right into the blender.  No fuss, no muss. 
I will admit – I've tried making this before and it was a complete fail.  But THIS time I think the planets were aligned just right because THIS….I could eat with a spoon.  (in fact I did…..don't judge me)
It's THAT good.  
So without further ado – I give you my super easy, and super TASTY….Vegan French Onion Dip.  
And might I suggest a few plates of my homemade Fat-Free Potato Chips…..you're welcome. 
Vegan French Onion Dip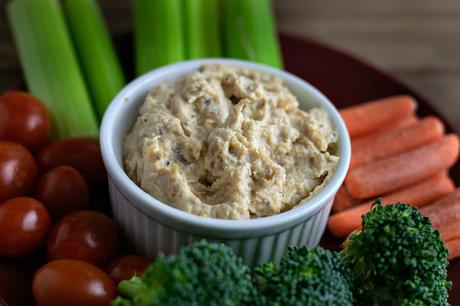 Vegan French Onion Dip | Brand New Vegan
We're going to start with the widest frying pan you have (maximum surface area is the key).  And then we're going to slice a large, Yellow Sweet Onion into rings.  
Into the pan they go, separating any rings that stuck together, and turn on the heat to med-low.  On my burner – that's a number 4 out of 10.   
Spread the onions out evenly, and then sprinkle 3/4 tsp salt over the tops of the onions and walk away for 30 minutes.  
Don't stir them, don't touch them, don't add any oil, just let them do their thing.  The salt will help draw out the moisture. 
Meanwhile, you can drain a 16oz package of Extra-Firm Tofu and toss that into your blender along with 5 teaspoons Lemon Juice, 3 teaspoons Apple Cider Vinegar, 1 tsp Vegan Worcestershire, and 1 teaspoon of Maple Syrup.   This will be our Sour Cream base. 
Give that a few pulses to get everything mixed together, stopping to scrape down the sides if necessary. 
Next, add 1/3 cup of dried Chopped Onions (mine were the Kirkland Brand from Costco), 2 teaspoons Onion Powder, 1/4 tsp Celery Seed, 1/4 tsp Paprika, 1/4 tsp Salt, and a pinch of Black Pepper. 
Blend until smooth, scraping down the sides again as needed, and taste for salt.  Adjust to your liking. 
After our 30 minutes are up with our onions on the stove, give them a stir.  They should be beginning to turn nice and brown.  And if there's any burned on brown stuff in the pan – (the fond) – we'll add a few splashes of Balsamic Vinegar and scrape that right up mixing it into the onions.  
Continue this process of allowing the onions to cook undisturbed for 5-10 minutes at a time, then giving them a stir and scraping up the bottom with water or veg broth until the onions are nice and soft and brown.  
Finally – we'll add these caramelized onions directly into our blender and pulse a few times, not only to break up the onions but also to mix it all together. 
Don't over blend –  or you'll end up with a creamy dip (unless that's what you like) but just enough to bring it all together. 
I left mine a little on the chunky side which to me, was absolutely perfect. 
Let me know if you make this by leaving a comment below or tagging me on Instagram.  Hope you all like it as much as I do!  
Happy Holidays!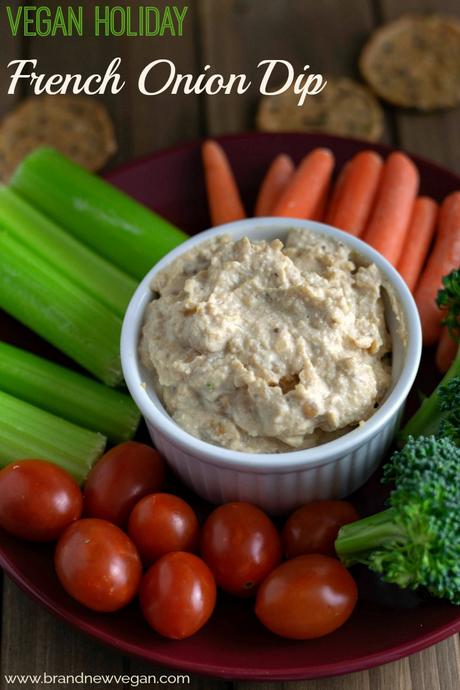 Print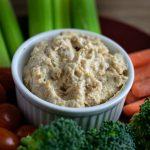 Vegan French Onion Dip
Author:

Brand New Vegan

Prep Time:

10 min

Cook Time:

60 min (onion)

Total Time:

1 hour 10 minutes

Yield:

About 2 cups

Category:

Dip

Method:

Blender

Cuisine:

American, Vegan

Print
---
Description
This Vegan French Onion Dip is perfect for those Holiday Veggie Trays or as a dip to my homemade Potato Chips. No weird ingredients either!
---
Ingredients
Caramelized Onion
1 large Yellow Onion, sliced into rings
3/4 tsp salt
1 Tbs Balsamic Vinegar and/or Veg Broth
Sour Cream Dip
16oz package Extra Firm Tofu
5 tsp Lemon Juice
3 tsp Apple Cider Vinegar
1 tsp Maple Syrup
1 tsp Vegan Worcestershire Sauce
1/3 cup dried Chopped Onions
2 tsp Onion Powder
1/4 tsp Celery Seed
1/4 tsp Paprika
1/4 tsp Salt
Dash of Black Pepper
---
Instructions
Slice onion into rings and add to a wide-bottomed frying pan
Sprinkle 3/4 tsp salt over the onion and set the burner heat to medium-low
Do not add oil, or stir, or otherwise touch the onions for at least 20-30 minutes
While the onions are slowly cooking, drain tofu and add to blender
Add lemon juice, vinegar, worcestershire, maple syrup, dried onions, onion powder, celery seed, paprika, salt, and pepper and blend until smooth – stopping to scrape down the sides as needed
Add salt if needed to taste – but remember the onions have salt too
After 30 minutes on the stove, stir the onions and add the balsamic (or water/veg broth) to deglaze the pan – 1 tablespoon at a time.
Scrape up the browned bits on the bottom and stir into the onions
Allow to cook another 5 or 10 min at a time, then stir, add broth, scrape, repeat until onions are desired color – a deep golden brown
Add onions to blender and pulse a few times to mix
Serve with your favorite veggies or chips
---
Notes
Keywords: Vegan French Onion Dip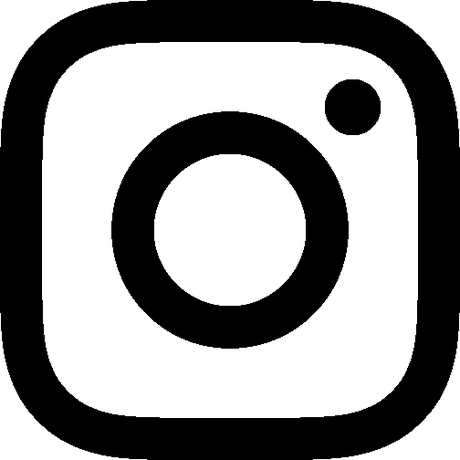 Did you make this recipe?
Tag @brandnewvegan on Instagram and hashtag it #brandnewvegan