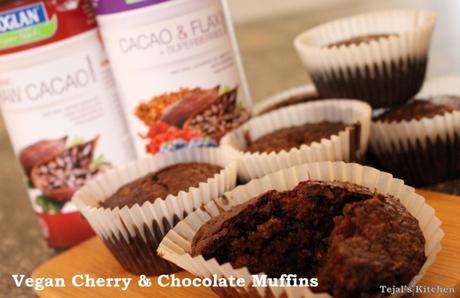 As a member of the Tesco Orchard programme I was able to try Bioglan Raw Cacao ( http://www.tejalskitchen.com/2015/09/vegan-chocolate-ice-cream/ See link for full Raw cacao review) and I picked out Bioglan's Cacao + Flax with superberries as my 2nd try it product. For these Chocolate Cherry muffins I used both the raw cacao and Cacao + Flax.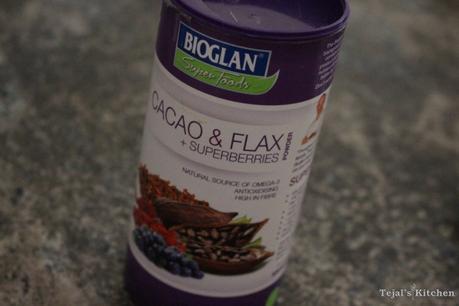 The Bioglan Cacao + Flax with Superberries is naturally high in magnesium and fibre. One of nature's richest plant sources of omega-3, combined with delicious raw cacao plus tasty superberries for an extra antioxidant and mood boost. Its natural source of omega 3, 100% natural and vegan, nut and gluten-free.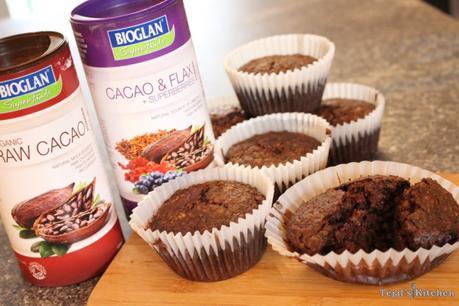 When looking at the ingredients of the pack, all it has is milled golden flax seed powder, organic cacao powder, blueberry powder, açai powder and goji powder - yes that's it! No chemicals, no E numbers and nothing you can't pronounce.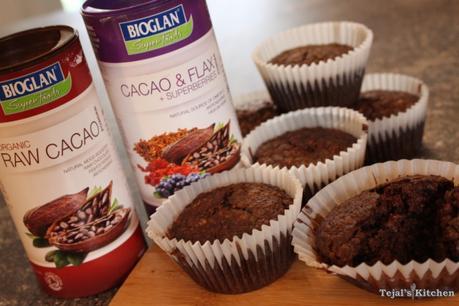 Ingredients
100ml Coconut Milk
50ml Oil
50g Light Brown Sugar
50g Oats
50g Plain Flour
2 Tbsp Bioglan Cacao & Flax
1 Tbsp Bioglan Raw Cacao
1 Tsp Baking Powder
1 Tsp Baking Soda
1 Tsp Vinegar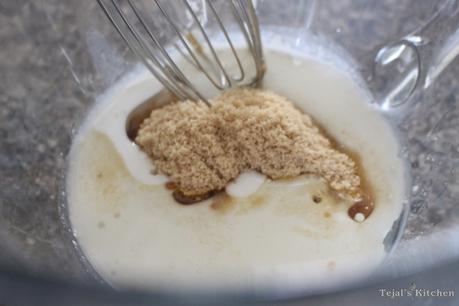 In a bowl, add coconut milk, oil and brown light sugar. Whisk until light and pale in colour.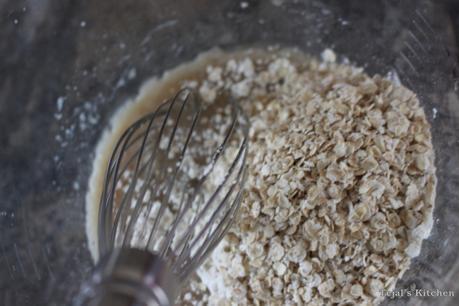 Stir in flour and oats into the mixture.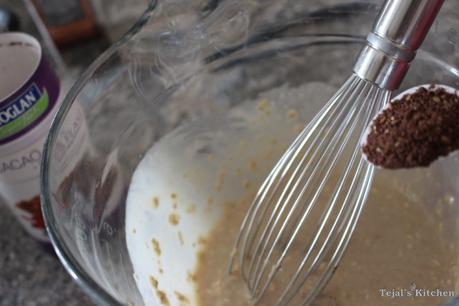 Add Cacao & Flax and Raw Cacao to the batter and whisk again.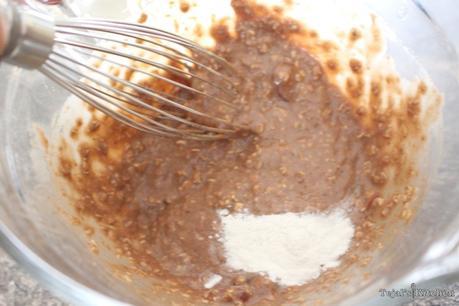 Add Baking Powder, Baking soda and vinegar to the batter.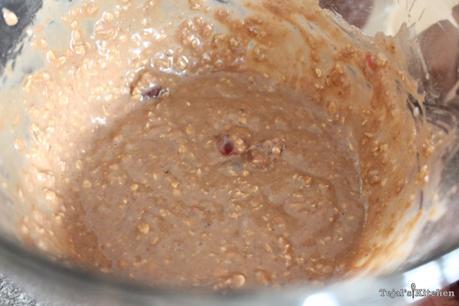 Stir in cherries quickly.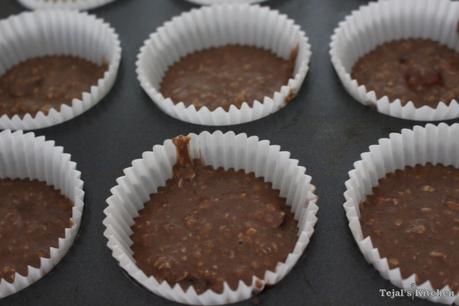 Immediately scoop into muffin cases and bake in the oven at 180c for 20 minutes.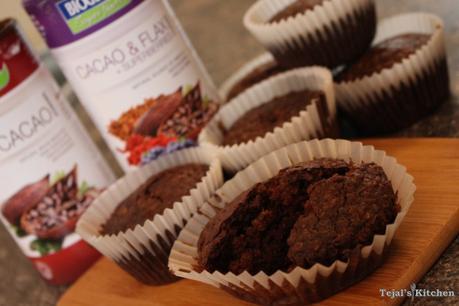 Enjoy these healthy vegan treats.