Vee's was the first blog party I ever entered into and although it is not a gardening linky per se, I always find I have a few close ups of flowers that would make nice note cards.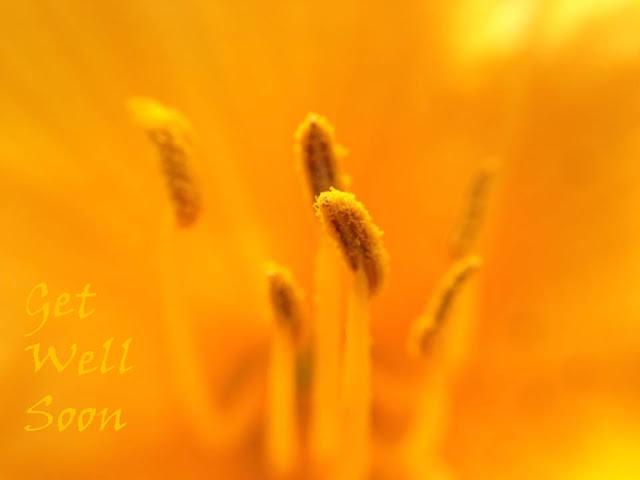 Though the rules for Vee's party indicate that you should use photos you have already published, I wanted to change them up a bit and so I have added simple phrases you are likely to see on a note card.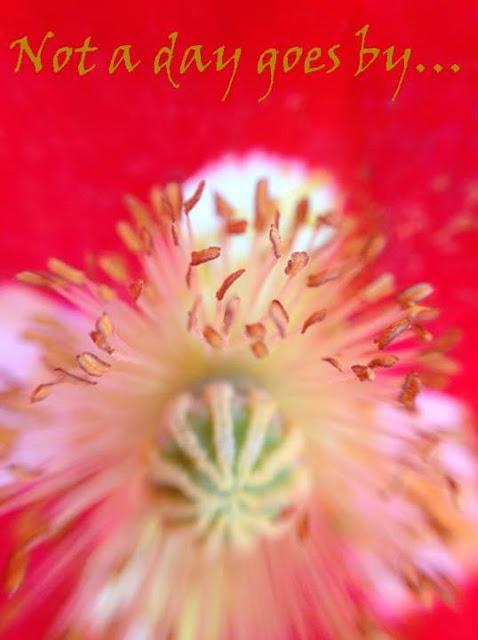 Perhaps one day I will get around to actually making them available to order on Etsy.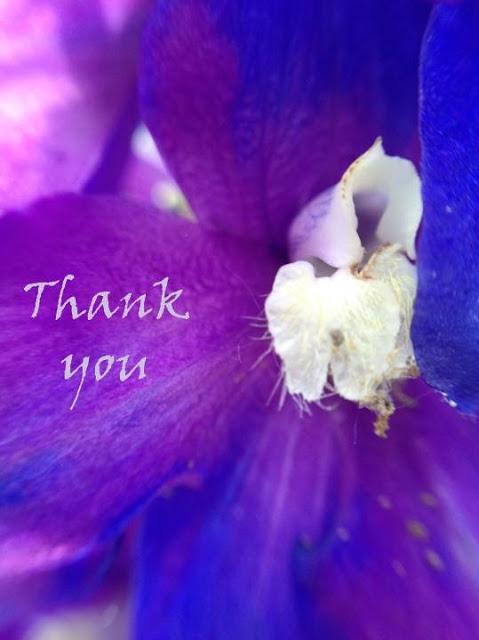 For now, I hope you enjoy.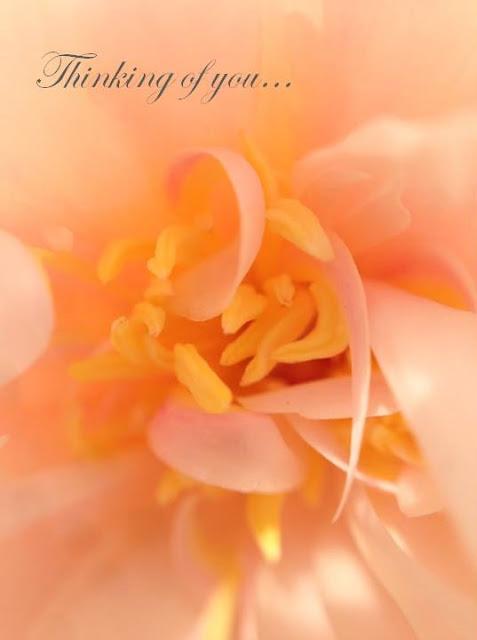 ***Sharing with Vee's Note Card party