Today I am reviewing Vantiv Cool Water bath gel, I got this one in my Vellvette Box. I never get tired of trying out new body wash, whenever I see a new one with impressive packing I get it even before my old one is finished.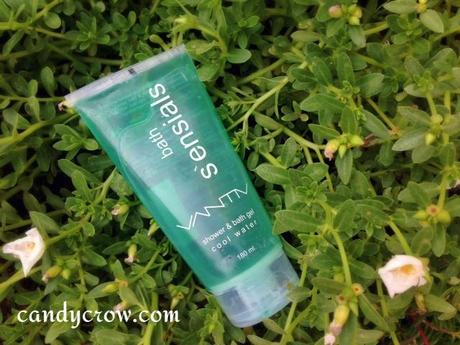 Price : Rs 214 (180ml)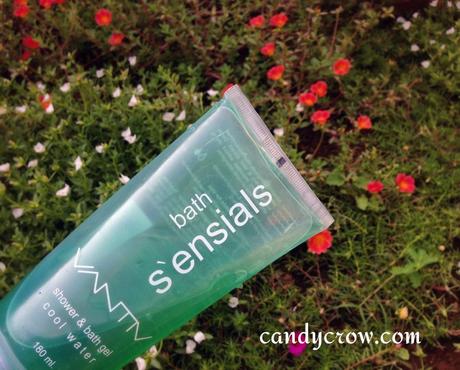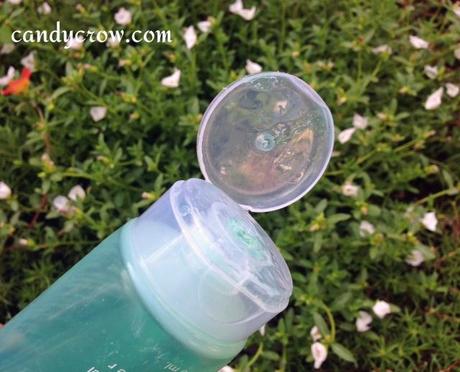 Vantiv cool water shower gel is green in color, the fragrance is quite refreshing and mild. It lathers well so small amount is enough to do the work. It contains aloe vera and mint extract. It leaves the skin soft and supple with out any residue. It gives a cool sensation when applied, So I think that it would be a great  choice for summer. The fragrance leaves as soon as it's washed off, I wished it had more staying power.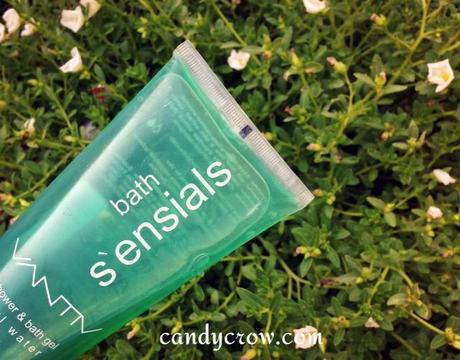 Pros :
Travel friendly packing
Refreshing fragrance
Lathers well
Leaves skin soft
Does not leave residue
Has Aloe vera and mint extract
Con :Bit expensive when compared to other brandsWish Fragrance had more staying power
Final Verdict :If you like to change body was frequently and love refreshing body wash give it a try, Vantiv cool water will not disappoint you.
CC Rating : 4/5
Have you tried Vantiv body wash ? What is your favorite body wash ?