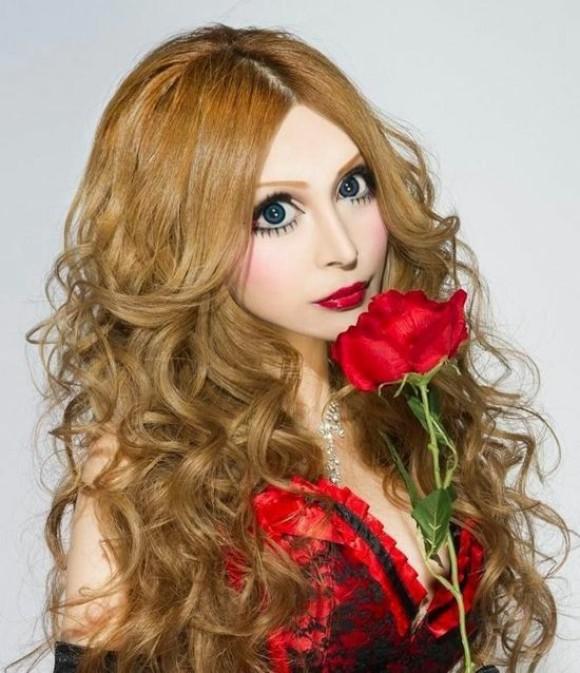 After two popular real-life Barbies we now have a living French doll from Japan.
Most of the Korean and Japanese women are obsessed with getting plastic surgeries. It's a well known fact. But, a Japanese model named Vanilla Chamu wanted something more. So, she took 30 plastic surgeries costing 10 million yen ($100,000) to look like a French doll.
She's still not done with those procedures yet. Now her plan is to gain some height by a height-lengthening surgery. Heck, I didn't even know that was possible until today.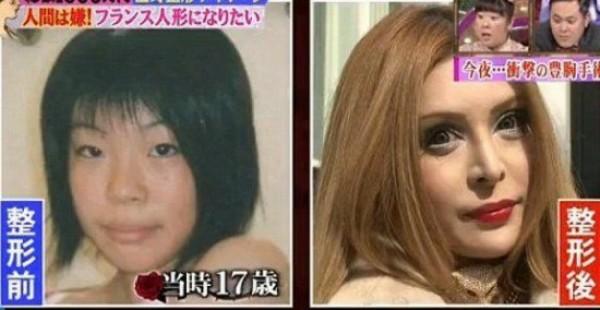 Photo shows her look at the age 17 before her first surgery. As you can see it was one hell of an improvement. I'm hoping to see a real-life Chucky pretty soon from somewhere. Check out the video for more.
[Via: Daily Mail / BuzzFeed]
(All the images, trademarks, logo's shown on this post are the property of their respective owners)
Roshan Jerad Perera