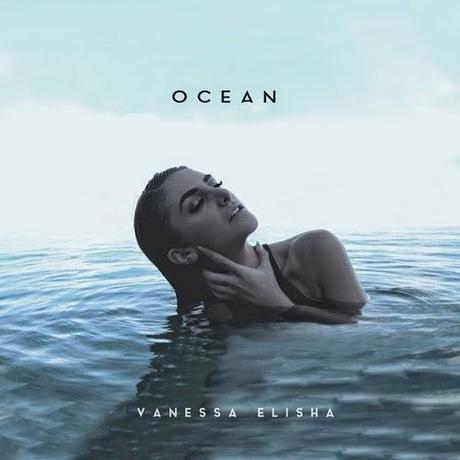 Australian R&B singer
Vanessa Elisha
is not a new name to the blog and she will continue to have support with us, especially with solid music like "Ocean." I haven't been the only one to take notice to her as other people in the industry are recognizing her talents and creating some more buzz. Again, her sultry vocals are a nice match to a chill beat, which is less hazy than her previous releases. Yet,
J-Louis
created a nice atmosphere for her and she continues to shine. Stream the song below.
Fresh?
Wanna hear a continuous stream of music? Check out Oh So Fresh! Music Radio.
Posted in: Listen,RnB,Vanessa Elisha