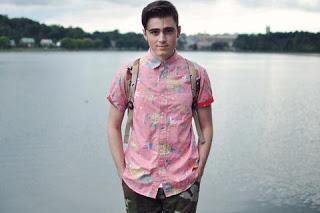 It' has been a minute since I posted some music, but when I saw
William Bolton
dropped a new tune last Friday called "Fire in the Rain," I knew I had to show some love.
The crooner/multi-instrumentalist has been on my radar for a few years, but he is starting to pick up some solid traction lately. While many of his previous songs found Bolton producing his own, this one he links up with Onda for the mellow beat.
Bolton continues to blend a soulful vocal style, with pop and hip hop influences that always make his tunes feel like you are cruising down the beach all night long. Stream below.
Fresh?