Nothing says I Love You like giving your girlfriend a cute and cuddly pink teddy bear. Yeah, that used to work for girls way back, decades ago. Girls these days are not like that anymore, they want some wacky, weird gifts like these zombified teddy bears.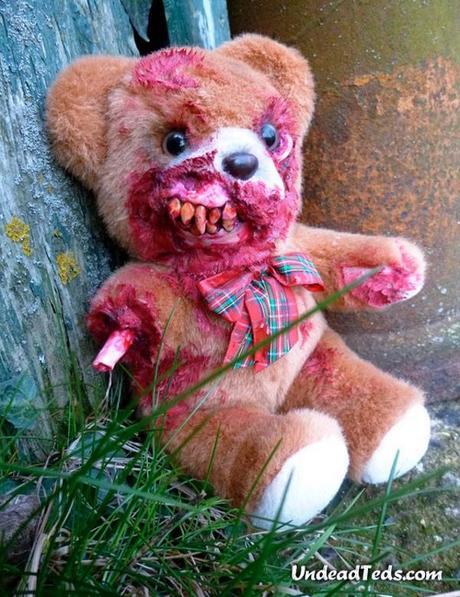 An artist named Phillip Blackman came up with this cool idea, probably because he either wanted to give something special to his weirdass girlfriend on the upcoming Valentines day or maybe he wants to scare-off all the little kids from getting teddy's for the rest of their lives. Either way, I think he may have succeeded in both.
Blackman is now planning on selling these so-called UndeadTeds on his Etsy store, at prices starting from $50.  More the blood and gore, the price gets high.
Check out rest of the freaky teddy's after the break.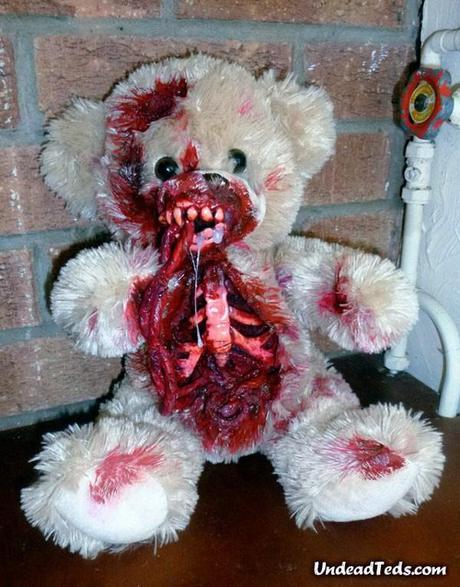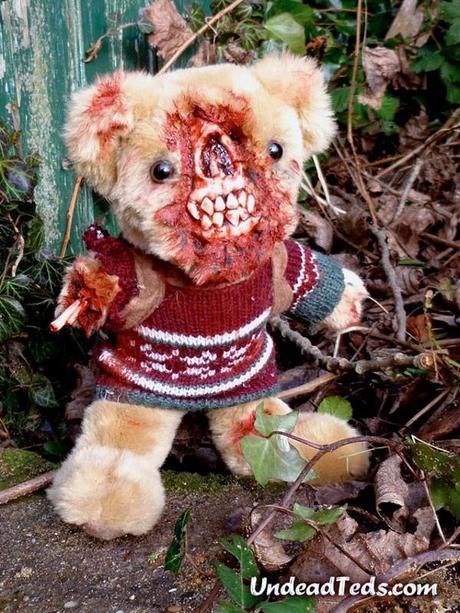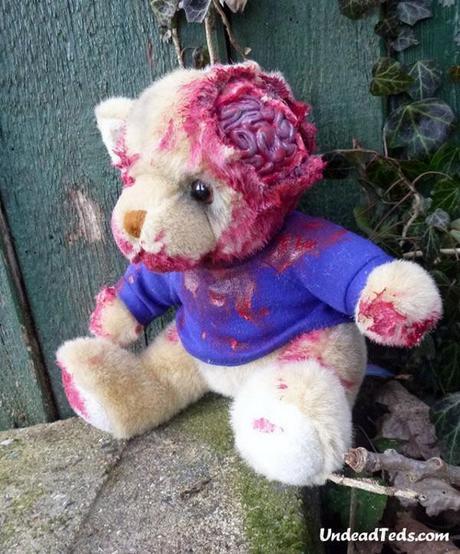 [Via: UndeadTeds: Gruesome Zombified Teddy Bears For Sale Geekologie]
(All the images, trademarks, logo's shown on this post are the property of their respective owners)
Roshan Jerad Perera