Since I'm a sucker for a party for any occasion, I decided to throw a fun filled Valentine's Day party in February for some of our family and friends.  
And since everyone has kids we had to make it a blast for them with lots of goodies and activities.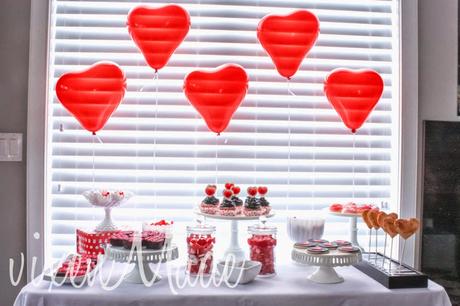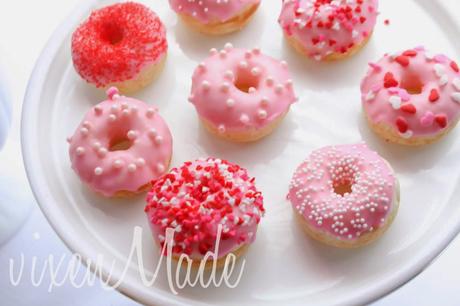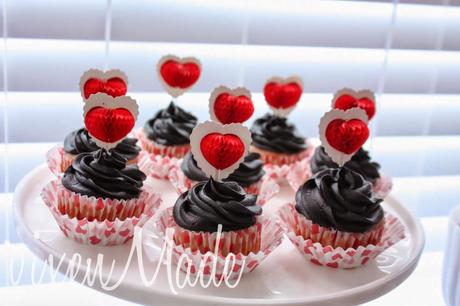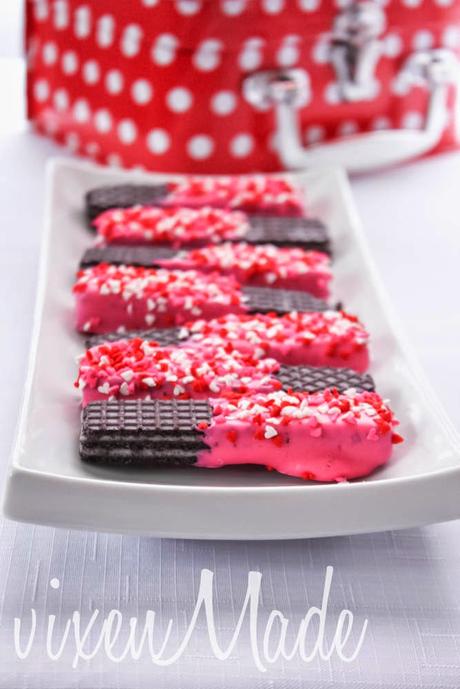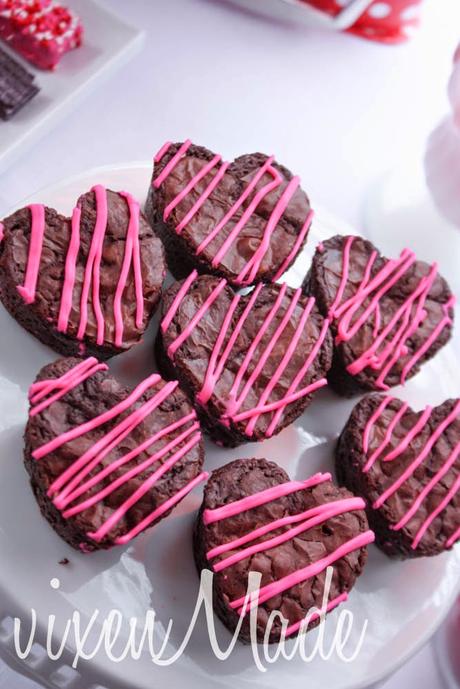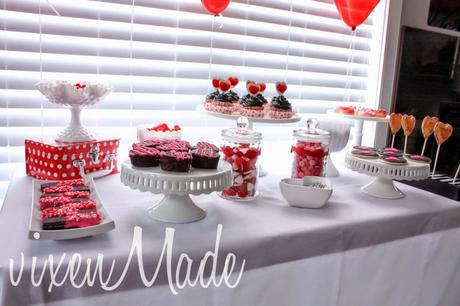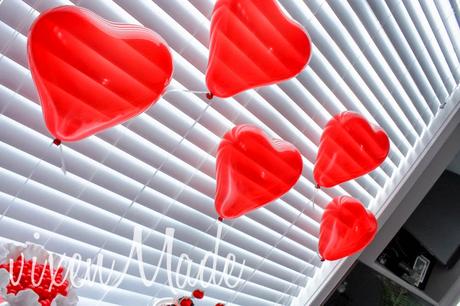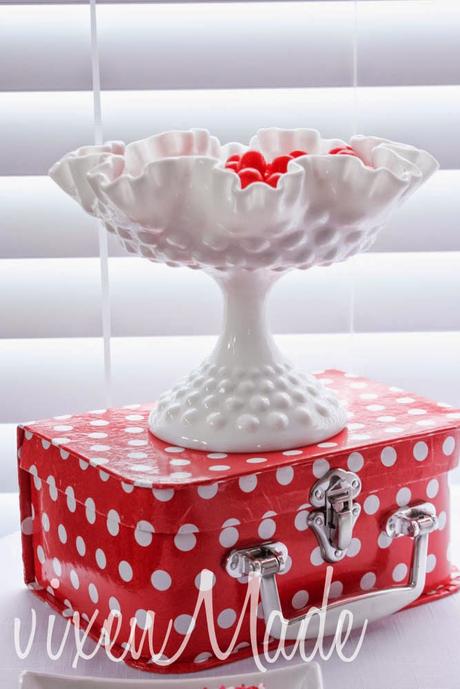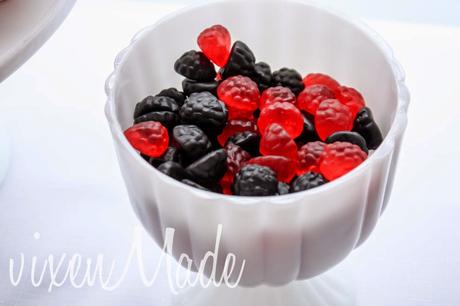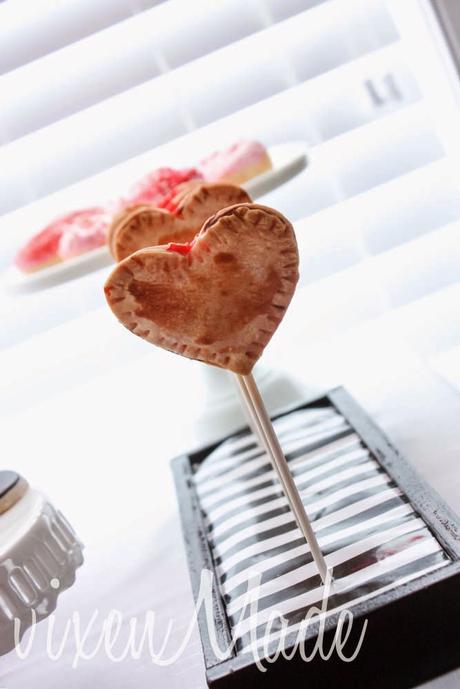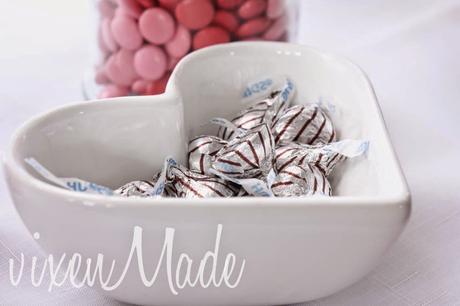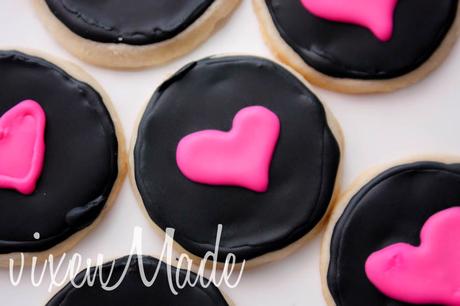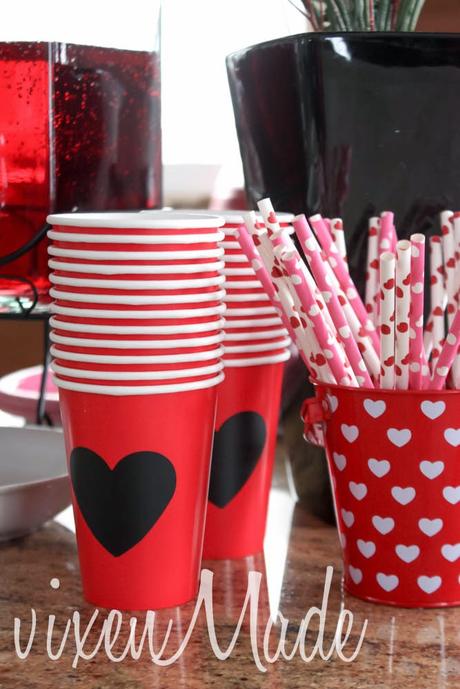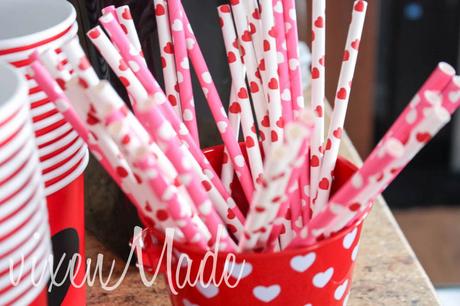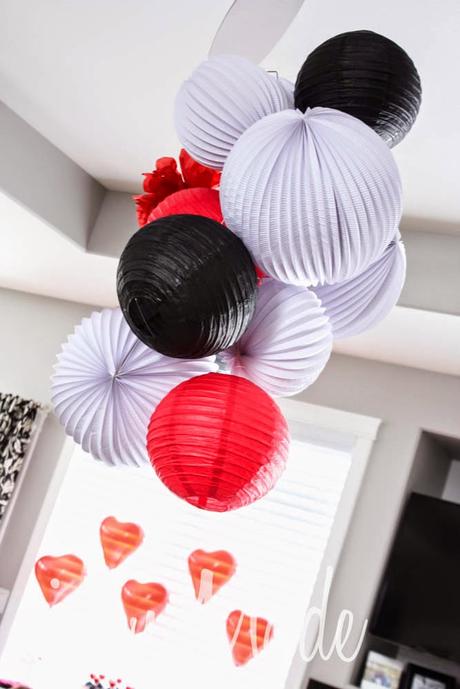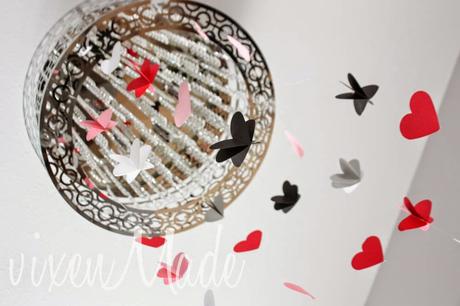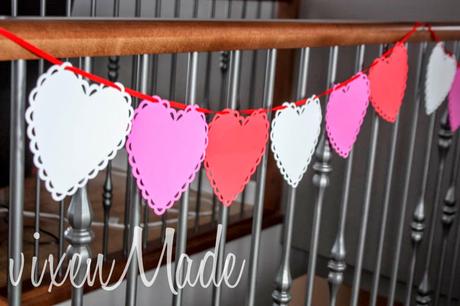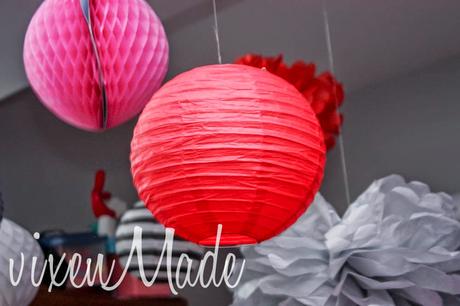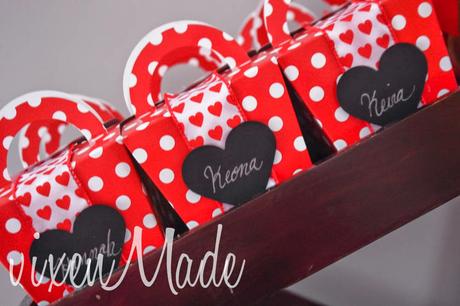 Aside from a bunch of crafts for the kiddos (sadly, I was a little too busy for some shots of those), we did a 'kissing photo booth'.  Because it's only appropriate for a Valentine's Day party, am I right?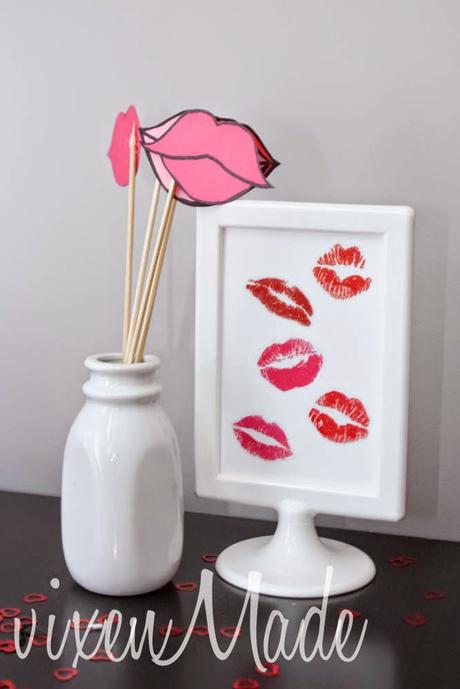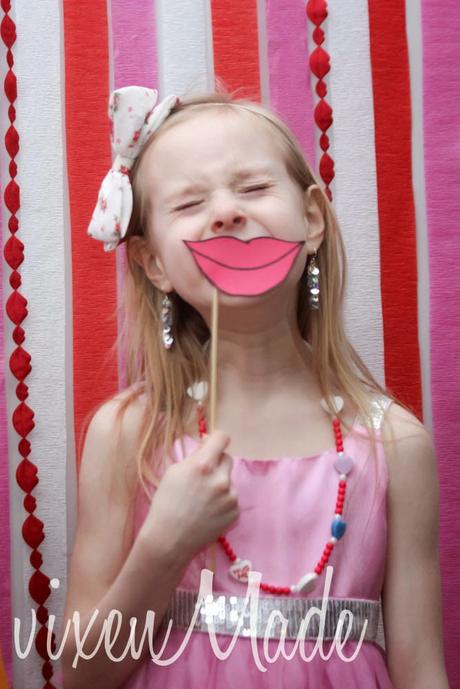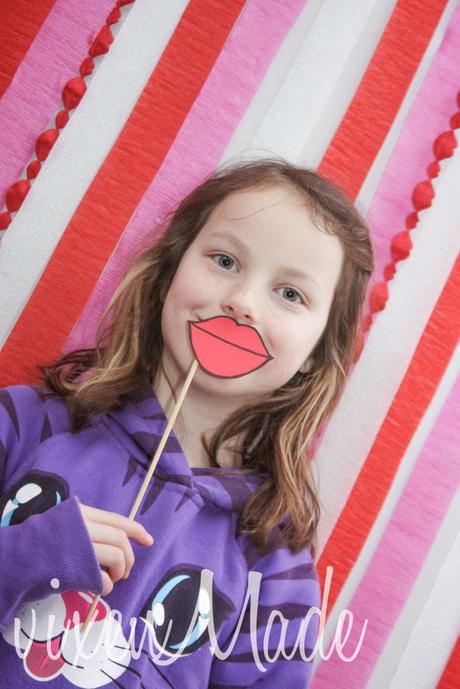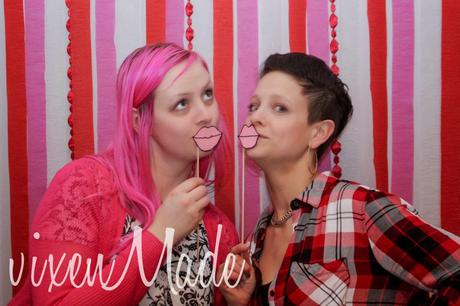 We even got a shot of each of the couples at the photo booth!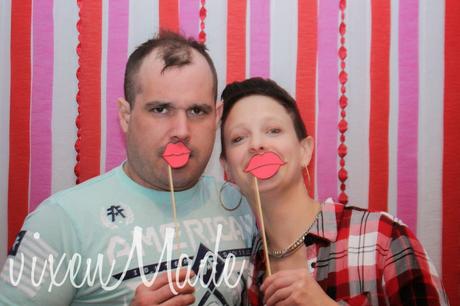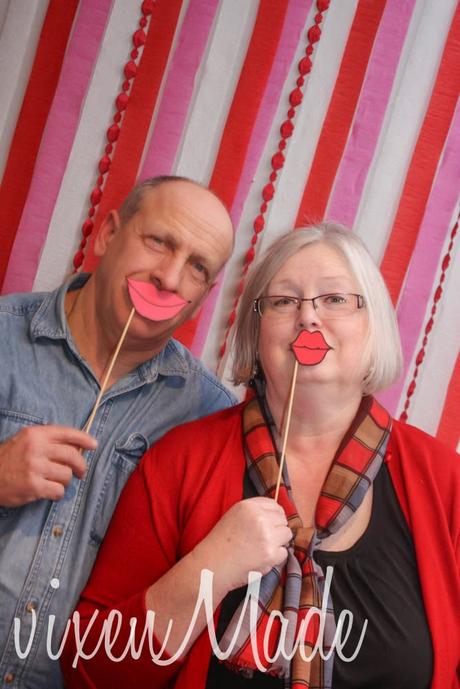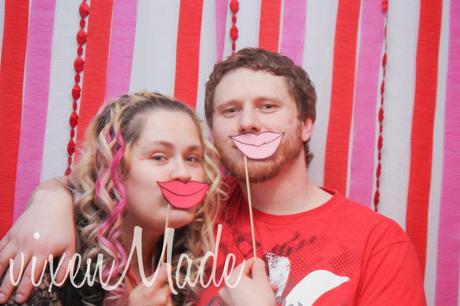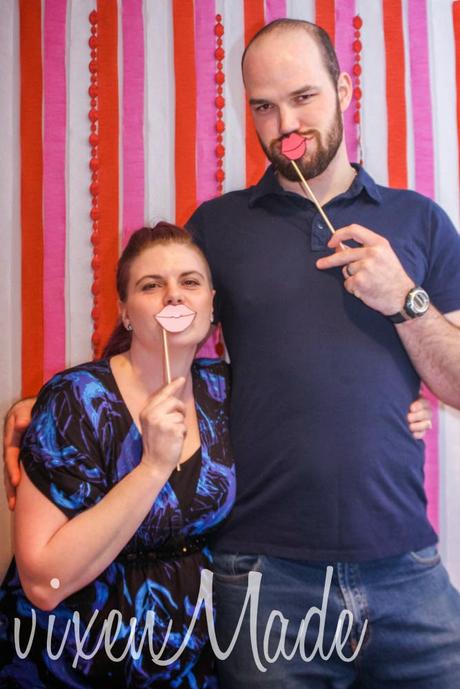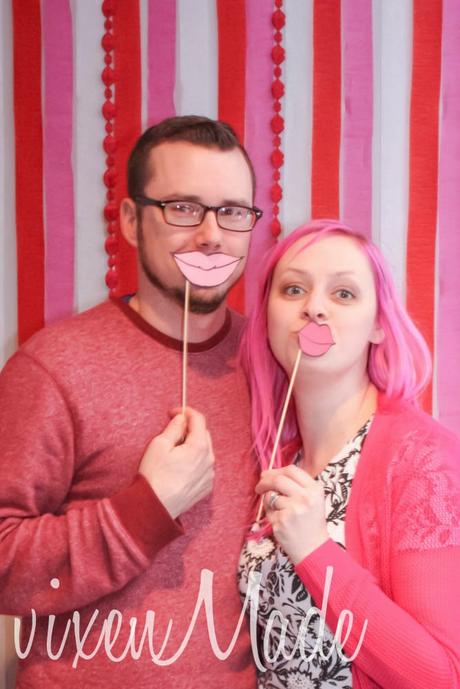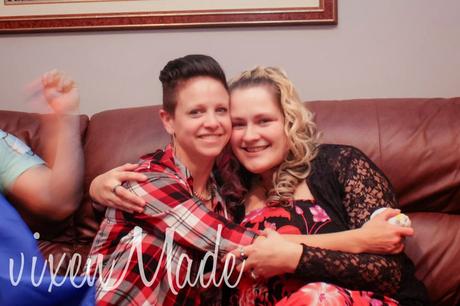 Balloons, paper straws, cupcake toppers, lip ribbon, heart garland -  Dollarama
Candy - Bulk Barn
Paper Lanterns - Michaels and Target
Goodie Boxes - Bianca Amors
Thanks so much for stopping by!