Hey everyone! A quick post today! I hope you all had a lovely Valentine's day whether you spent it with friends or family. The hubs surprised me with some lovely roses, a mixture of hot pink and baby pink roses. I wasn't expecting anything this Valentine's day because a few weeks ago I mentioned we should save money and put it towards dinner at a nice restaurant. When I came home from work today, hubs pretended he didn't get me anything and after a while he sprang out these amazing flowers when I was on my laptop! Soo happy!!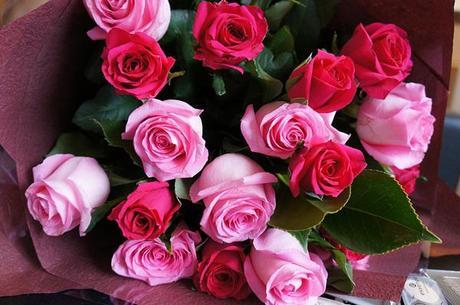 I received some delicious chocolate too! No one has ever bought me chocolates before! When we rocked up to dinner, I was kinda full from eating all the chocolates lol.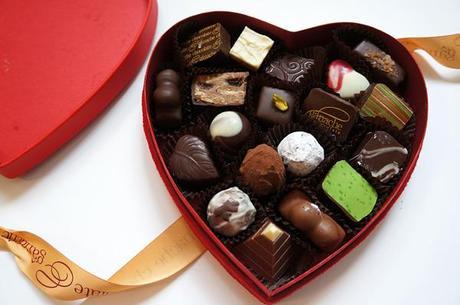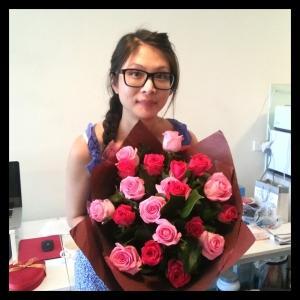 Happy Valentine's Day! Did you celebrate?