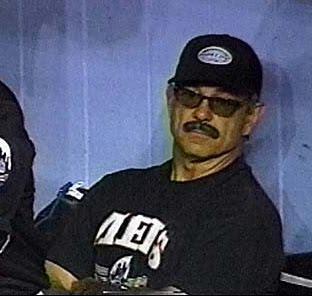 The Red Sox are about to turn the keys to the kingdom over to Bobby Valentine, and are about to make him the 45th manager in club history.
Valentine has agreed to become the next manager, two months after Terry Francona departed. No terms have been announced yet, but a formal announcement from the Red Sox should happen in the next day or so.
Well, Bobby V was not on the original list of those who were to be interviewed for the job, and it is widely speculated that Valentine was the choice of Larry Lucchino, a longtime friend of his. This leads many to believe that new GM Ben Cherington wasn't originally on board with this choice. Time will tell if he and Valentine will be able to work together.
As for me, I'm not Valentine's biggest fan, but I am willing to give him a chance. Remember, no one was jumping through hoops when Terry Francona was named manager in December 2003. And that worked out pretty well, no?
One thing is for sure: it won't be dull with Bobby V running the show.