Vagabond
The rules of life don't apply here.  Just because a vagabond comes with the tag "No strings attached." He doesn't have a rule; neither is interested in making one.
Life is more fun when you don't have any rules and why should be there any rules for that matter. For when you are born, you didn't have a guide book to lead in one way or the other.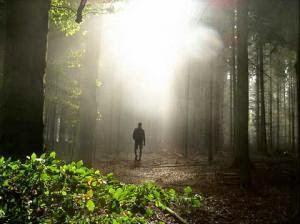 Life never says what to do. It's up to you to decide where to go and where not to. Instead it just gave you, the beautiful planet earth and the power to fulfill your destiny, in whatever field you choose to follow.

It's your life, live it to the very best like a vagabond. NO RULES, NOTHING!!

Just follow your heart and it will lead you directly to your destiny.