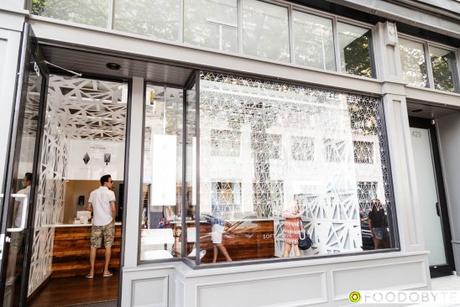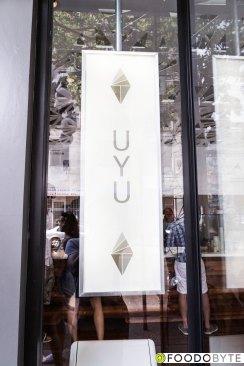 UYU Soft Serve is the latest addition to Vancouver's ice cream scene. Even though summer is officially over (as evidence by the downpour of rain), ice cream is always a good life decision.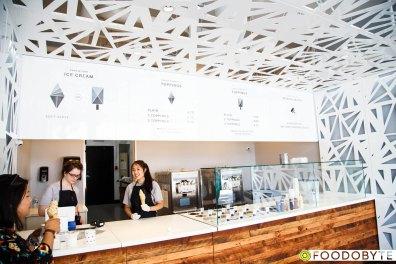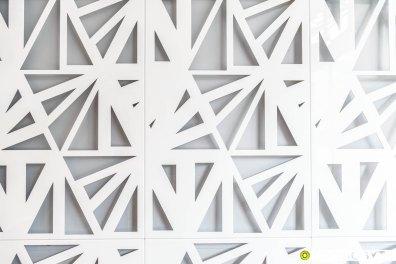 Situated in Gastown, their store is petite and geometrically gorgeous. Look at dem wallz!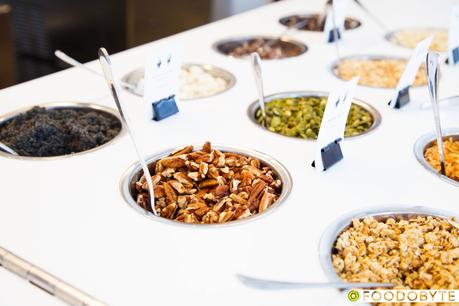 UYU has a variety of toppings for you to add. However, if you're sticking to the naked and true, the base model is $4.75 that includes a sauce drizzle of your choice.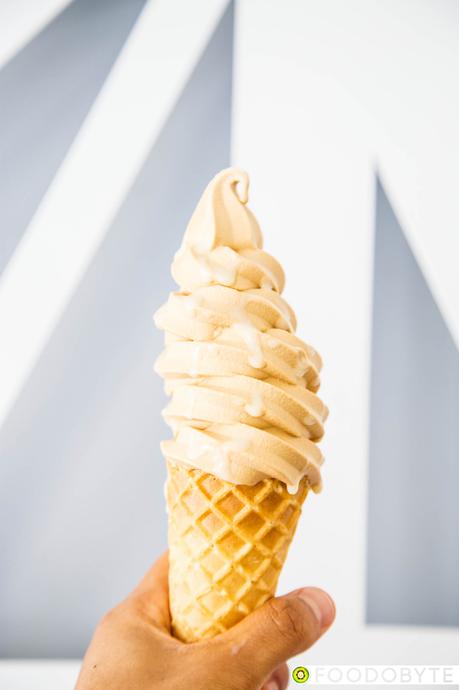 Their flavours rotate each week. Lucky me, the Vietnamese Coffee was up to bat when I went. And of course, I drizzled it with condensed milk! It was smooth and creamy. Definitely not as strong as an actual cup of vietnamese coffee, but it definitely had the essence.
Foodobyte's Rating


to eat / to recommend
---