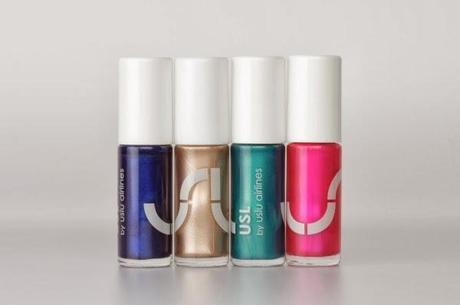 GUA - La Aurora, Guatemala, KEF - Keflavik, Iceland, WAV - Wave Hill, Australia, MWS - Mount Wilson, USA
Choose from 8 amazing shades:
GUA is located in Guatemala, this deep navy blue will fit perfectly on a hot summers day surrounded by wild reptiles. Just go on google images and you'll see what we mean!
KEF found its inspiration in the hot springs of Keflavik in Iceland where this airport is located, a light shimmery white gold nuance works perfectly even under water.
For WAV Wave Hill in Australia we 'travelled far' taking inspiration from various stones found in this area, this turquoise has many shades depending how the light falls.
Everybody needs a hot pink, therefore we say hello to MWS Mount Wilson in USA.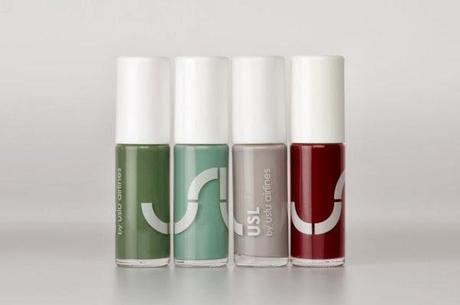 IOA - Ioannina, Greece, QBC - Bella Coola, Canada, LED - Leningrad, Russia & GLA - Glasgow, United Kingdom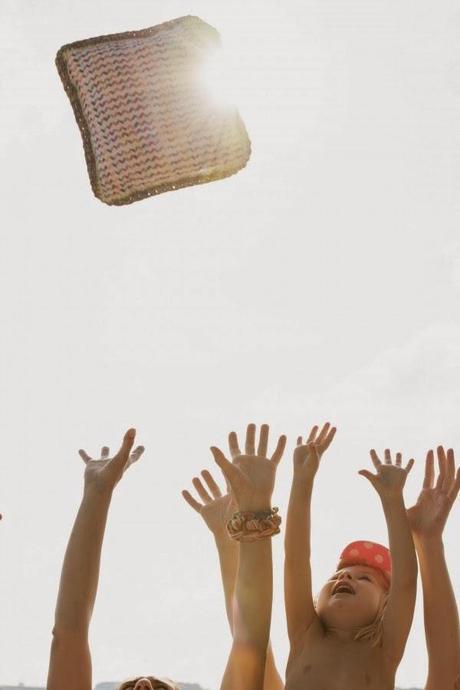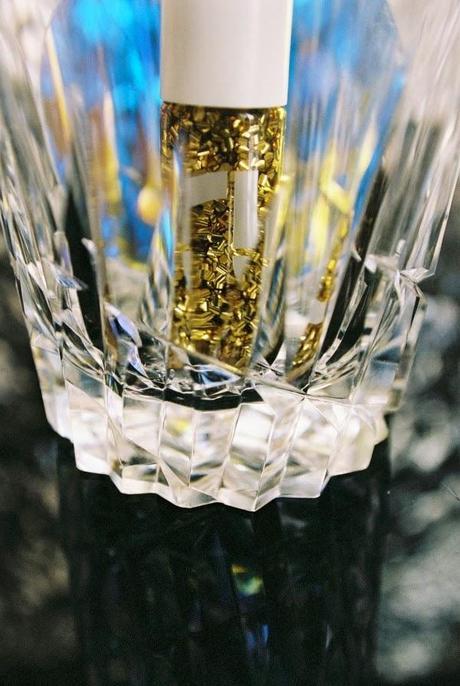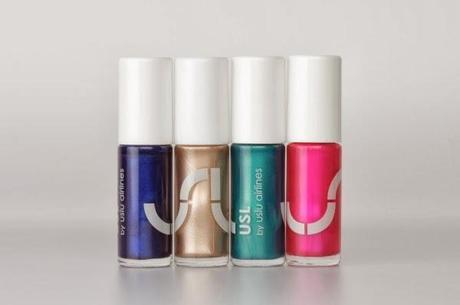 IOA located in Ioannina Greece is a mossy wet green which we like to combine with a silky suede green like QBC Bella Coola Canada.
For LED Leningrad Russia we chose a middle steel gray.
GLA is a glowing bordeaux purple who took its name from Glasgow United Kingdom.
Facebook
| Follow Me On Bloglovin |
Follow Me On Twitter
|
Pinterest
| Follow Me on G+ |
Follow Me on TUMBLR
| Follow Me On SSB | Follow Me On Nuffnangx |
Follow Me On We Heart it
|