Google now allows everyone to host static HTML websites for free via Google Drive. All you have to do is store your HTML,CSS and JavaScript files in a folder and share the link to your index HTML File.
Check our demo page to see how it looks.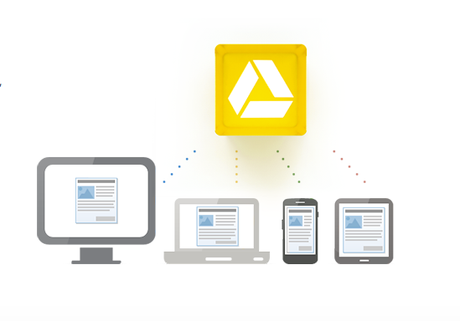 Here is the demo and the tutorial on how to do this.
This could be used in various ways, just to show off your web developement skills or show a website design to a prospective client or even just to share a good looking photo album or static content with friends with very minimal CSS Styling to make it look fancy.
on TheNextWeb.com via Google Drive
Share this: