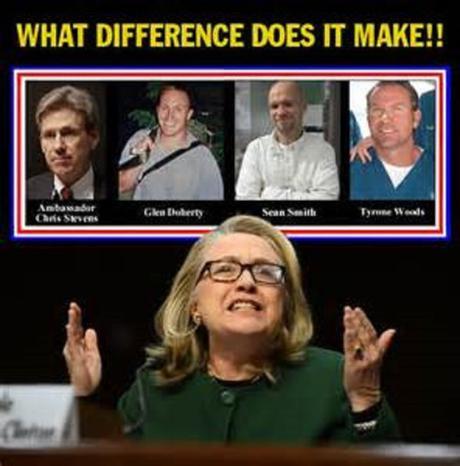 From the Daily Mail: The Justice Department will not seek the death penalty against the Libyan militant charged in the Benghazi attacks that killed four Americans, federal officials have announced.
Ahmed Abu Khattala has been awaiting trial in federal court in Washington in connection with the September 2012 violence at a diplomatic compound in Benghazi that killed a U.S. ambassador and three other Americans. His attorneys had been imploring the Justice Department to remove the death penalty as a possibility if Khattala is ultimately convicted at trial. 
On Tuesday, the department revealed its decision in a court filing that provided no explanation. (None needed, in my opinion. We all know why they aren't going to kill him.)
Khattala, 43, is the first militant to be prosecuted for the Benghazi violence. He was captured in June 2014 by U.S. special forces before being brought to the United States aboard a Navy ship to face trial.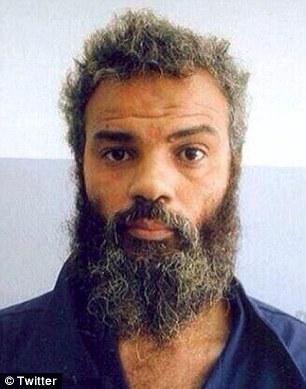 Ahmed Abu Khattala
Prosecutors have described him as a ringleader of the attacks, which quickly emerged as a political flashpoint and became the topic of congressional hearings involving Democratic presidential candidate Hillary Clinton, who was secretary of state at the time of the rampage.
He initially was charged with conspiracy to provide support to terrorists and multiple other counts that make him eligible for the death penalty if convicted.  Among other charges, he is accused of providing material support to terrorists, malicious destruction of property and attempted murder of an officer and employee of the U.S. 
Prosecutors say the attack was aimed at murdering American personnel and plundering maps, documents and other property from the post.  The 18-count indictment arises from a burst of violence that began the night of September 11, 2012, at a State Department diplomatic compound. U.S. Ambassador Chris Stevens was killed, along with Sean Patrick Smith, a State Department information management officer.
In the first burst of violence on the night of September 11, prosecutors allege, Abu Khattala drove to the diplomatic mission with other militants and a group of about 20 breached the main gate and later launched an attack with assault rifles, grenades and other weapons.
That initial attack killed Stevens and Smith and set the mission ablaze.
Prosecutors say Khattala "supervised the plunder" of sensitive information from that building, then returned to a camp in Benghazi where a large group began assembling for an attack on a second building known as the annex. 
The attack on that facility, including a precision mortar barrage, resulted in the deaths of security officers Tyrone Snowden Woods and Glen Anthony Doherty, authorities say.
But defense lawyers have argued for Khattala to be returned to Libya as a sanction for what they call their client's illegal capture and interrogation, which took place aboard a Navy ship that brought him to the U.S.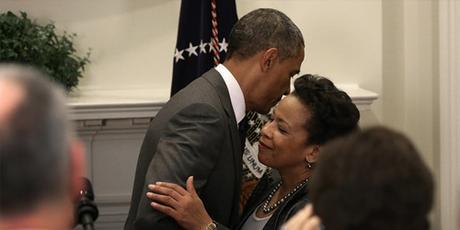 DCG