Great news, Eric & Sookie Lovers!
For those who live in the U.S. and are anxiously waiting to purchase True Blood's Season 5 DVD/Blu-ray – here's the date when it will be released!
You may want to mark this on your calendars…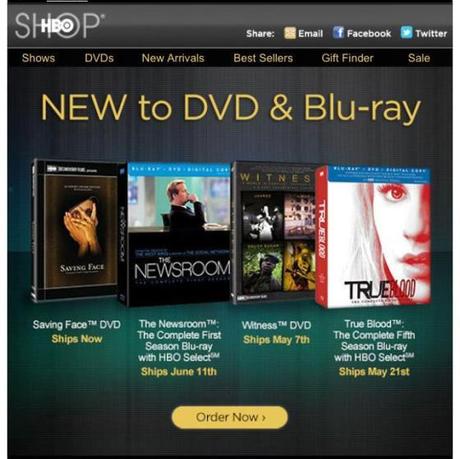 If you would like to pre-order your copies today…the links are below!
True Blood Season 5 DVD
True Blood Season 5 Blu-ray with HBO Select
What are you waiting for? Pre-order yours TODAY!