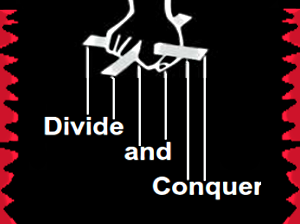 [courtesy Google Images]
Associated Press
"The United States is considering imposing unilateral sanctions on Russia over its threatening moves in Ukraine, a shift in strategy that reflects the Obama administration's frustration with Europe's reluctance to take tougher action against Moscow, according to U.S. and European officials.
"Until now, the U.S. has insisted on hitting Russia with penalties in concert with Europe in order to maximize the impact and present a united Western front. [However,]The European Union has a far stronger economic relationship with Russia, making the 28-nation bloc's participation key to ensuring sanctions packages have enough teeth to deter Russia.
"But those same economic ties have made Europe fearful that tougher penalties against Russia could boomerang and hurt their own economies. After weeks of inaction, the officials say the U.S. is now prepared to move forward alone if EU officials fail to enact strong sanctions during a meeting Wednesday in Brussels."
Insofar as the US has formerly needed and relied on EU support for sanctions, that's evidence that the US "alone" lacks sufficient power to influence Russia by economic means.
Insofar as the US now imposes unilateral sanctions on Russia, the US is being separated from Europe. Unilateral sanctions would imply that the EU (and perhaps NATO) is no longer as subservient to the US as was formerly true. Rising EU independence from the US constitutes a kind of victory for Russia.
Unilateral US sanctions also imply that Europe realizes that it has more in common with Russian that with the US.  Again, that's a victory for Russia.
Unilateral sanctions are admissions that the US has not only lost influence over Europe, but is being "divided" from Europe in the sense of "divide and conquer".
The EU/US alliance isn't broken, but it is eroding.