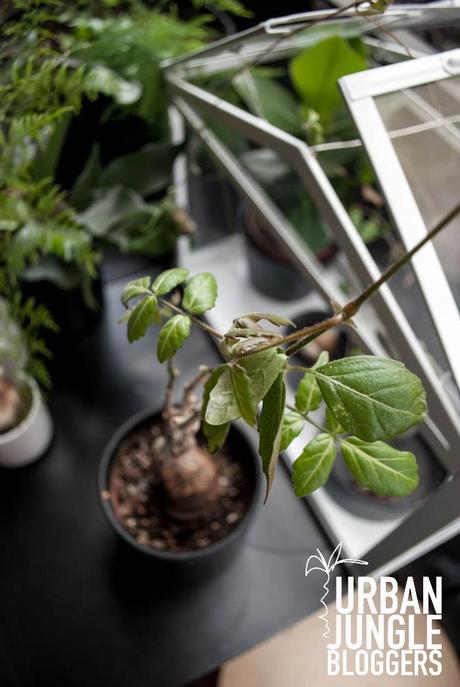 Spring is struggling a bit this year with this unpredictable weather and cool nights but my plants are actually enjoying this humid, warmish situation a lot. I managed to bring them all outside at the begnning of March and I couldn't resist to add some new entries to the collection. I have to confess it is quite hard for me to have only a small balcony here in Barcelona because I was used to a lot of space in Italy, like a whole nursery and several glasshouses where to make experiments...Sigh! Some of the plants you see here actually come from Italy: I always try to bring one back with me when I go there for work. 
The first picture shows one of the plants I most fond of: it is a Fockea, a Caudiciform plant that my father gave me some years ago. My dad passed away not a long time ago so it is a very dear memory of him and his great passion for these plants ( the small two-leaved-one in the Playtype mug was also part of his collection).
Another great passion of mine are Platycerium but they hard to keep alive: either they find the perfect micro-climate or they die fast, leaving me furious.  And eventually our last acquisition: a Moscatel vine we bought here in Barcelona. Vines are great for balconies because they grow abundantly and can transform a small space very quickly. The idea is to create a square structure at the top to train in into an umbrella shape - getting too technical, amn't I?
I grew up among plants and "plantsmen" and probably for this reason I have such a strong emotional bond to these green creatures and I struggle to stop talking about the...like today!Could this be my longest post ever?!  Urban Jungle Bloggers, hope you enjoyed it! | Props | Playtype mugs | Ikea Glasshouse | Custom-made pots from Italy |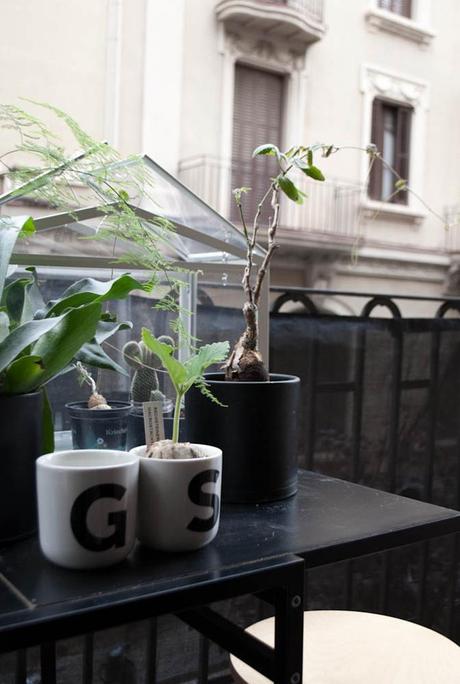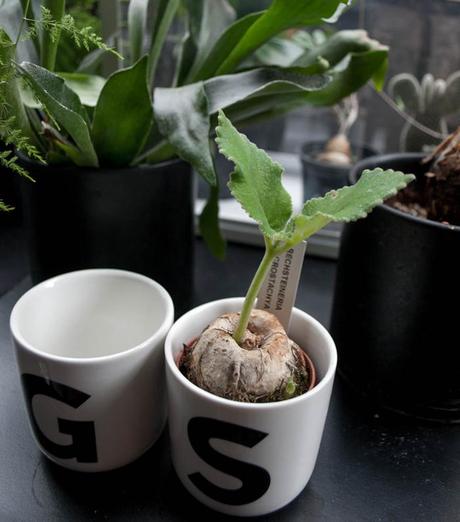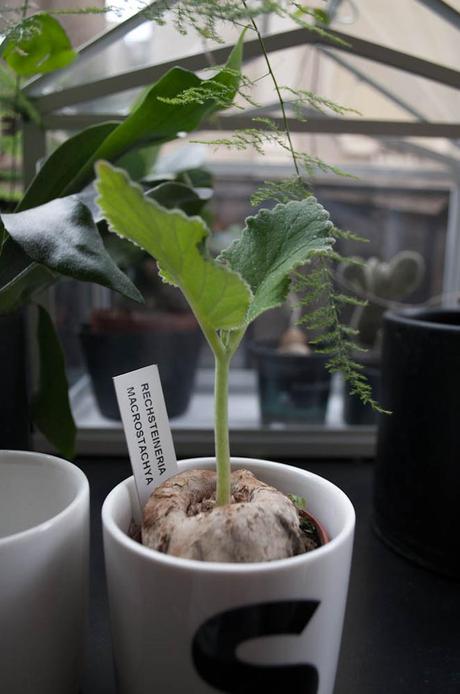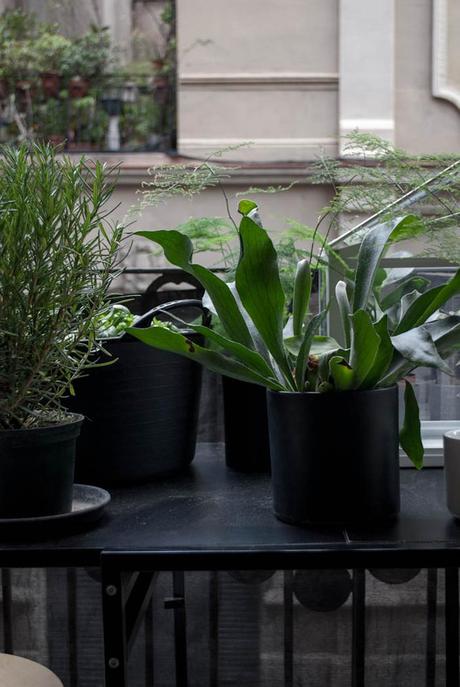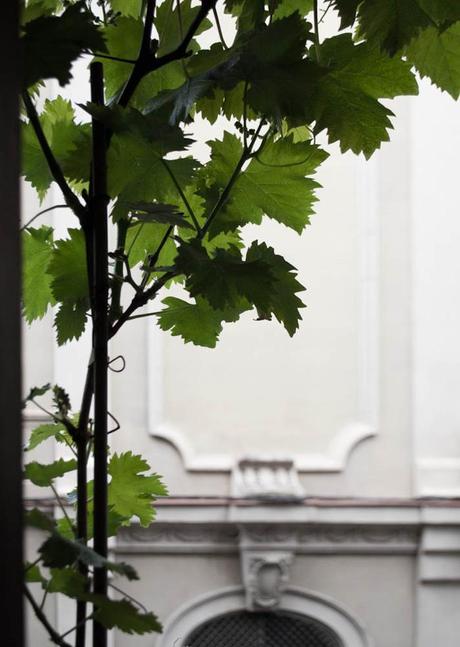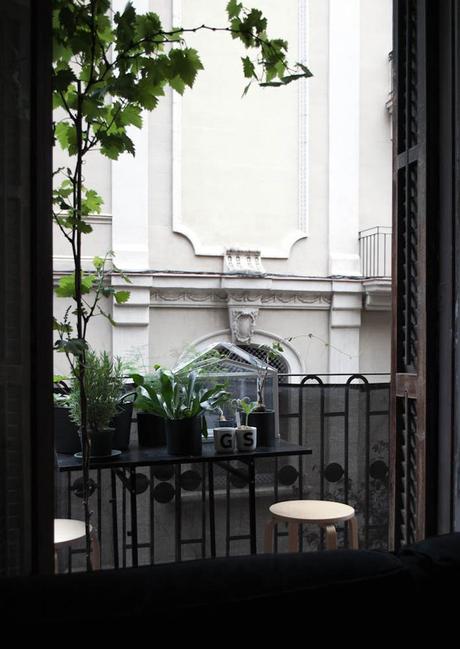 Thanks again to Igor from Happy Interior Blog and Judith from JOELIX.com!