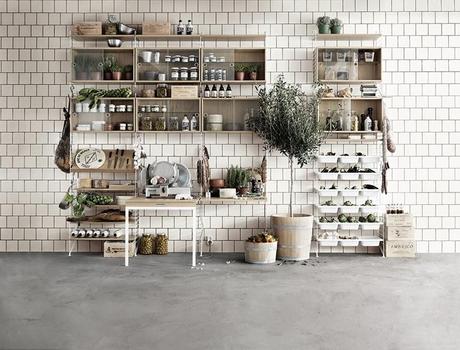 I habe been away for quite a while now but I ma sure you will love what I have to share with you today! In fact, I have just received the new work Lotta Agaton did for String and it looks as amazing as always. This time the syling seems to focus on commercial and office spaces: Agaton created the dely shop we all would love to buy from, a idyllic office space in gray tones and wood accents, and what seems to be a modern artist's studio full of colours and memories of Marrakesh. As you all know, I am a very big fan of String System's products  (check here) and I particularly enjoyed talking to their CEO last February in Stockholm, during our Bloggers Tour. The Swedish company collaboration with Lotta Agaton has been going on for a while now and you can check more shots of it here and here. As for now, enjoy this delight!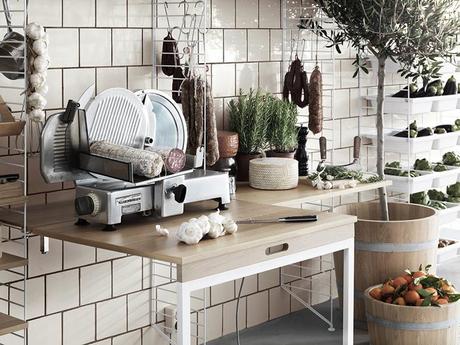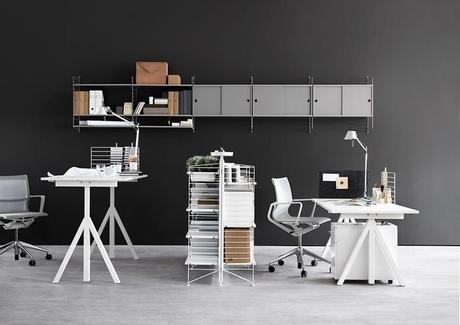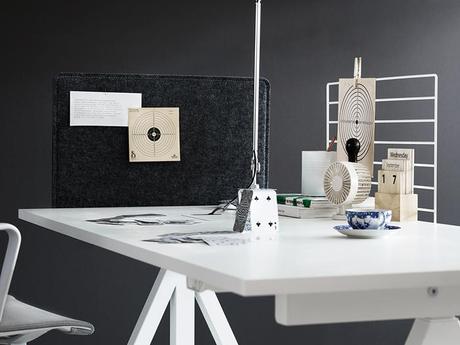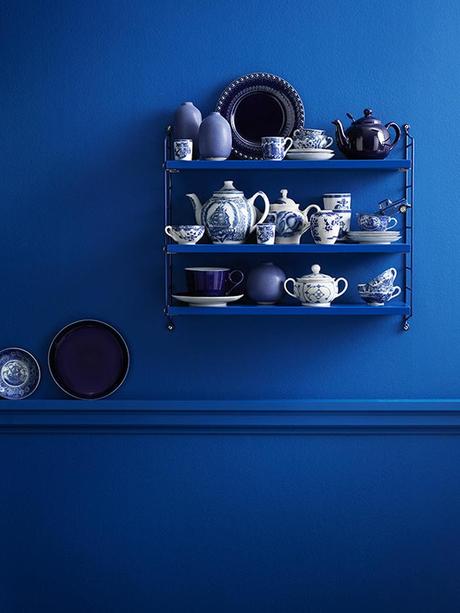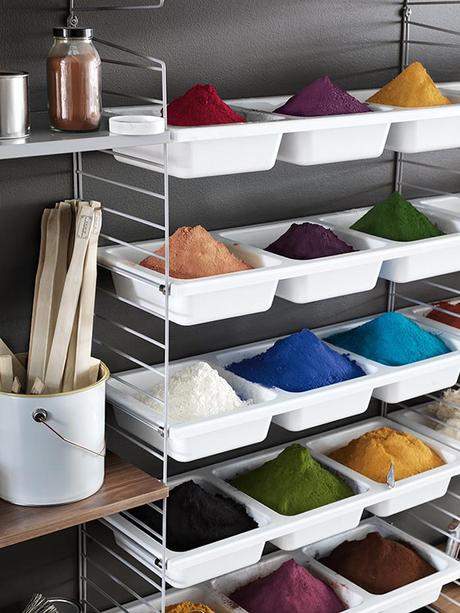 Magnus Ingerstedt (AD)
Lotta Agaton (style)
Marcus Lawett (photo)
Pictures courtesy of
String, with thanks.