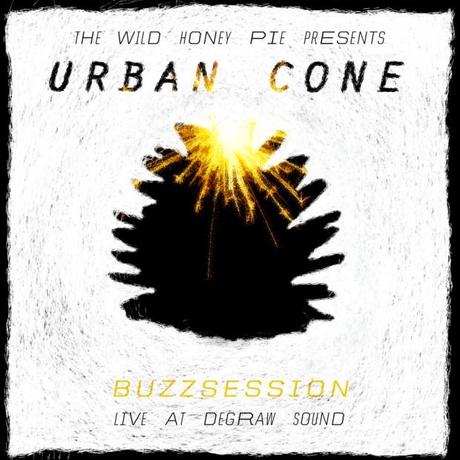 About
During their most recent trip to New York City, Swedish up-and-comers Urban Cone were awesome enough to stop by our studio in Brooklyn where they stripped down and reinterpreted two tracks of their debut EP, Our Youth.  Watch "Black Ocean" and my personal favorite, "We Should Go To France", below and download the Buzzsession versions of both tracks for free.
'Buzzsessions' is a live session series made by The Wild Honey Pie.  With each new episode, we travel with a different band to a different part of New York City and record sometimes-intimate/sometimes-wild versions of two or three songs.  This Buzzsession was shot at Degraw Sound, a Brooklyn recording studio on the Park Slope/Gowanus border, owned and operated by producer/engineer/musician Ben Rice (Blackbells, The Mooney Suzuki).  Interested in booking time there?  Click here.
Support The Wild Honey Pie by clicking the "like" button below.
Watch
Listen/Download
Crew
DIRECTOR/VIDEOGRAPHER/EDITOR Daniel Guillaro
PRODUCER/VIDEOGRAPHER Alex Munro
VIDEOGRAPHER Jordan Davis
VIDEOGRAPHER Megan Blackburn
VIDEOGRAPHER Luke Moellman
PRODUCER Eric Weiner
SOUND Ben Rice (Degraw Sound)
Comment