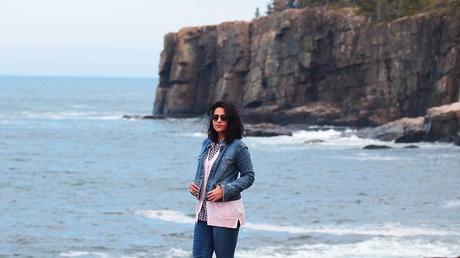 More than once, in the past week I have come to the realization that the only thing connecting me to my past are memories. The more I recollect who I used to be once, I realize I am far from it today. My thoughts, opinions, my whole core seems to have upgraded to another version. The thought should be scary but it is not. I like the new me. I am at peace with myself. I am at peace with who I have become. Just a small part of me feels disconnected from the world I used to know, and mourn for it (just a tad bit). But I wouldn't change a thing. So that's that.
[ Related:

I Feel Like A Brand New Person

]
As for the outfit post, believe it or not it is from two years old travel archives from my trip to Maine. I never got around sharing it. Come to think of it I have not been doing any elaborate

travel blogging

for part years. It just seems a lot time consuming and I haven't been motivated enough. May be with this post the tides are changing ... ? But with me, who knows. :D
Coincidently another

no-make-up look

.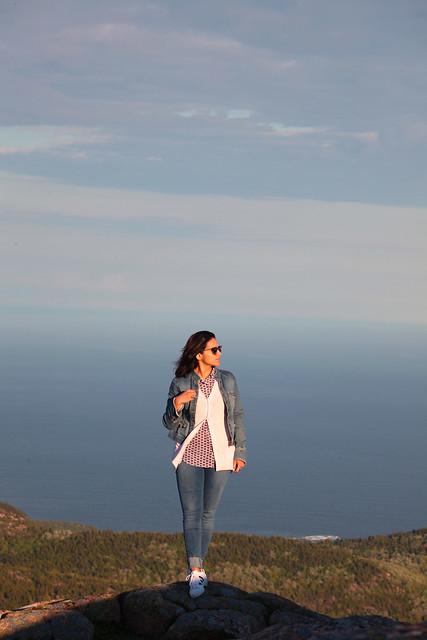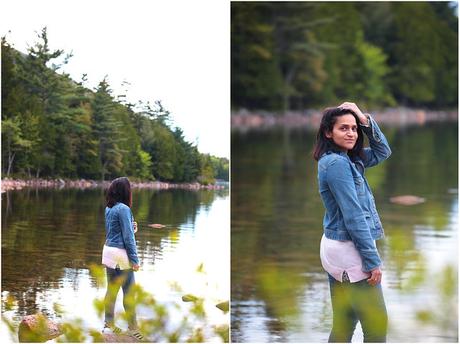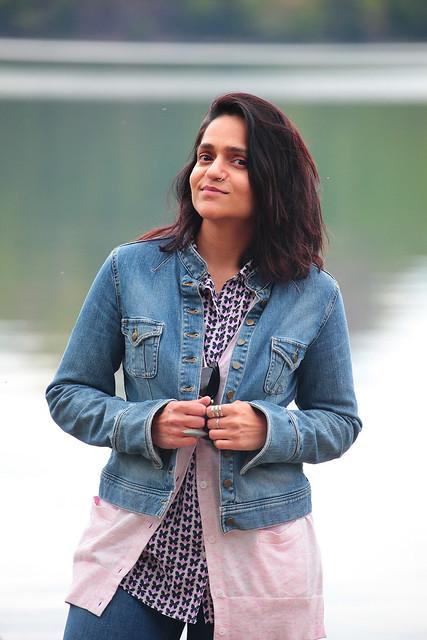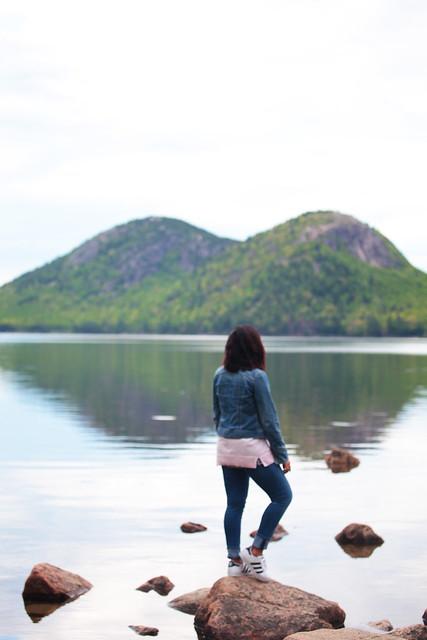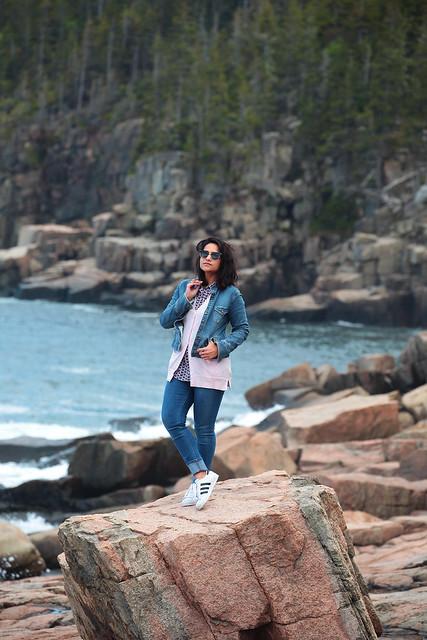 Location - Maine
Denim Jacket

|

Jeans

|

Shirt

|

Shoes