Anyone who's into graffiti and street art and is from the UK should now be well aware of the "Upfest" festival that happens every year in Bristol.
This an amazing free event that takes place over several days on North Street, right by the city center. It's a totally legal event that is fully supported by the local council (fair play!) and loads of artists, from all over the world, congregate to turn the street into one giant canvas.
Some of the artists that attended this year were the likes of Smug, Inkie, Herakut, Osch, Masai, Acerone, Cheo and N4T4.
Artist: Smug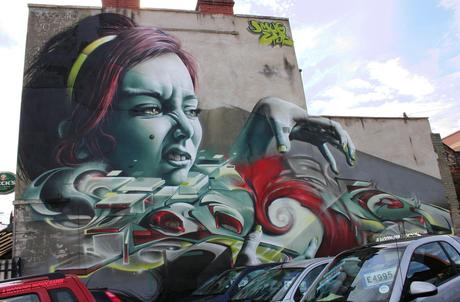 Artist: Herakut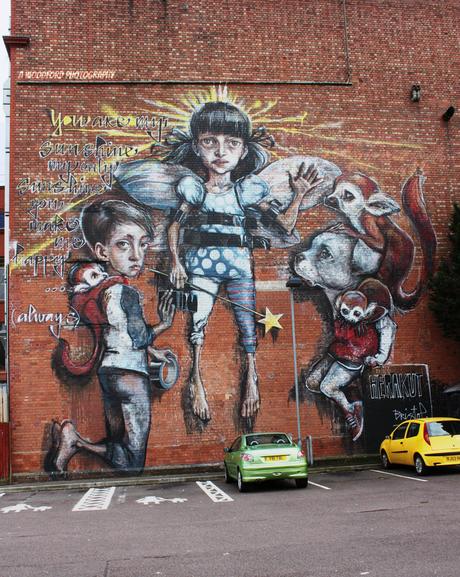 As is usual with most of my posts for UK Street Art I always try to upload posts that include shots of amazing finished pieces of art that I believe everyone will love, no matter what age, gender or race … One love under a spray can!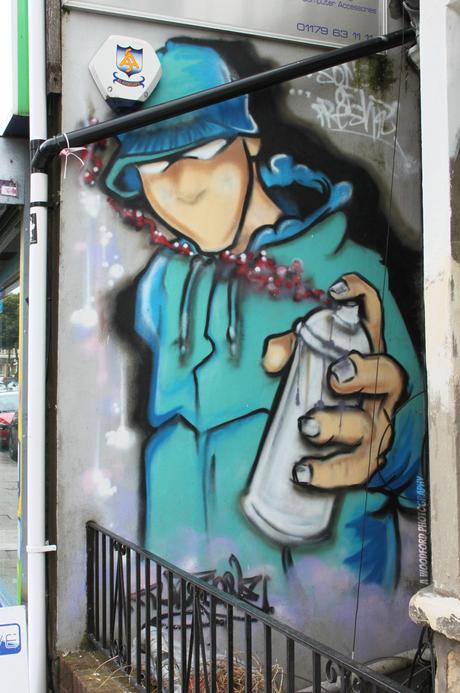 Artist: Masai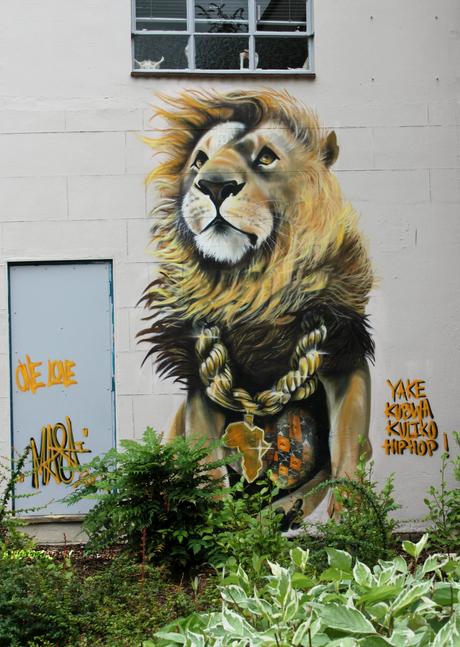 By this point you're probably thinking "Wow, I really wanna go now!", sorry folks but you're going to have to wait until next year but trust me, it's worth the wait!
I will post all the usual websites so you can keep up to date with what's going on with this awesome free event but I will also share all the artists websites if you wish to check out anymore of their work. (Please see the bottom of this post for further details).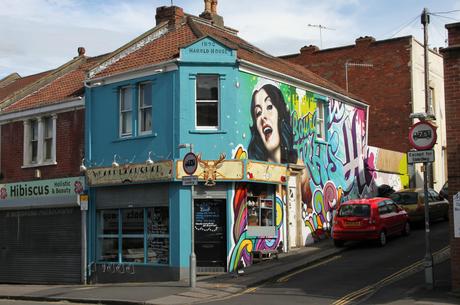 Artist: Inkie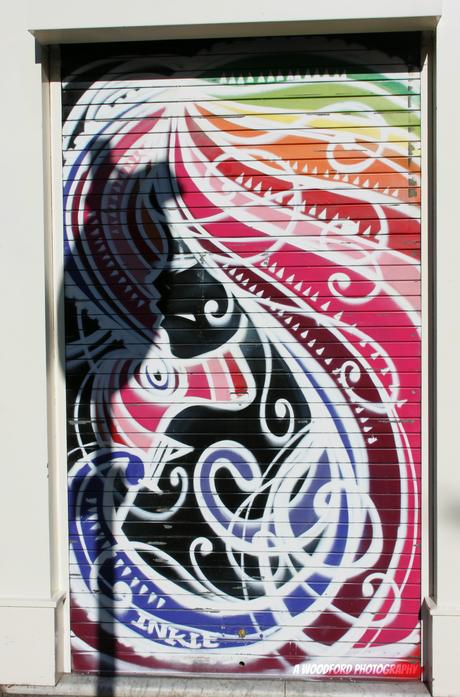 Here are all the main links that you will all be looking for:
https://www.facebook.com/pages/Smug/156050971149586
http://www.inkie.co.uk/
Artists: Graffiti Life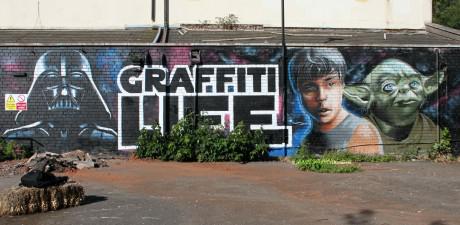 Artist: N4T4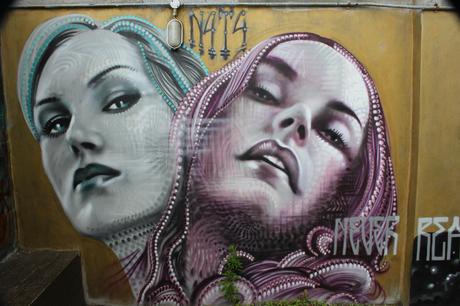 Artist: Osch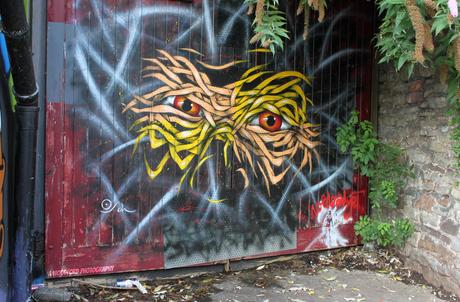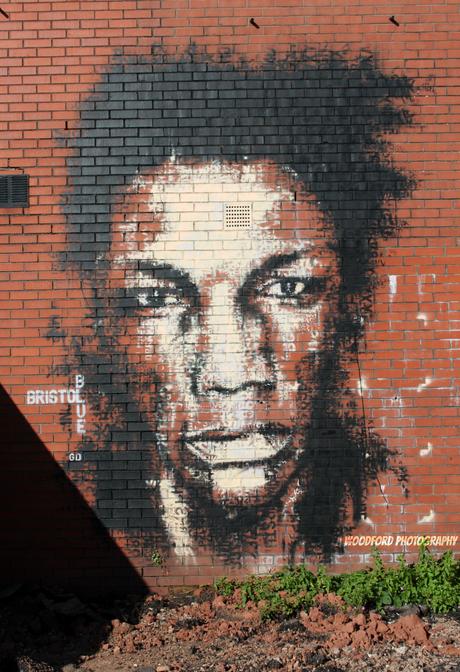 I hope you've enjoyed this little insight into the Upfest event and please check out all the above links because you will find loads of other amazing artwork there.
To check out more shots from this festival or if you're after any other information that I maybe able to provide then you can always visit my page at the following link: