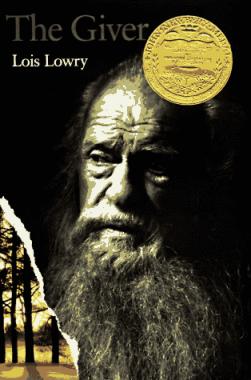 It has now been confirmed that Alexander Skarsgard's next project will be "The Giver", and not only that but the movie already has a US release date.
Alex will join Meryl Streep, Jeff Bridges, Katie Holmes, Taylor Swift, Cameron Monaghan and Brenton Thwaites when filming begins in South Africa in October. The story is based on the best selling book and centers around Brenton's character (Jonas) and Alex will play his father. According to Box Office Mojo the movie will hit cinemas on 15th August 2014. Source
(South Africa is rather conveniently the country from which according to the "Walking With The Wounded" website, the South Pole Challenge Teams are due to take off from in November).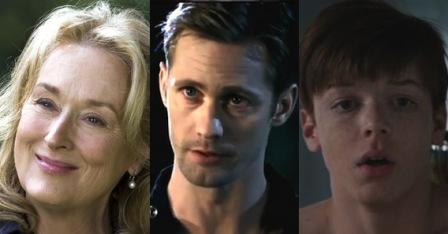 ————————————-
Meanwhile somewhere across Hollywood  Warner Bros are apparently still deciding whether or not to give Harry Potter director David Yates the green light to start work on his new version of "Tarzan", which has Alex attached to play the lead role. This one is certainly having an up and down journey towards possible production, but the recent report in Variety that double Oscar winner Christoph Waltz is in talks to play the "villain" is no doubt a very good sign. It's a case of watch this space for the King of the Jungle………….and as the role of Jane is still to be cast it's not too late to get your application in the post!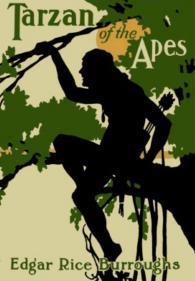 —————————