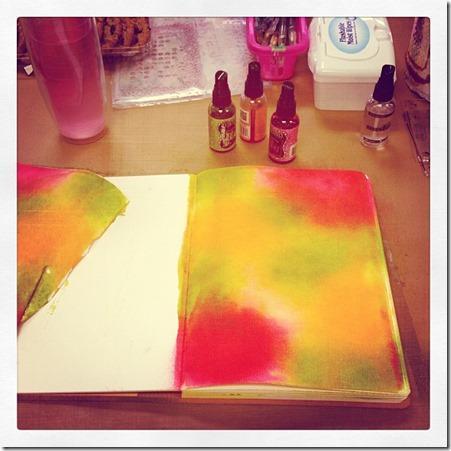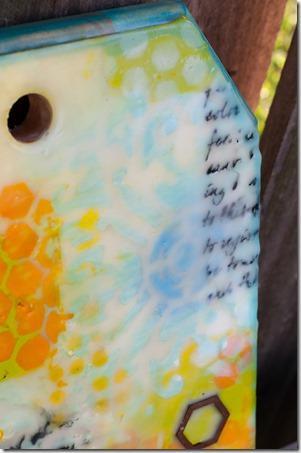 Unfortunately, I won't be taking my Spring Teaching Tour this year.   Life sometimes wants to take over our plans, which can be good and bad at times.   Being sick for so many months with vertigo (and still having a few issues) and the opportunity to move into a downtown studio, put a kink in my plan.  It has provided me the opportunity to put some time into me and begin really developing my own art style and portfolio.
The studio is large enough to have small classes and I'm fortunate enough to also be in the same building with Art Mundo.   This also provides me even greater opportunity for some local teaching!  I'll be updating my Current Workshop Page on a regular basis, so you can always be up-to-date.
I'll be offering a monthly Encaustic Workshop as well as a monthly Mixed-Media workshop which is newly listed.  I'll be adding more soon!
This doesn't mean I won't be traveling and teaching.  I'm planning for next year already and considering the possibility of a Fall tour, because I'm missing my travel friends!