We are on day 3 of the hospital. 
Day 1 was a blur. We felt every emotion on Day 1. 
Nathan arrived around 1am on Monday after flying in from Houston. 
Day 2 provided a little more clarity. And mom and dad were so happy to have their gang back together. 
We were able to meet with 2 surgeons and ask all of our questions. 
Brain tumors are a hurry up and wait kind of thing. 
You literally know nothing until it's removed. 
Due to all of the swelling on dad's brain, he wasn't able to have surgery immediately. He need to be on steroids for a full 2 days. 
Our days have been long and sad. But, we are all together......and that's what really matters.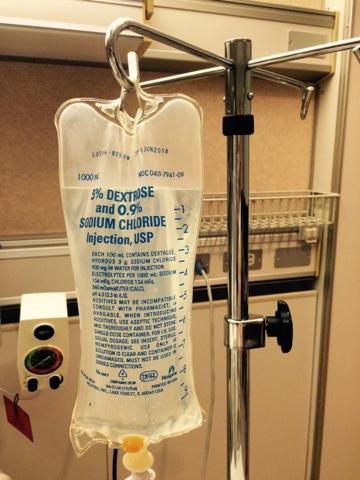 We have literally felt every single emotion over the past few days. 
But thank goodness, in the lowest of our low, friends and family have knocked on his hospital door. 
We have laughed, cried and prayed with all of our family and friends. 
Everything has been surreal. 
It's like a bad dream that gets worse and worse. 
Dad's are suppose to be invincible. 
PawPaw's are suppose to be playing with their little grand buddies.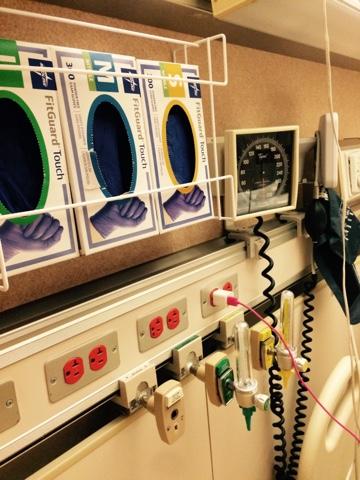 It has been the biggest blessing receiving phone calls and visits from friends. 
Dad's face would light up with each visit and laugh so hard at the stories that have been told over and over and over.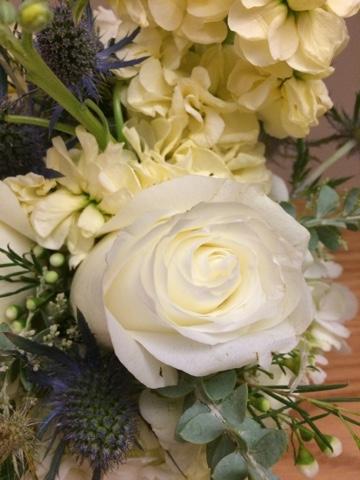 Dad is currently in surgery. 
He had a late start to surgery and had high blood pressure that needed to be regulated.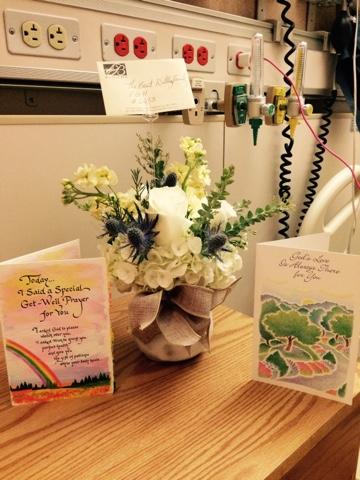 Mom, Nathan, Candice, Hunter and myself were able to wait with dad in pre-op and watch his happy juice be administered. 
I think we had cried all of our tears by that point, so we just laughed and recapped the funny happenings and stories that Jaxon and Waylon have entertained us with. 
Apparently Jaxon thinks he has a brother that he assumes we left at home. 
Waylon keeps telling everyone that "PawPaw is sick." 
Late on Monday night while putting Jaxon to bed(around 12:45 am), I asked Jaxon if he wanted to say a prayer and ask God to fully heal PawPaw. 
He replied: "Ummm....no thank you. I need to take a rest."
Jesus loves the little funny and point blank children. 
Monday I didn't eat at all. 
Tuesday began my emotional eating binge. 
True Story: I walked with H to the coffee shop today and the barista said "you want your normal order?" Umm..... yes please.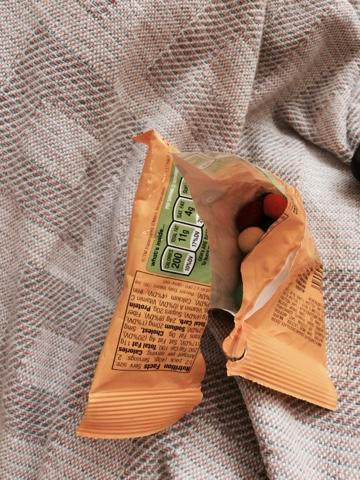 We cannot thank everyone enough for their love and support. 
The outpour of love has been so comforting in the absolute darkest days of our family. People know the love language of our family: junk food. 
We have SO many snacks! And thank goodness.....they are all of the good ones.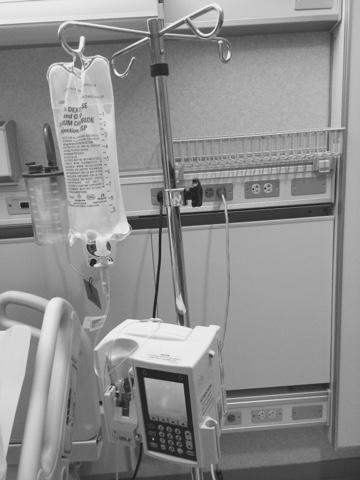 Dad has been in surgery since 3pm and it's now 7pm. 
We have received 3 updates and waiting for our next update. 
So far, everything has been going good. 
As we know more, I'll type another update. Dad will probably spend the night in ICU for observation and return to his regular room tomorrow. 
I'll post more when we know more, but in the meantime, we ask that you keep praying to the Great Physician.