Google Plus is still in its primitive stage. Not all your friends are on Google+ yet, so many a times you do need to update your Facebook status. So what you do is, visit facebook.com and update your status. Now there is a simple workaround for this.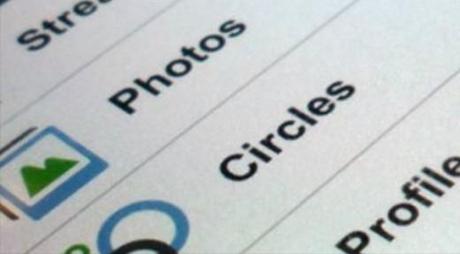 Using the Facebook Mobile Update feature
Facebook provides each user with a unique email that they can use to update their status, photos, and everything by just using the provided email address for their account.  The trick is simple, you get that email from Facebook and post something on your Google+ adding that email in the invite.
Lets see how its done.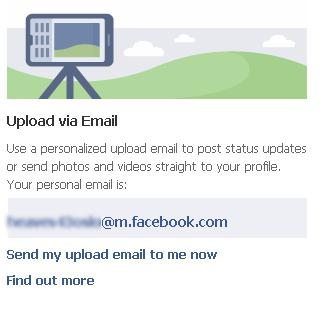 - Login to your Facebook account and head to http://www.facebook.com/mobile/.  Copy the auto generated email address . Which would be something like [email protected]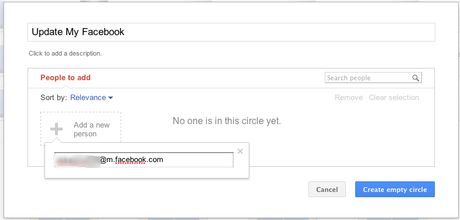 - Go to your Circles on Google+, add a new circle and add this email contact to it. Lets keep the circle's name as 'Update My Facebook'.
Once that is done, you are ready to go.
- Now post normally on Google+ but if you want to post it on Facebook make sure you include your new Facebook Circle to and check the box that says 'Notify by email'.
Within few minutes your status would be updated.
You can update Twitter the similar way just get the twitter email to tweet.
For more info visit JustinBee