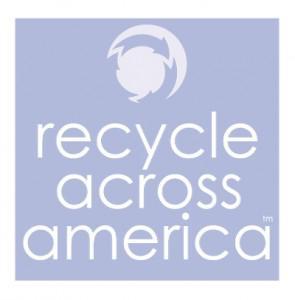 The other day we wrote about Recycle Across America's efforts to simplify recycling labels. The idea is that with so many different styles and instructions and labels that don't really tell you what to do with your waste, people get confused and frustrated. They are then less likely to recycle.
In an email response from the company, preliminary data shows that a rather simple change to more understandable labels has had quite a positive effect:
…in a very short amount of time companies that are using the standardized labels are seeing increases in the capture rates of over 50% and significant decreases in trash or contamination entering their recycling bins.  The environmental and economic impact for mass adoption is breathtaking.
Changing behavior is one of the main challenges in the adoption of sustainability. To Recycle Across America we say "Well done!" and "Keep up the good work."
[Image]