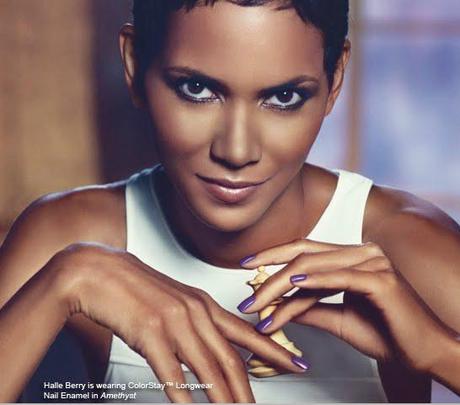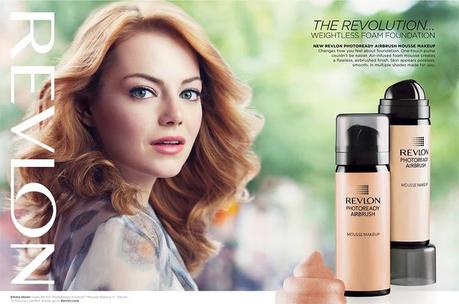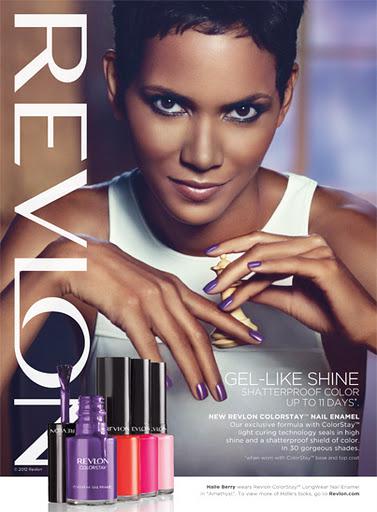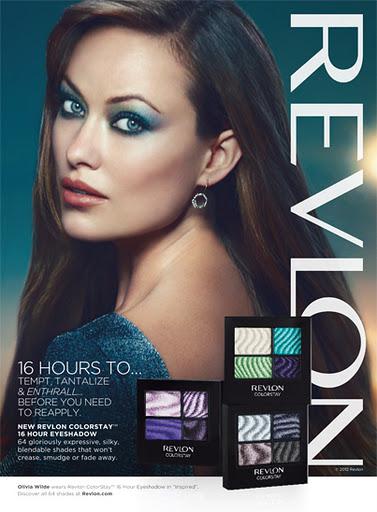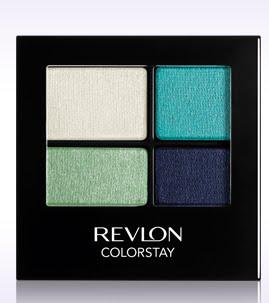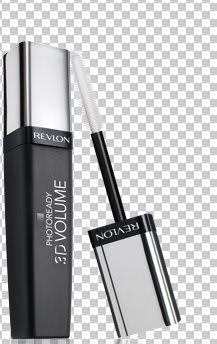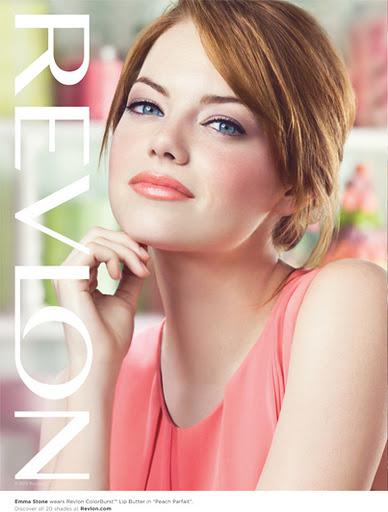 Revlon's 2012 color cosmetics lineup includes a number of innovations, including PhotoReady Airbrush Mousse, PhotoReady 3D Volume Mascara, ColorStay 16 Hour Eyeshadow, ColorStay Creme Gel,ColorBurst Lip Butter and ColorStay Longwear Nail Enamel. But a new TV and print campaign, breaking in mid-January, looks to deliver these on a fresh platform.
Julia Goldin, global chief marketing officer for Revlon Inc., has unveiled a peek at the company's 2012 global cosmetics print ads to WWD, one that aims to put forward an "aspirational vision a consumer can connect to" with eye-popping color and utilizing Revlon's vast stable of talent.
In doing research on Revlon and the overall beauty consumer, Goldin found that the biggest unmet need in beauty is for the "colorful and complex woman," one who tends be younger, who wears more makeup, who is more expressive with her makeup and who wears different looks. With that, Revlon aimed to tap into what this consumer wants to express and ultimately give her the tools to do that.
"It's a much deeper positioning for us because it's about giving her the tools, inspiration and encouragement to express herself, which should also give her more confidence," said Goldin.
It's also about having a point of view and projecting that in the ad campaign versus just using ambassadors as models for the makeup.
In the ads, Goldin said Revlon aims to create a world and a story, and how Revlon becomes a tool for expression. Emma Stone, Olivia Wilde and Halle Berry, said Goldin, represent three key archetypes that every woman can connect to.
For example, ads for Lip Butter present "playful, colorful expression" and feature Stone. ColorStay Eyeshadow ads, now with a 16-hour lasting formula, express an adventurous spirit, and feature Wilde. ColorStay's new LongWear Enamel features Berry wearing a very sophisticated shade: "Amethyst." In essence, Stone's ads are "very much about bold color," Wilde's ads feature a "vixen, temptress look," and Berry exudes "confidence."
The ads were shot by Craig McDean; makeup was applied by Revlon's Gucci Westman, who also chose all the colors and shades for the ads.
"What's exciting about the stories we created is they are all revolving around product but also inspiring an expression for our audience," Goldin said.
The filming of the ads for TV also inspired assets to be featured online. " We very much believe in connecting with consumers in a variety of touch points," Goldin continued. "Women are not just watching TV and flipping through magazines. They want to get more engaged, so we are giving them the opportunity to do that with how-to videos and more glimpses of the stars, and an honest perspective from them on how they use the products."
All of Revlon's communications in 2012 have been integrated to create one united visual. In-store merchandising systems will reflect 2012 visuals, too, with new images beginning in the first quarter.
Many of Revlon's new items, such as ColorStay Longwear Nail Enamel and PhotoReady Sculpting Blush Palette, utilize prestige packaging.
"The packaging is absolutely a core element of this," Goldin said. "Working with Fabien Baron and bringing that glamorous, bold sophisticated look. And the innovation as well, each in its own right, has a technological advancement."