RMK 15th Anniversary Eyeshadow Palette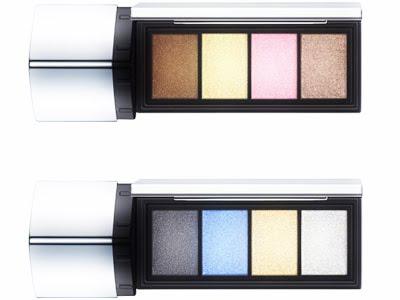 15th Anniversary Eyeshadow Palettes come in 4 soft shimmering color spectrums. RMK's signatory soft powder glides and blends on application, complementing the season's dewy toned glow. The 2 spectrums for eyes come in warm bronze-brown and fresh silver-blue-gray.
#01 Brownwith the shades: Brown, Champagne Gold, Pink, Gold
#02 Gray with the shades: Gray, Light Blue, Yellow Gold, Silver
RMK 15th Anniversary Lip Palette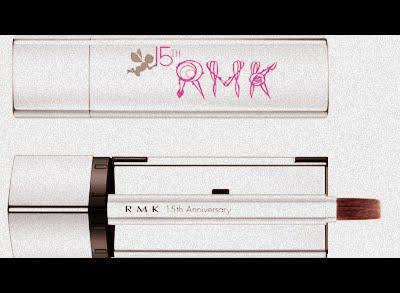 15th Anniversary Lip Palette offers 4 shades perfect for the pretty bright fuchsia pinks to feminine nude pouts. 3 shades are our best selling colors from RMK's Irresistible Lips B and C range, with easy glide textures and we have added one new limited edition shade for the 15th anniversary celebration. The special lipstick casing hides a portable mirror and brush.
Shades:
Natural Beige
Shiny Beige
Translucent Shiny Pink
Orange Beige
RMK 15th Anniversary Cheek Palette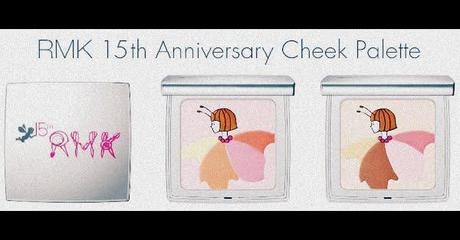 #01 Pink Coral
#02 Brown Beige