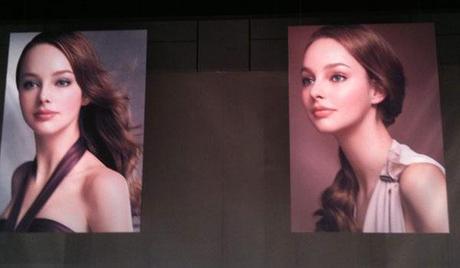 Glossy Eye Palette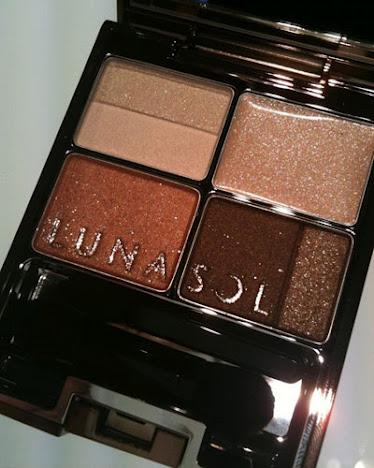 4 new color combinations, each of the palette containing a glossy shade.
Modelling Cheeks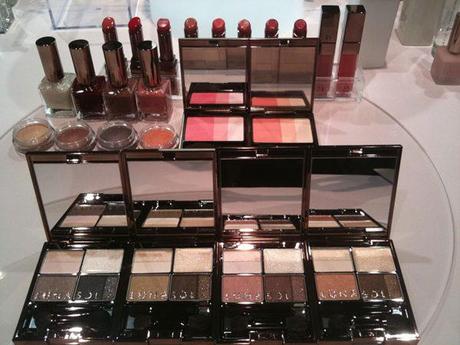 2 new blushes  pink and peachy shades.
Full Glamour Lips G
Available in 8 new shades.
Full Glamour Liquid Lips
The new lip glosses  in 2 shades of coral and dirty beige.
Nail Finish
Available in 4 new shades of white, black, brown and peach.